Discussion Starter
•
#1
•
I got tired of worrying about sucking in water when i'm romping around especially since i did away with the stock air box with my mass air swap. I searched and saw where these guys built their own air box. I did the same except i didn't build it. Lowes sells these ABS plastic inground drain boxes. I took the grate off the top and put some clear plexiglass and its got a straight in and out perfect for a 3in cone air filter.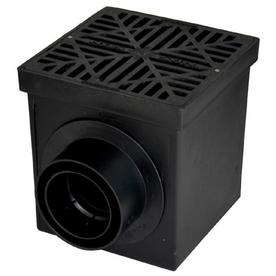 The rest is abs plastic. I used some rubber hose around where i cut the fender out to clean the appearance up until i figure something nicer out. After all these are nice trucks and i wanted it to look nice without spending 400 bucks on an arb. PLus i had gotten into a fight and dented the living hell out of the drivers side fender to i might as well put a snorkel on!
1 tight 90
1 tight 45
1 22.5 elbow
1 10ft section of 3in abs DWV pipe
1 3in cap
1 5in cap to put over the 3in cap.
Drill a hole in the fender, run your pipe through. Make your cuts to follow the body curves. I drilled holes in the straight section of pipe and put bolts in before i glued the sections together. Then drilled corresponding holes in the fender and bolted it from the back so theres no visible mounting hardware till you get to the top.
I used a piece of spare flat steel i had to make a base for the pipe to sit on by the pillar. I drilled a bunch of holes in the 3in cap leaving enough to run a bolt through the top 5in cap to the 3in cap making a rain guard. Two hose clamps hold the pipe to the pillar.
Total Investment?
2 hrs / 40 bucks in parts. Looks great.
Sorry for the crude pics. I literally just finished, time for a shower and dinner.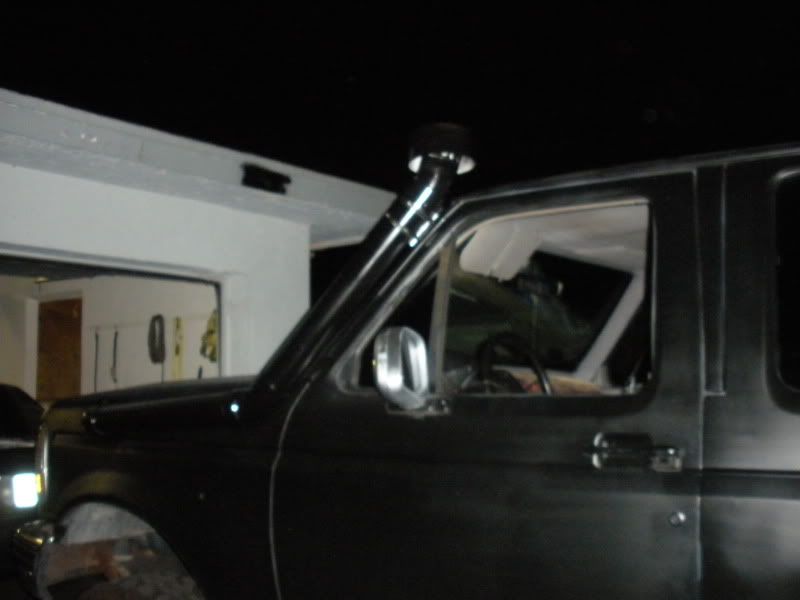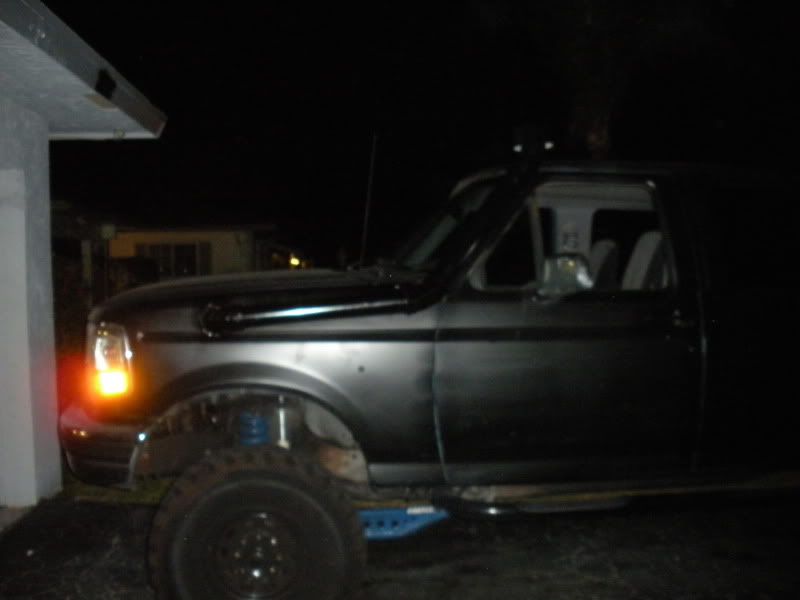 1 big badass ford