85 Bronco, 309ci I6 w/4bbl, np435, 4" lift, 37" Irok NDs, 4.56 w/ Detroit Locker and tru trac
Discussion Starter
•
#1
•
This is going to be a write-up on installing autometer Ultra-Lite gauges into a factory 1985 bronco dash. I have a total of nine gauges to fit, and i believe i have it figured out. Heres what ive got:
3.375" gps speedo and tach
2.0625" oil pressure, water temp, fuel level, volts, wideband afr, and 2 differential temps.
I plan on fitting the tach, speedo, oil pressure, water temp, and fuel level within the factory bezel, with the diff temps to the left, where an xlt would have a dash vent. The wideband and volts will go somewhere to the right of the column. Im not totally sure on their placement yet.
On to some pics.
Going so fast i blew the needle right off the speedometer!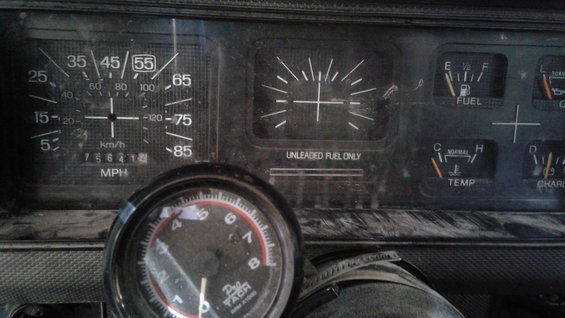 Here we are with the dash pad removed. Notice there are no dash vents.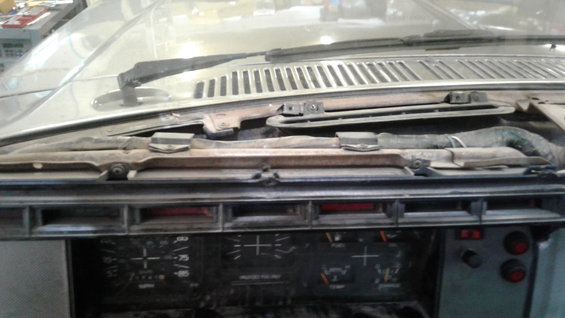 Now off with the instrument surround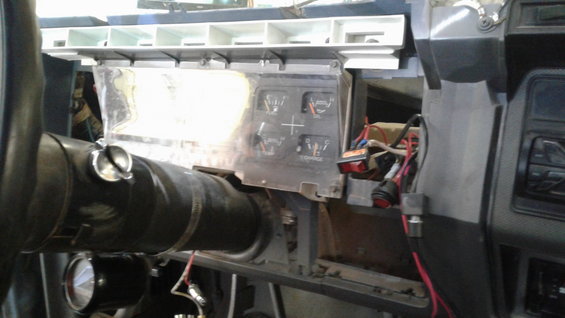 When i pulled the instrument cluster, i found this. Not sure if they all say f150 or if this was a JY cluster.
Now with the cluster out and the surround set back on.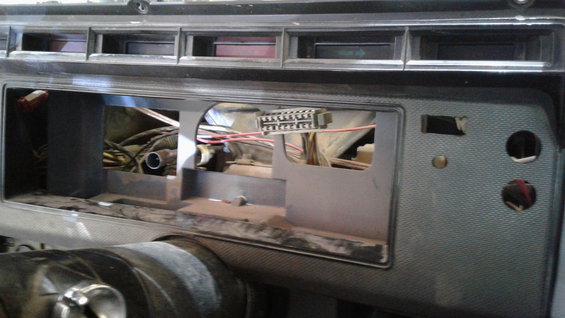 Now for a teaser. Note center three gauges will be more evenly spaced, and not the ones pictured.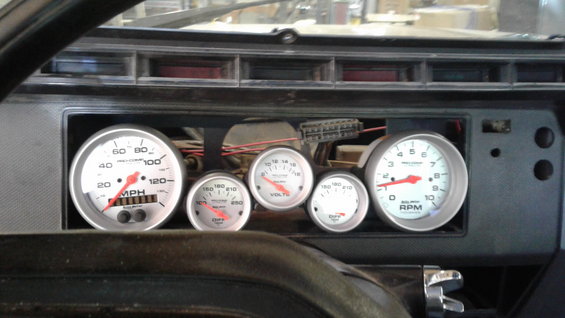 This will be a slower build as im going to document as i go. I might retain the factory indicator lights, or maybe switch them to leds. Ive got a couple tricks planned for mounting the gauges, so stay tuned!