So after continual smashing of my gas tank I finally decided to raise it up....
I followed along with Bronkzilla's write up...but he has a 3" body lift, makes a big differance....
Idea of how low the factory tank sits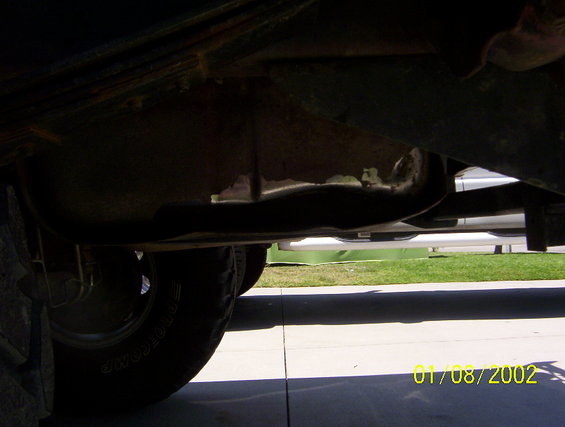 interior with all the crap removed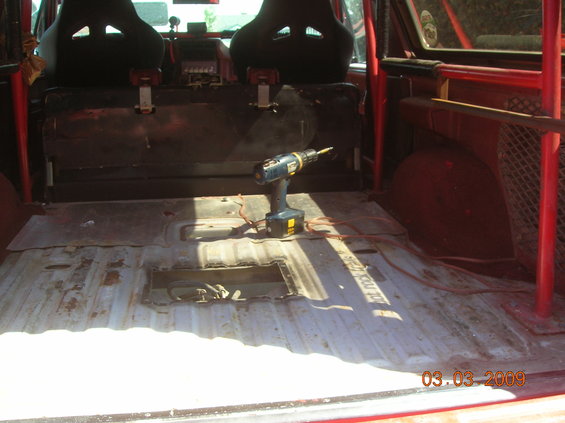 whats left of my factory skid plate...it had not dents at all when I did the FI swap.
tank removed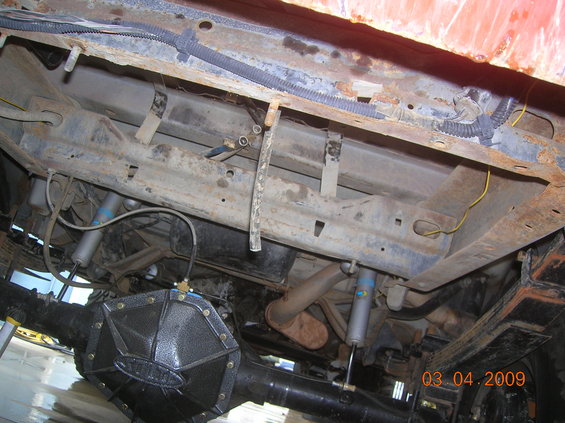 floor cut out...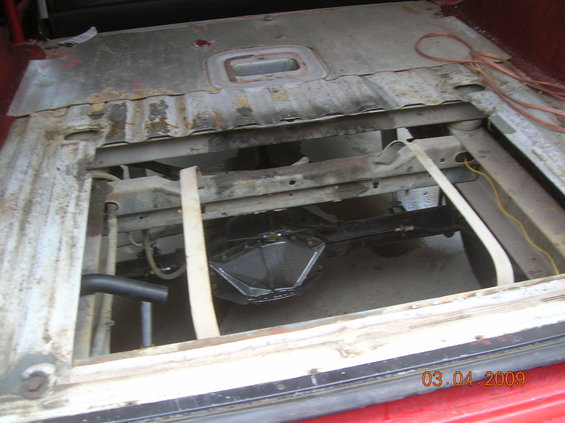 shot of new skid plate in place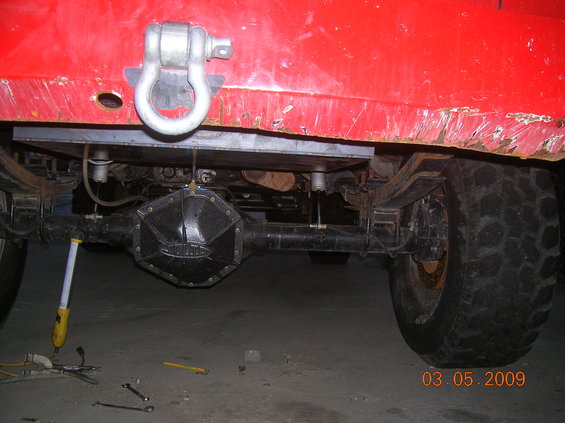 painted flat black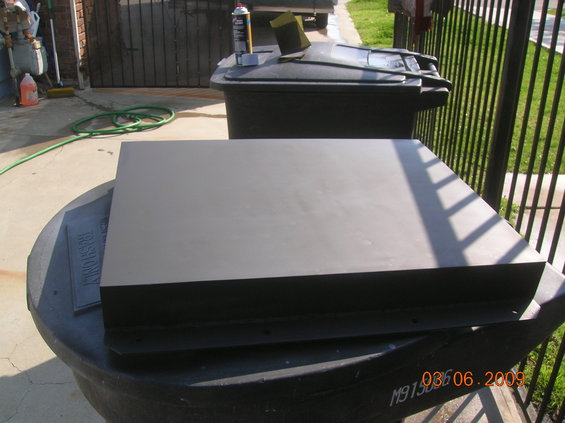 bolted back in...
fabbed new tank straps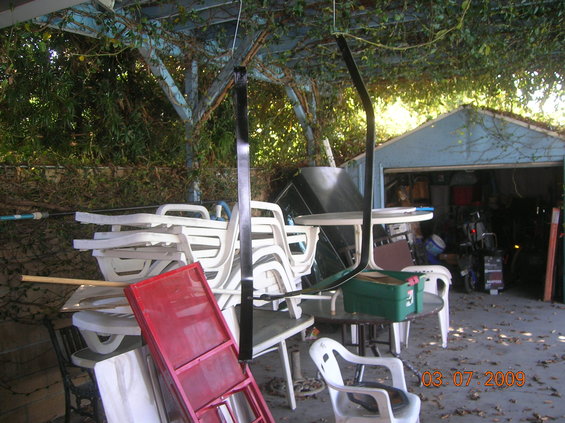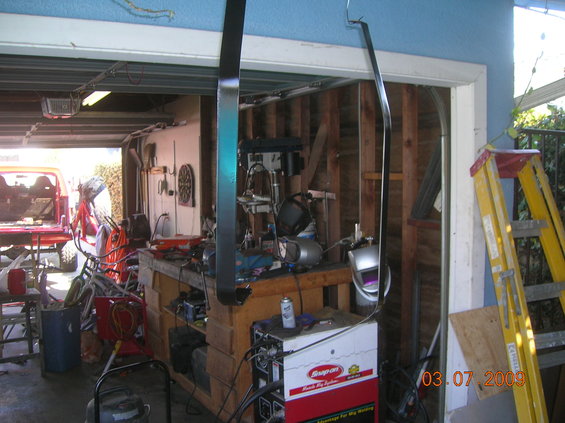 tank bolted down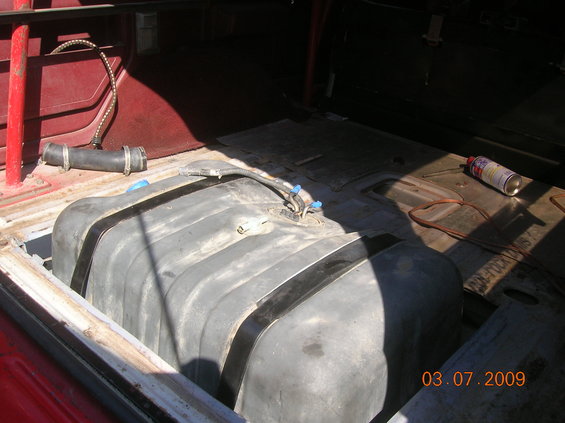 inner trim panel removed and access hole cut in inner quarter...
getting ready to remove the gas door....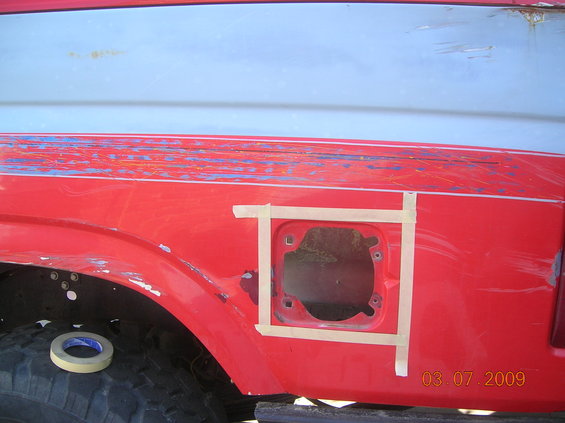 tada no gas door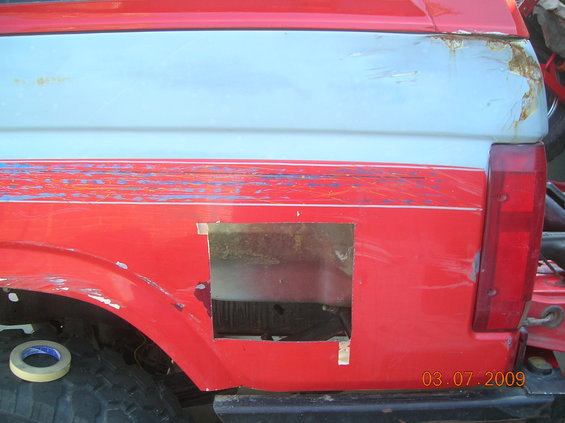 new location of gas door
http://www.supermotors.net/getfile/713257/fullsize/dscn3181.jpg[/img
welded up and door re-installed...
[img]http://www.supermotors.net/getfile/713258/fullsize/dscn3183.jpg
shot of inside with fuel hoses hooked back up....
thats it for today....tomorrow I will start on the compartment that will go around the tank.
more pics here
http://www.supermotors.net/registry/6130/68508