Discussion Starter
•
#1
•
As some may know, I believe that a Bassani "X" pipe for a 93-95 Lightning will (With little modification) fit an 80-96 Bronco. For those who want to run true duals this may be the way to go (we will see)
It arrived today.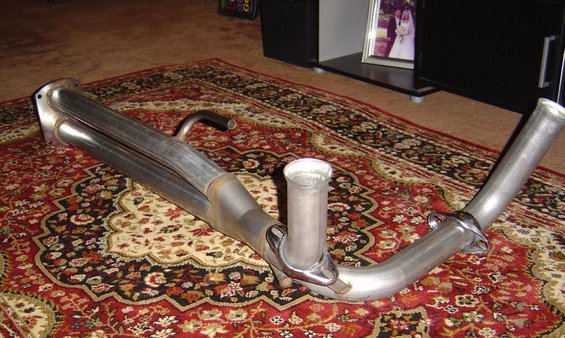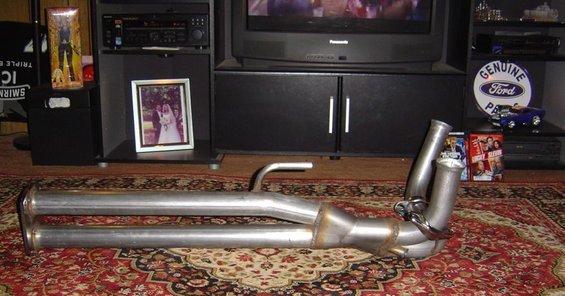 I will post any mods needed in this thread. If it works, and there is interest, I will make a thread with all info and mods necessary in the "Tech wright up and install" forum.
I'm probably gonna have 50 pics of this thing before it is done
Questions and or comments are welcome.