·
Project Re-Build & Finish
Discussion Starter
•
#1
•
Lots of new faces around here and alot of missing sheet metal since I last posted. I thought I'd post a few pics of the new shop in the works. The doors are on backorder and the trim needs to be installed.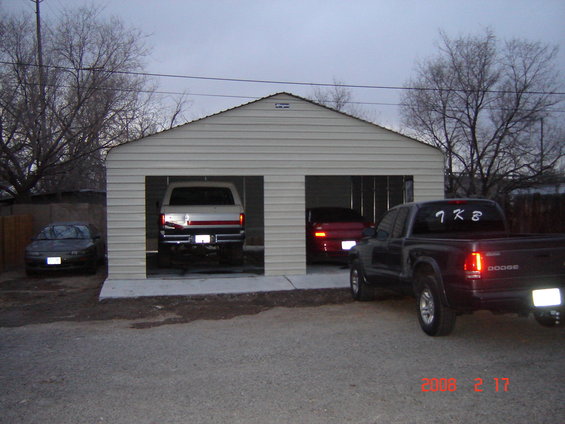 I need to wire it, plumb some air, install the woodburning stove, workbenches etc.
I'm going to rebuild some of the Bronco and looking for a zuki to build for my son. He just got his permit and I have 1 year till he gets his license to build it. He really wants the Bronco but I think it's a little big for a first ride.
I've kinda missed you guys. :cry