Discussion Starter
·
#1
·
ok so my SAS thread is starting to turn into a build thread so before it goes any further i'll start one here.....
heres what the big green beast looked like when i first got it....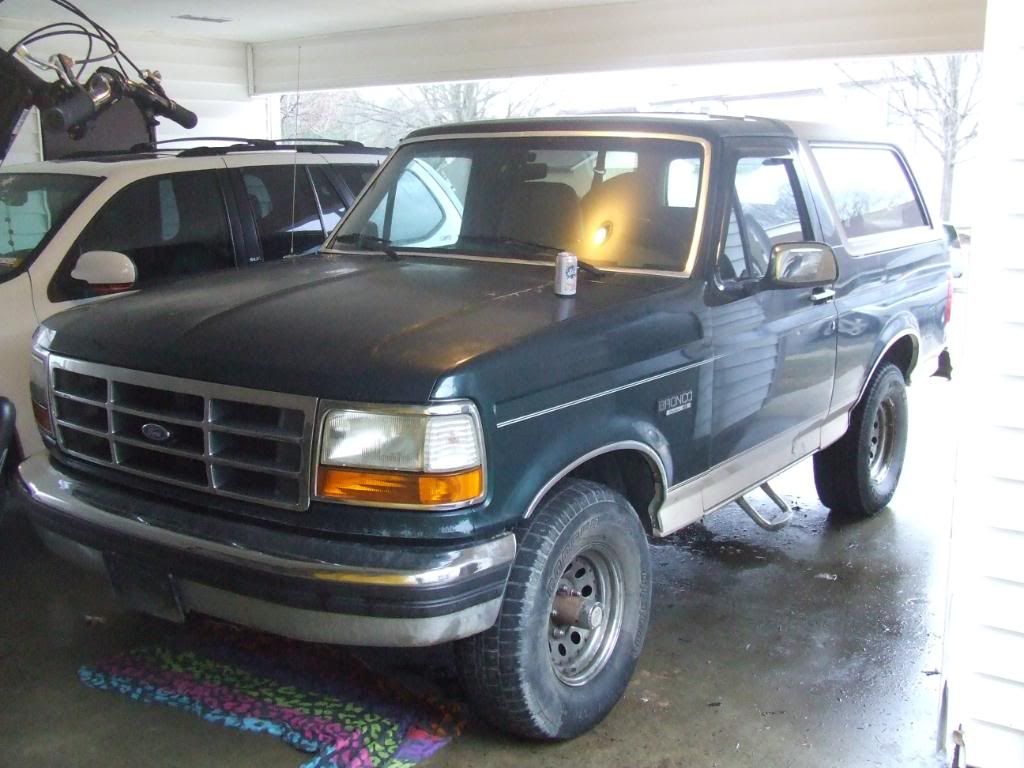 and heres what it looks like now....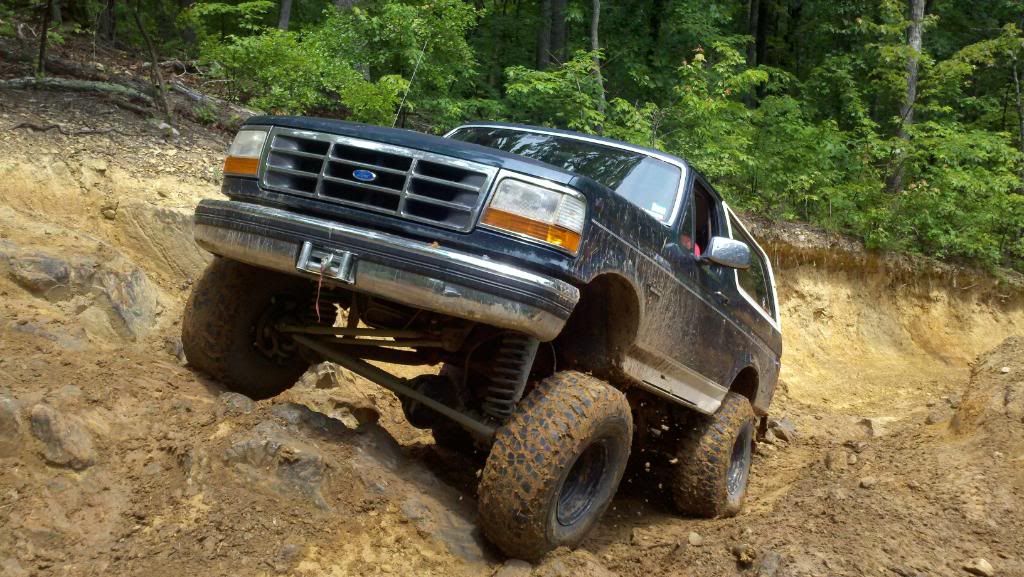 and here's the journey....
i bought my bronco about a year and a half ago. dont ask the history...not sure. i'm not sure how many owners it had before me. i know there was 150,000+ on the odometer and the rear axle had been replaced due to an accident (same one that wrinkled the sheet metal behind the passenger side rear tire.
first thing i did was replace all the fluilds....along with a complete tune up...ala sixlitre...
ford racing 9mm wires, motorcraft copper core spark plugs, msd cap and coil, timing set to 13*.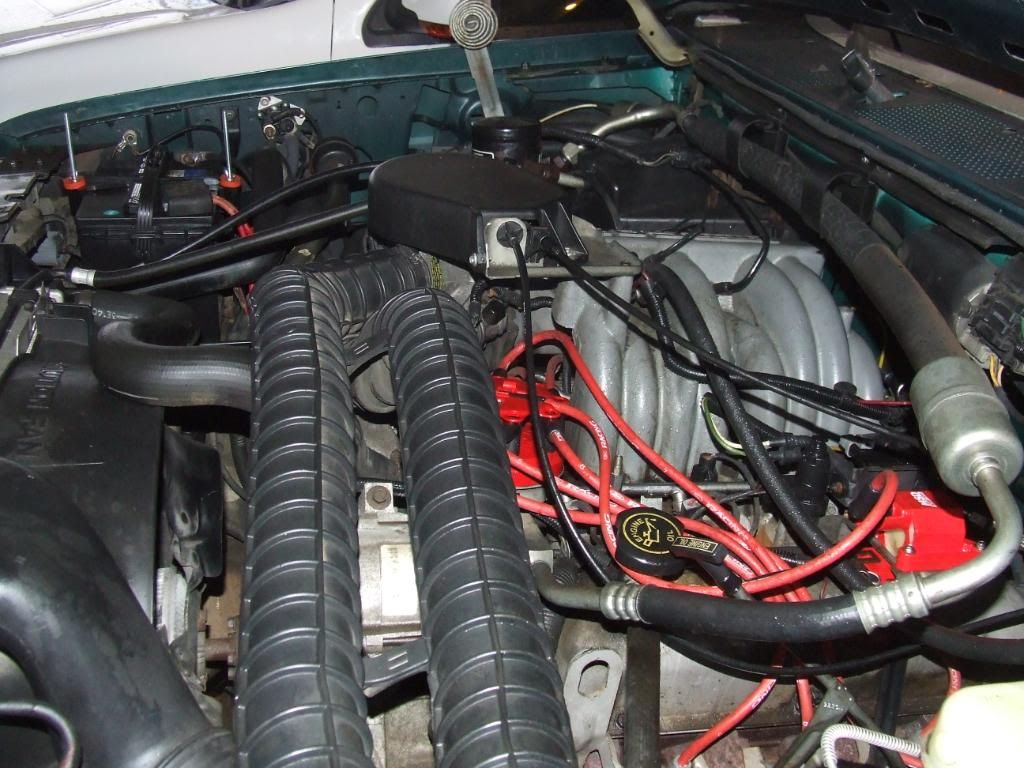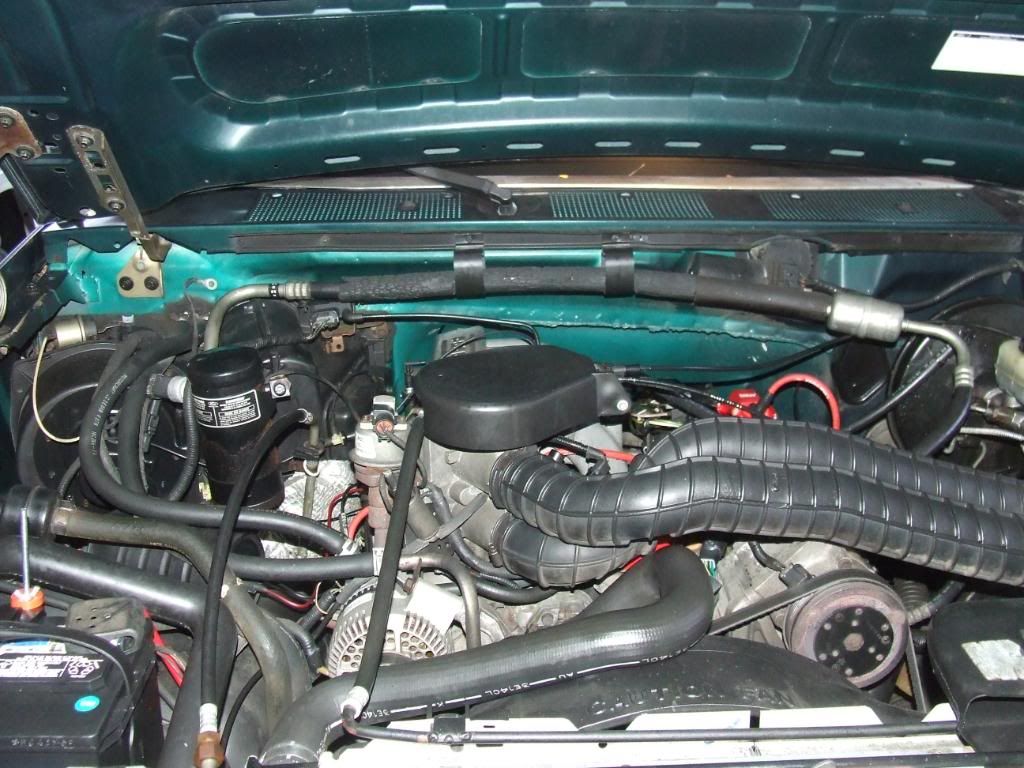 soon i had enough money from tax returns and an enlistment bonus that the bronc could get bigger....and bigger it got....a 6" dick cepek stage 2 lift, james duff 70/30 shocks and bfg km2's. i installed the lift over a week at the auto shop on post while recovering from knee surgery.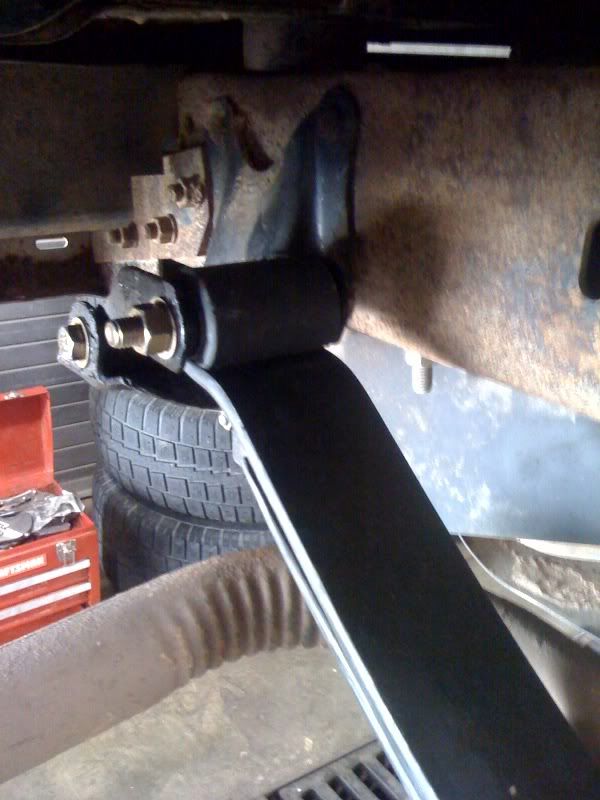 the bolts that hold the rear leaves to the shackle can be a PITA to get out. i had to sawzall mine. i'd recommend if you're going over 4" to just do a shackle inversion. whether you flip the stock brackets or purchase a kit for heavier offroad use (i ended up getting hefty's) it's a better option and can be cheaper.
the rear is complete, time for the front....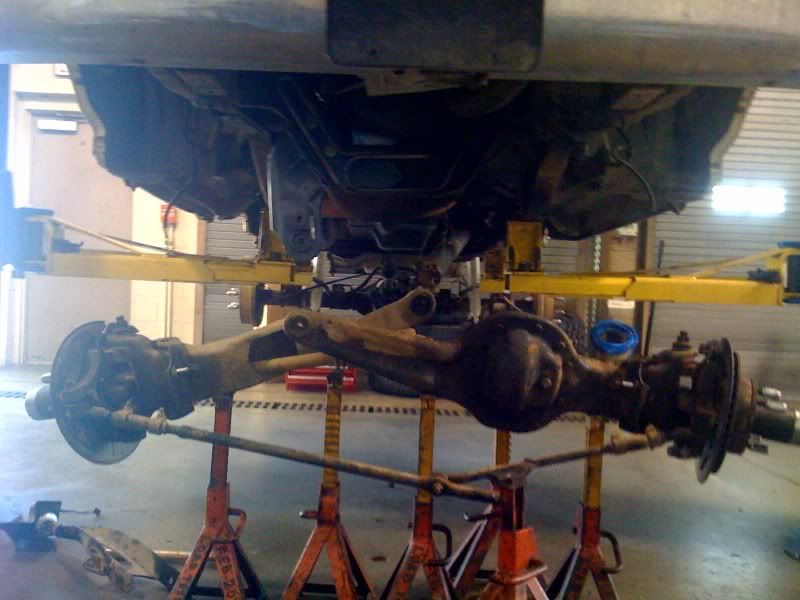 getting to this point was pretty easy...just start unbolting things...i will say the front is deceptive.....ford had the glorious idea of using 1/2" rivets to hold the brackets to the frame. DO NOT TRY AND DRILL THESE OUT! you'll break your drill bits, frustrate yourself and take a month to finish it. two prover methods of popping them out...the first and harder of the two....grinder the heads off flush with the frame and use a hammer and punch to pop them out. the second and easiest way is it grind an "x" in the middle of them, use an air hammer and chisel bit to cut the head out and use the air hammer to pop it through. takes about a minute per rivet.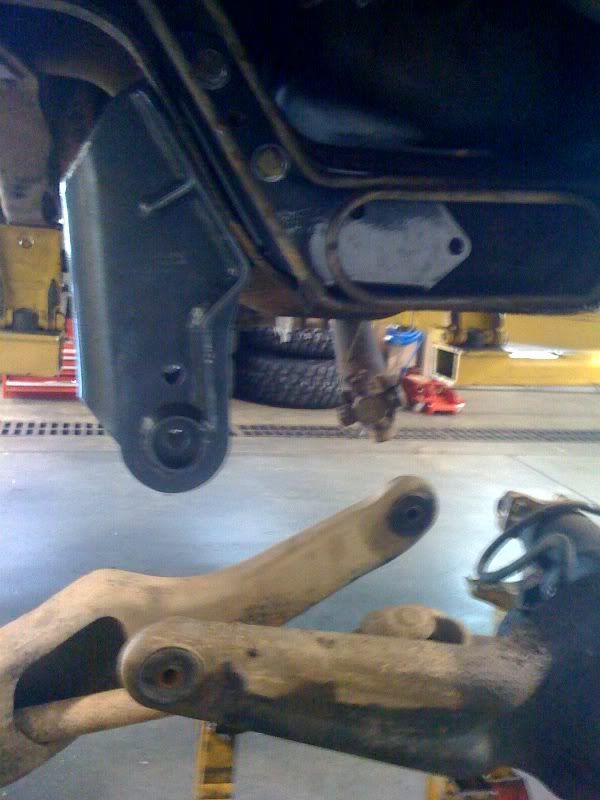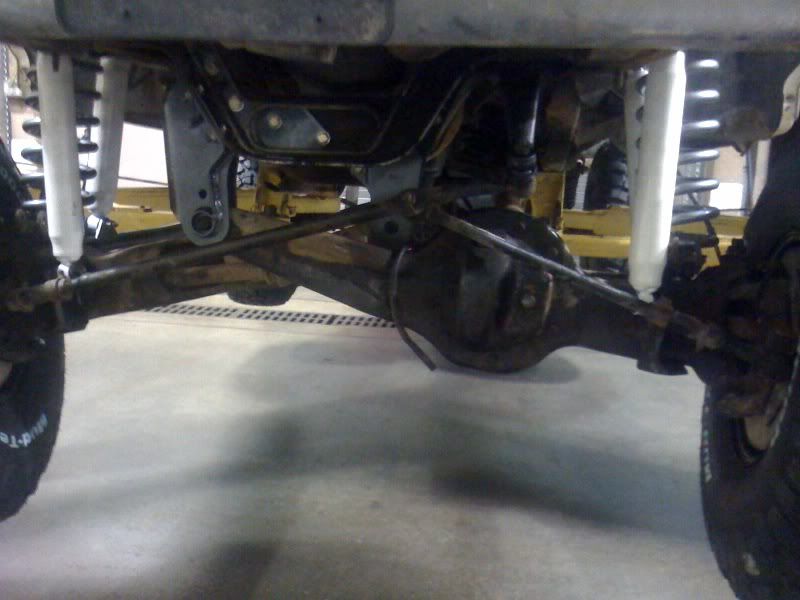 and the radius arm brackets get moved back 15".
once i finished bolting and drilling heres what it looked like...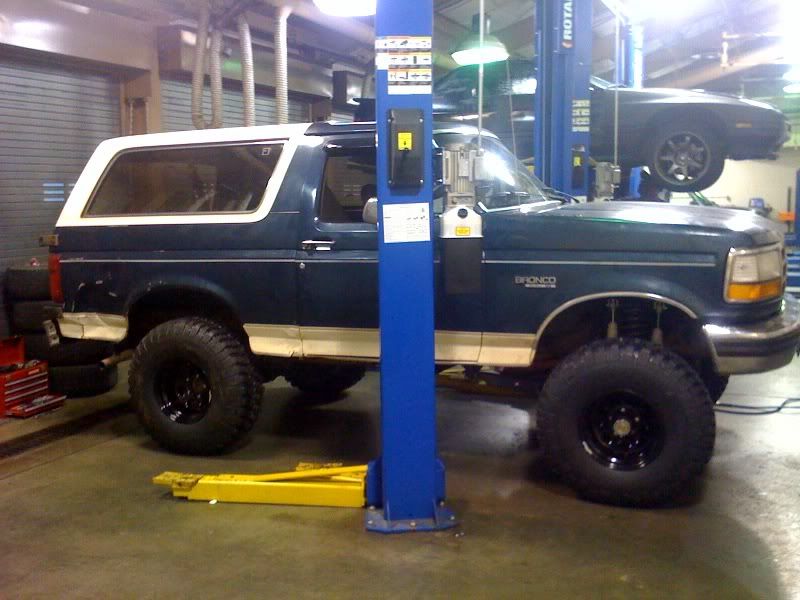 this is my impression of a bronco thinking its a space shuttle.....haha. but no seriously, do yourself a favor and do a toe alignment before driving anywhere then go get a professional alignment.
and finally completed..
if you look really closely you'll see the rear front shock has about 3" of travel. i ended up pulling the front-front front shocks completely in favor of the front-rear's....much more downtravel for daily driving. that's it for today.....time to update my other threads.....i'll have more over the next few days....including things that broke, my sas, sterling swap and my current project.....a zf 5 speed swap.