·
I did all for the Nookie
Discussion Starter
•
#1
•
I just finally got back to work on my sliders for the Bronco I found that they would have been handy a few times and steered clear of some stuff because they were not installed.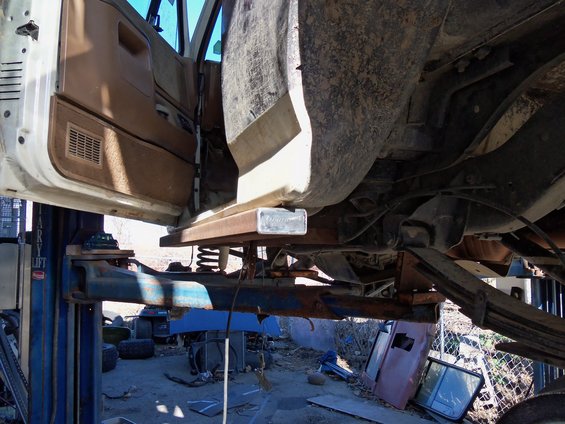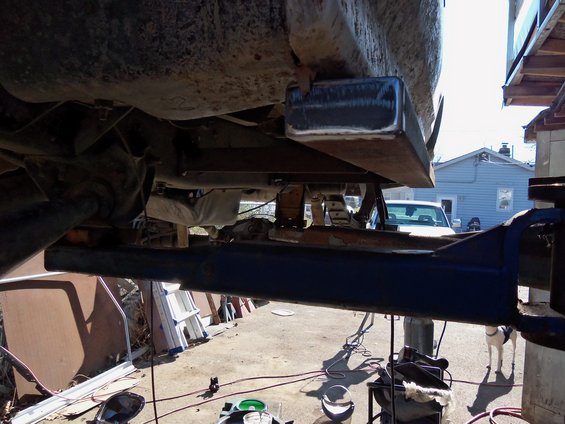 Now before anybody goes and says anything negative yes there is a air hose connected to my slider and yes my slider is at 135psi in that picture now I'm not saying I'm gonna use it as a air tank I'm just saying I could. The pressure test was performed with the slider filled with water to avoid any danger of a massive explosion.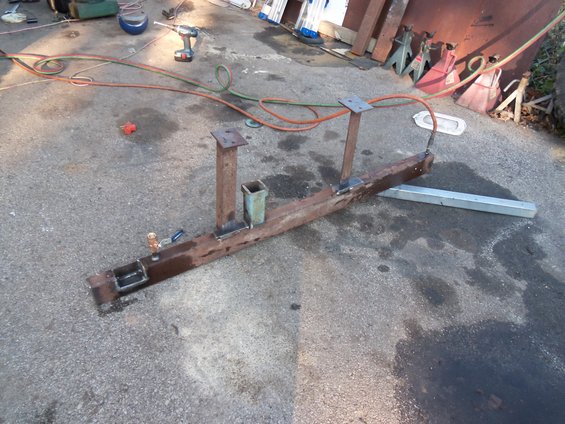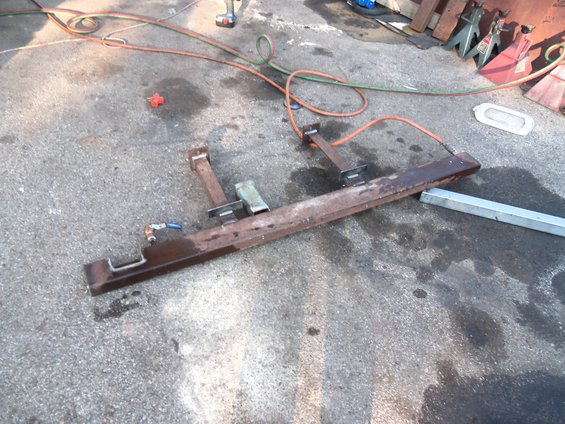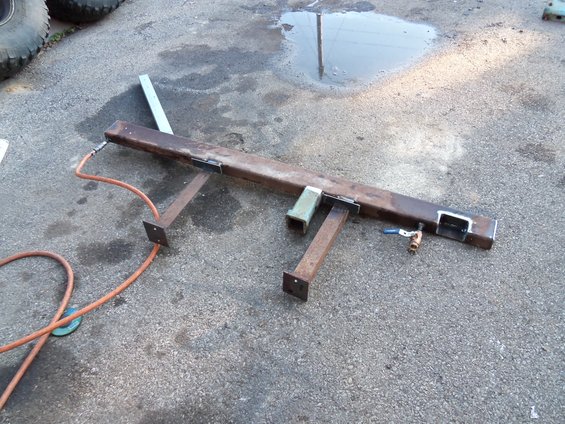 by calculations it holds 1.5gallons of air, or water, or fuel ,or ky jelly ect......