·
I did all for the Nookie
So I had been searching for a cheap van that had all the seats and stuff in it for hauling the boat to the lake and maybe camping out of throughout the good portion of the year. I found a95' Dodge B250 not to far away with all the things I wanted and what seamed to be in good enough condition to enjoy for about a year or so.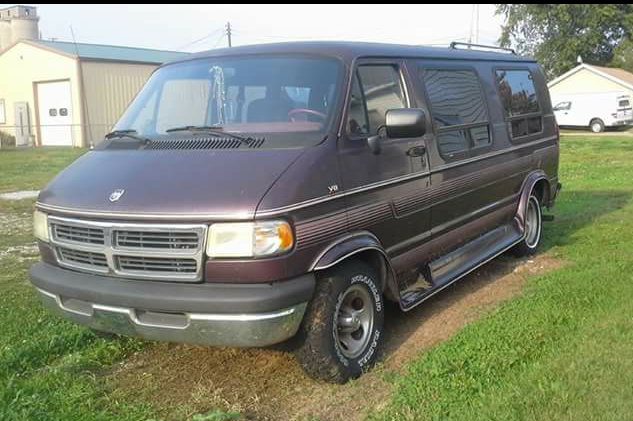 I drove to my home from from where we bought it roughly 65 miles and it ran up the Interstate just fine 65-75mph. It was by no mean perfect, and what research I had done before buying it didn't prepare me for the frame rot issues that these vans are notorious for particularly the drivers side one around where the steering box attaches. The hole wasn't there until I started picking at it and removed 5lbs of what used to be a frame rail.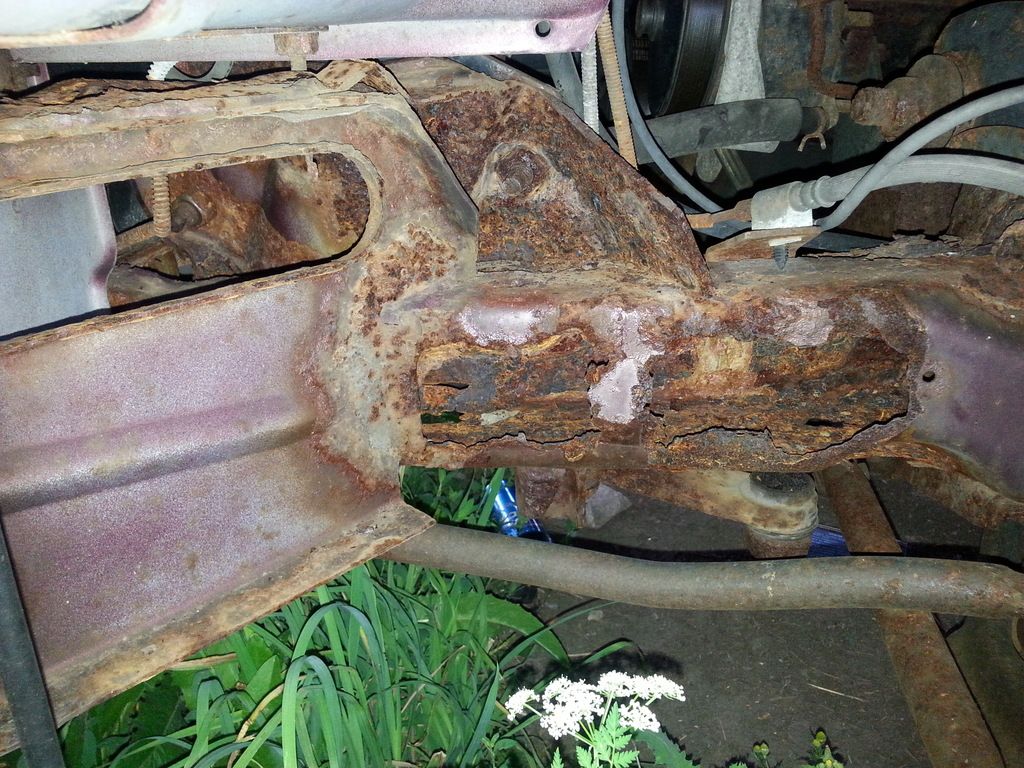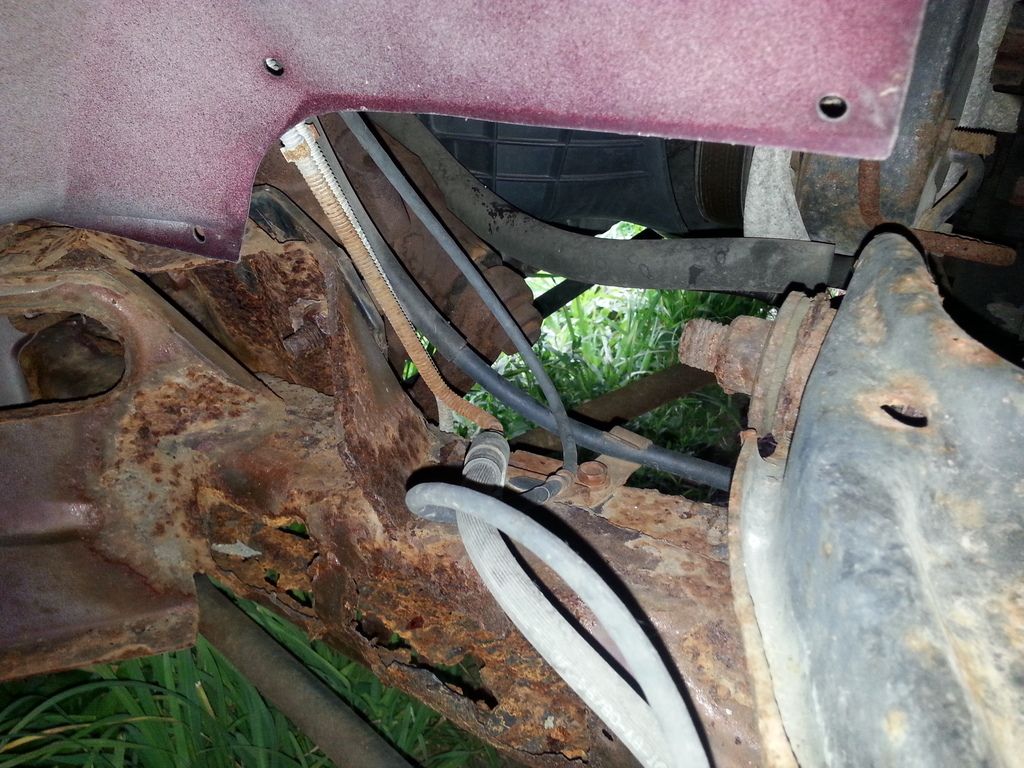 So it's pretty awesome as you can see. I am not going to give up however as bad as things look the frame rail that is bad is fairly easy to replace with the help of a donor van I found at the local pic a part yard.
I did get the AC working good the thing has dual AC and heat and despite the rust it is really comfortable.