Discussion Starter
•
#1
•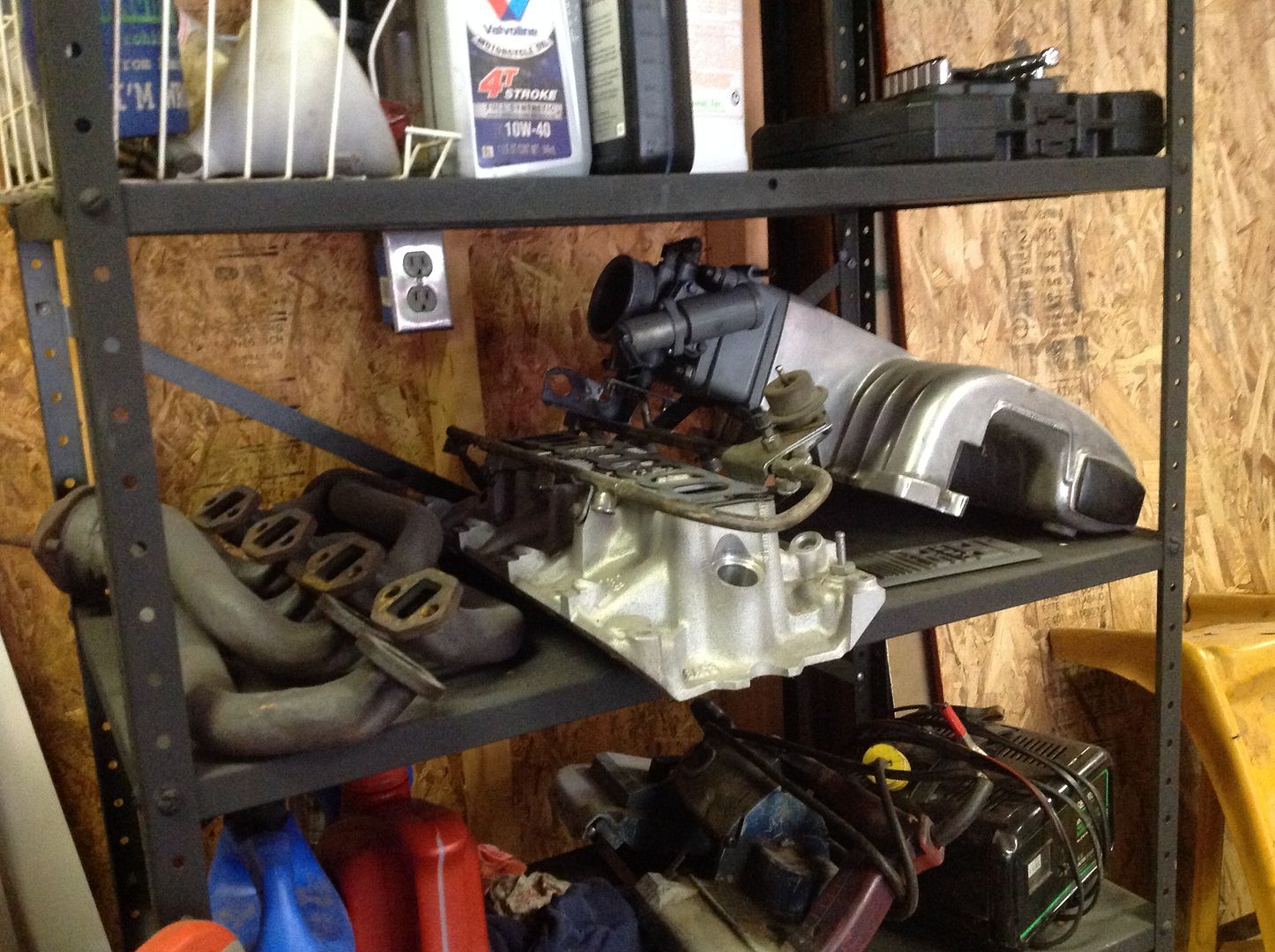 (mustang) bead blasted lower 5.0 intake, and polished upper intake with trottle body $100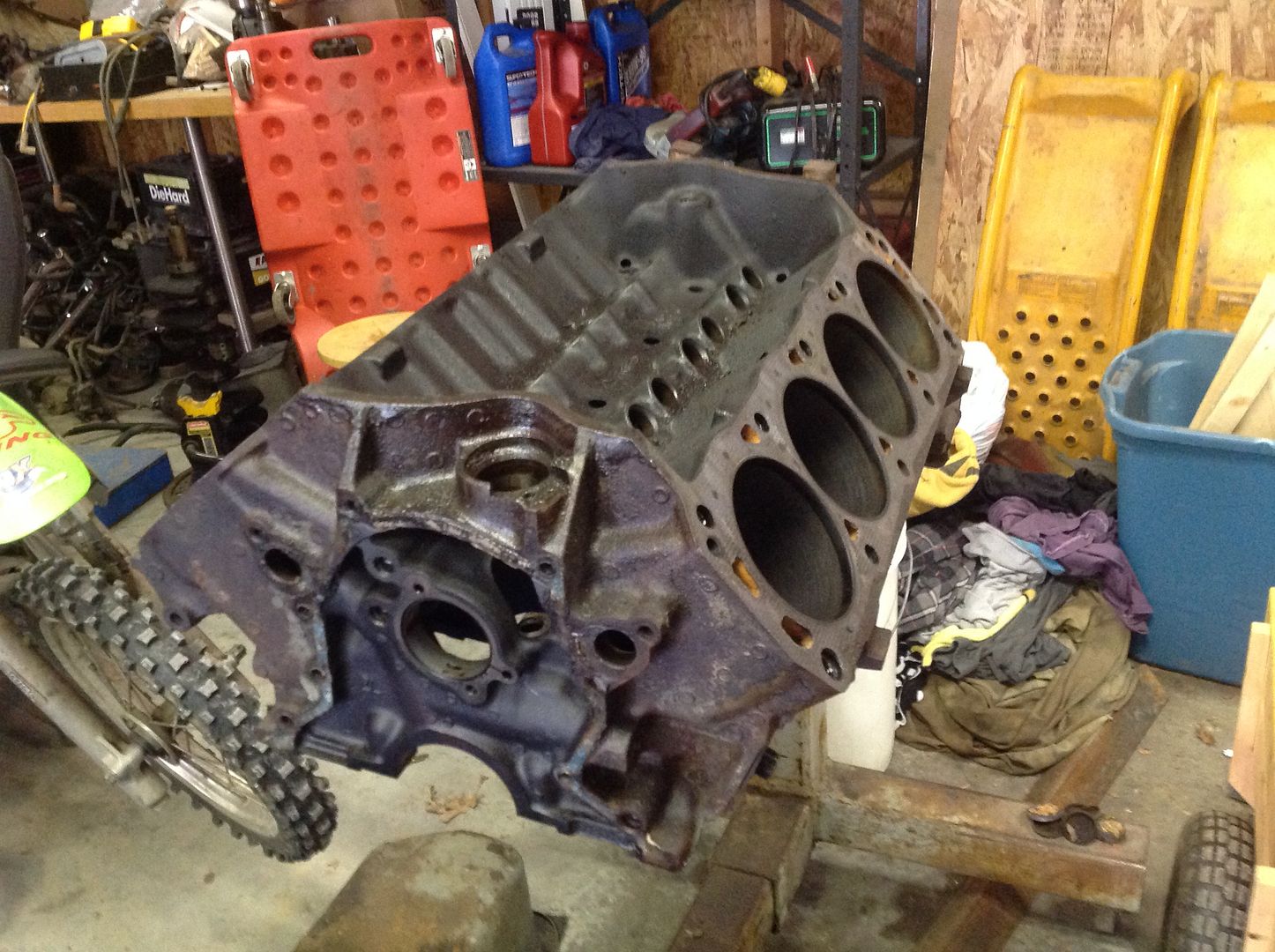 351w block, heads, injectors, rail, injector harness, upper and lower intake, oil pan, internals, flywheel. was running before tore down. out of 89 bronco. $350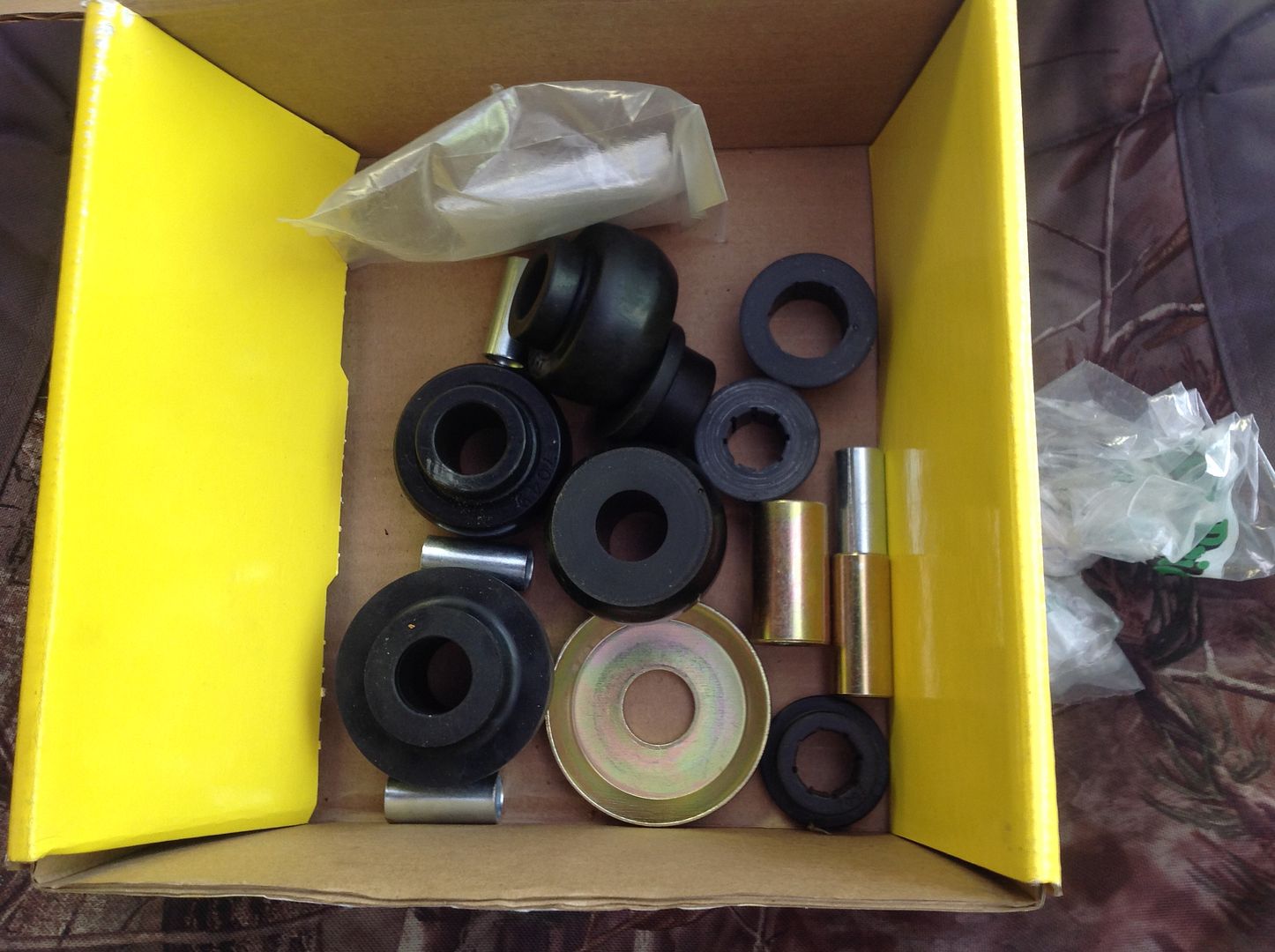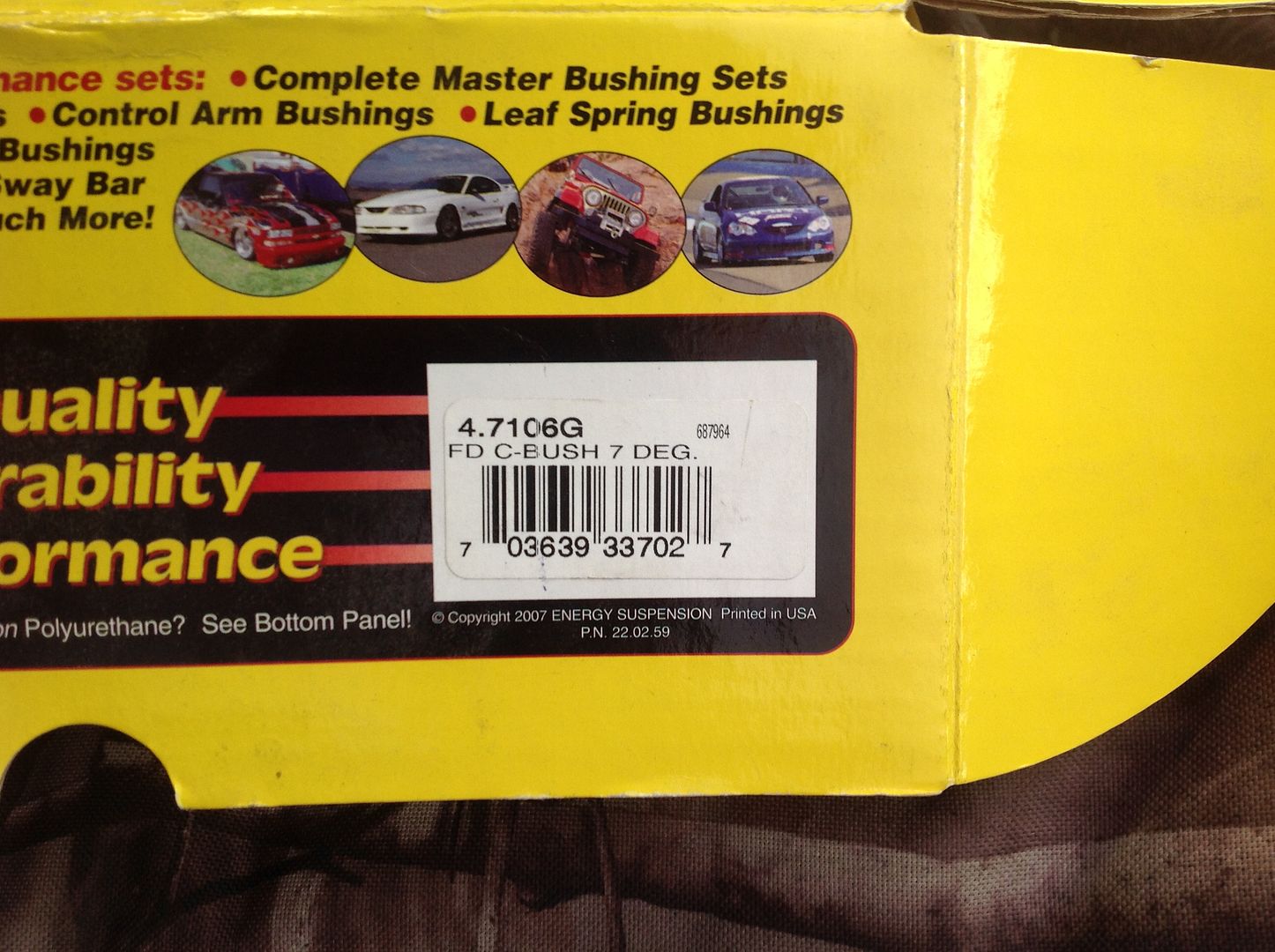 what you see in box is what you get. i used some of the bushing. $10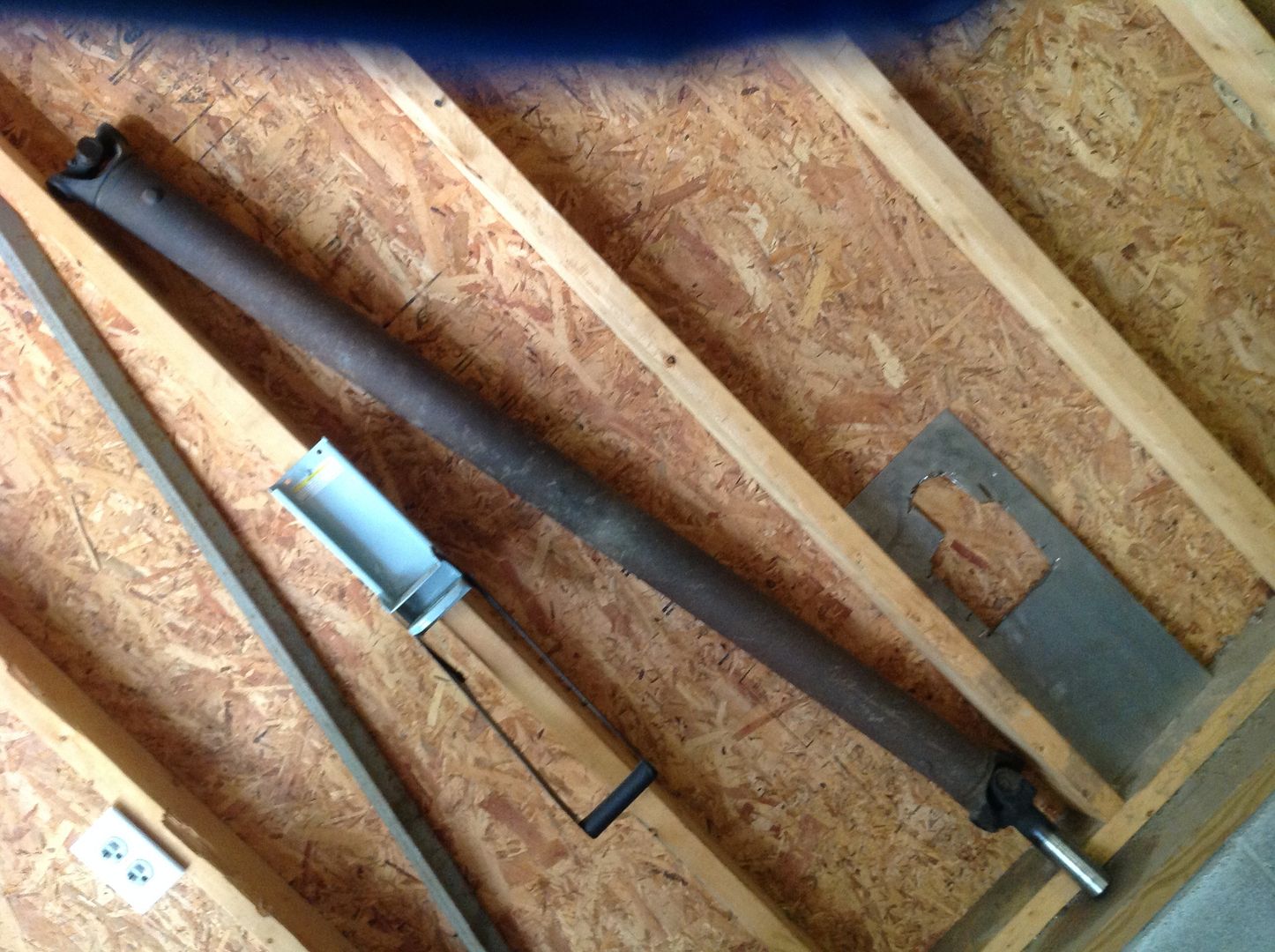 driveshaft from 88 f150 2x4 standard cab short bed, 4.9 with M5OD. $30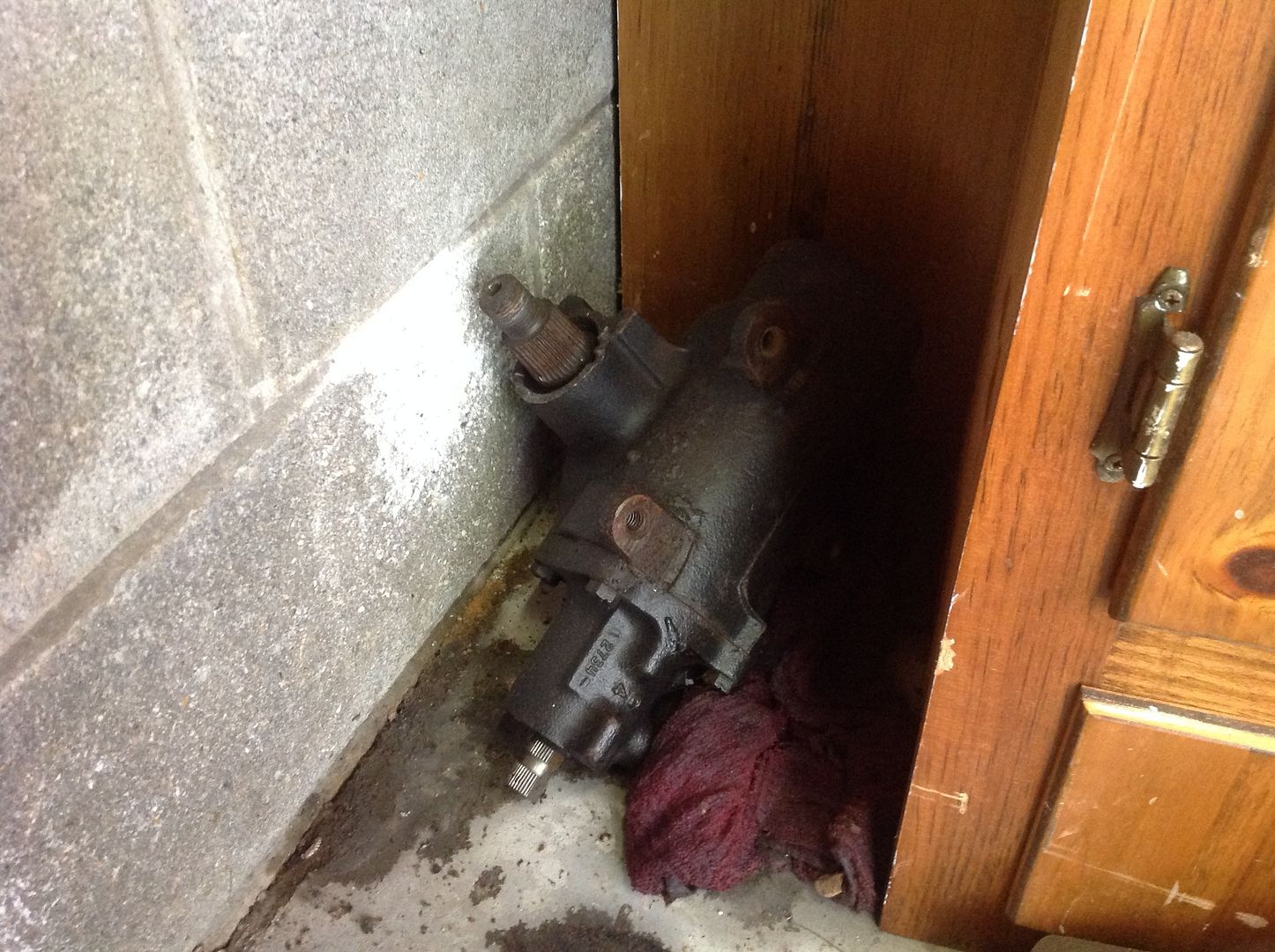 steering gear box from my 95 bronco with 123,xxx. worked fine, bought new to hopefully tighten up steering, new one steers no better. $30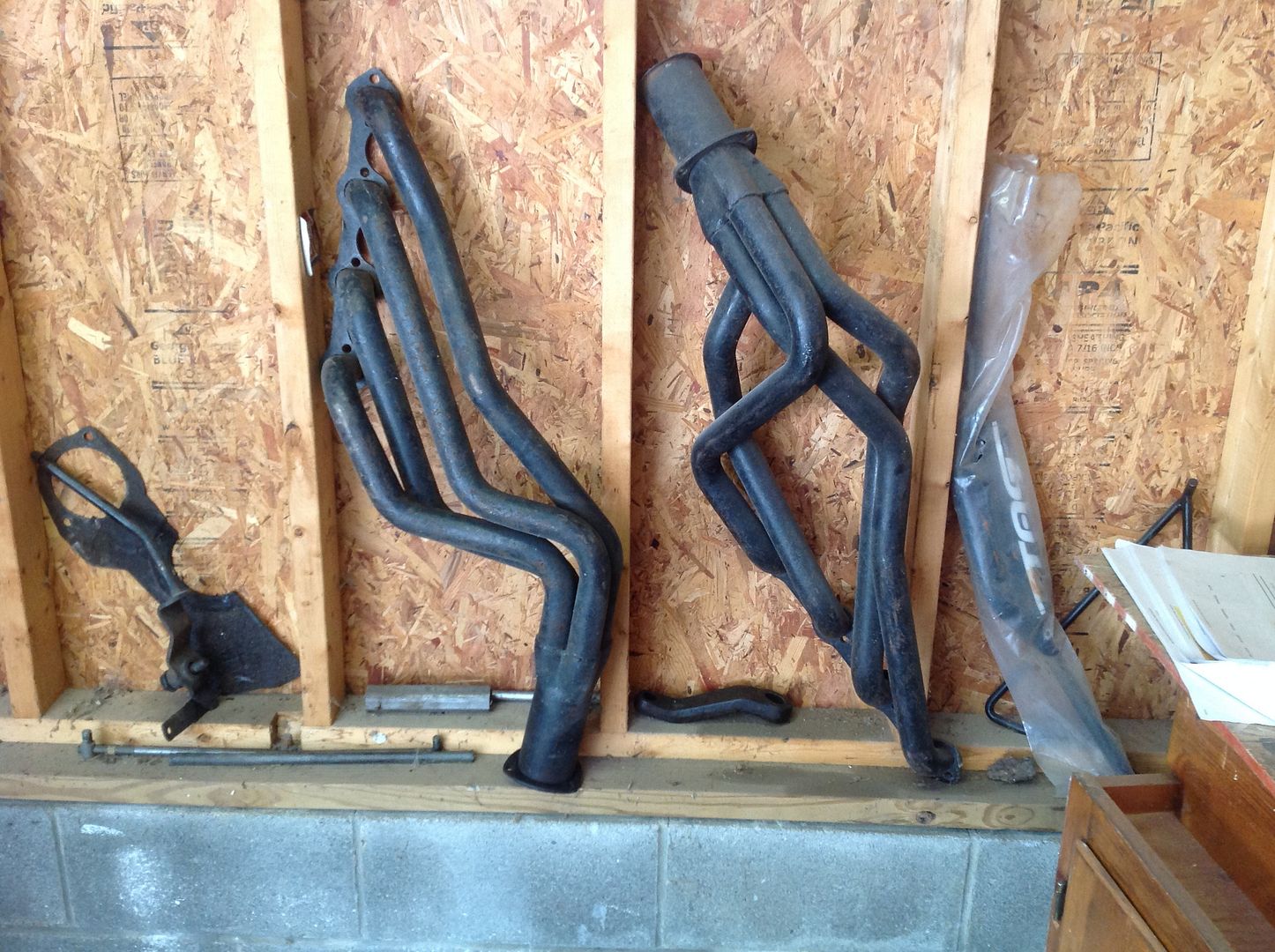 289, 302, 351w headers. dont know exactly vehicle they were sold for, headmans. never used. $60.
M5OD out of 88 f150. 2x4. worked but could use a new slave. $100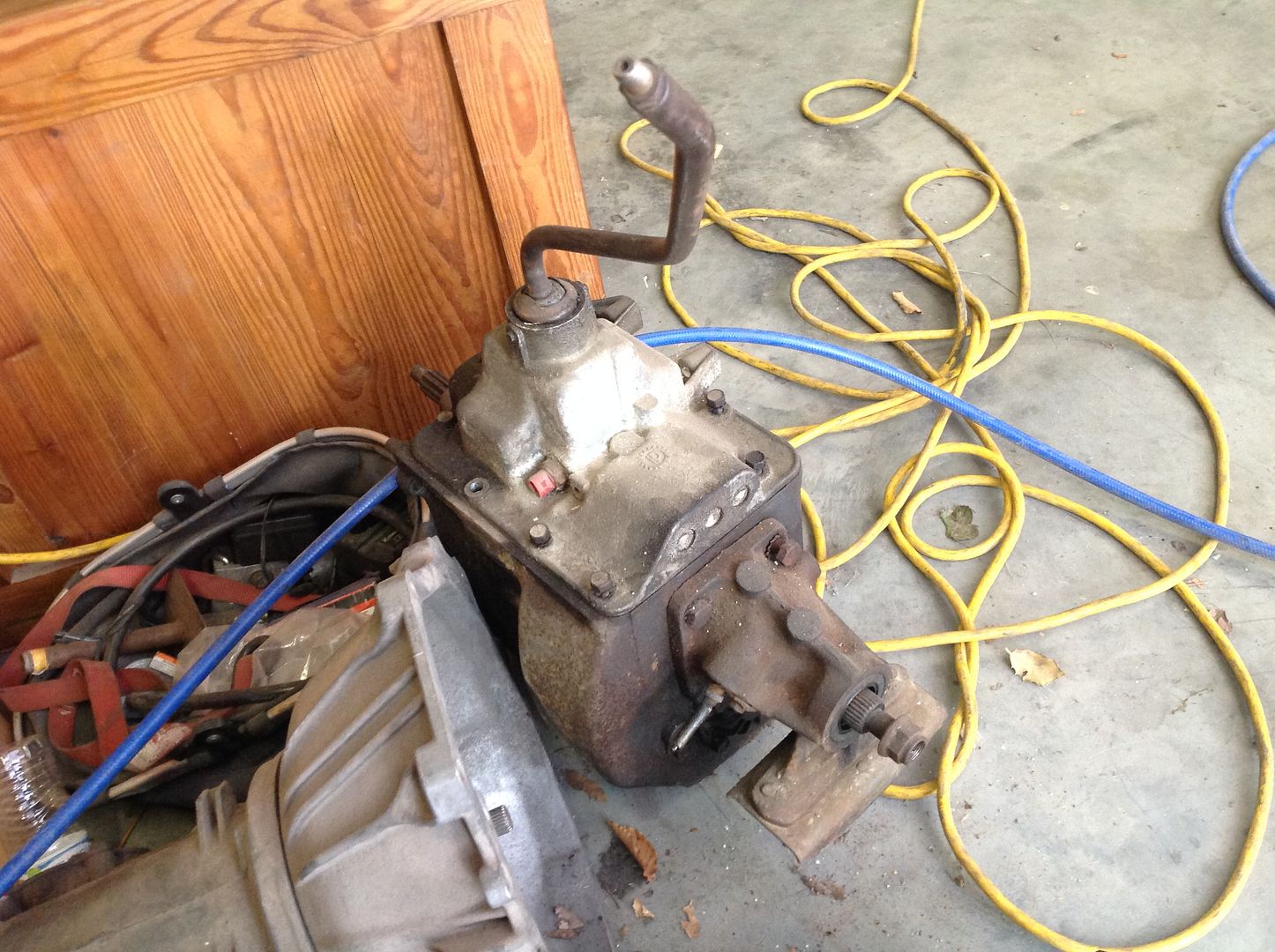 borg warner t18 2x4, no bellhousing. $125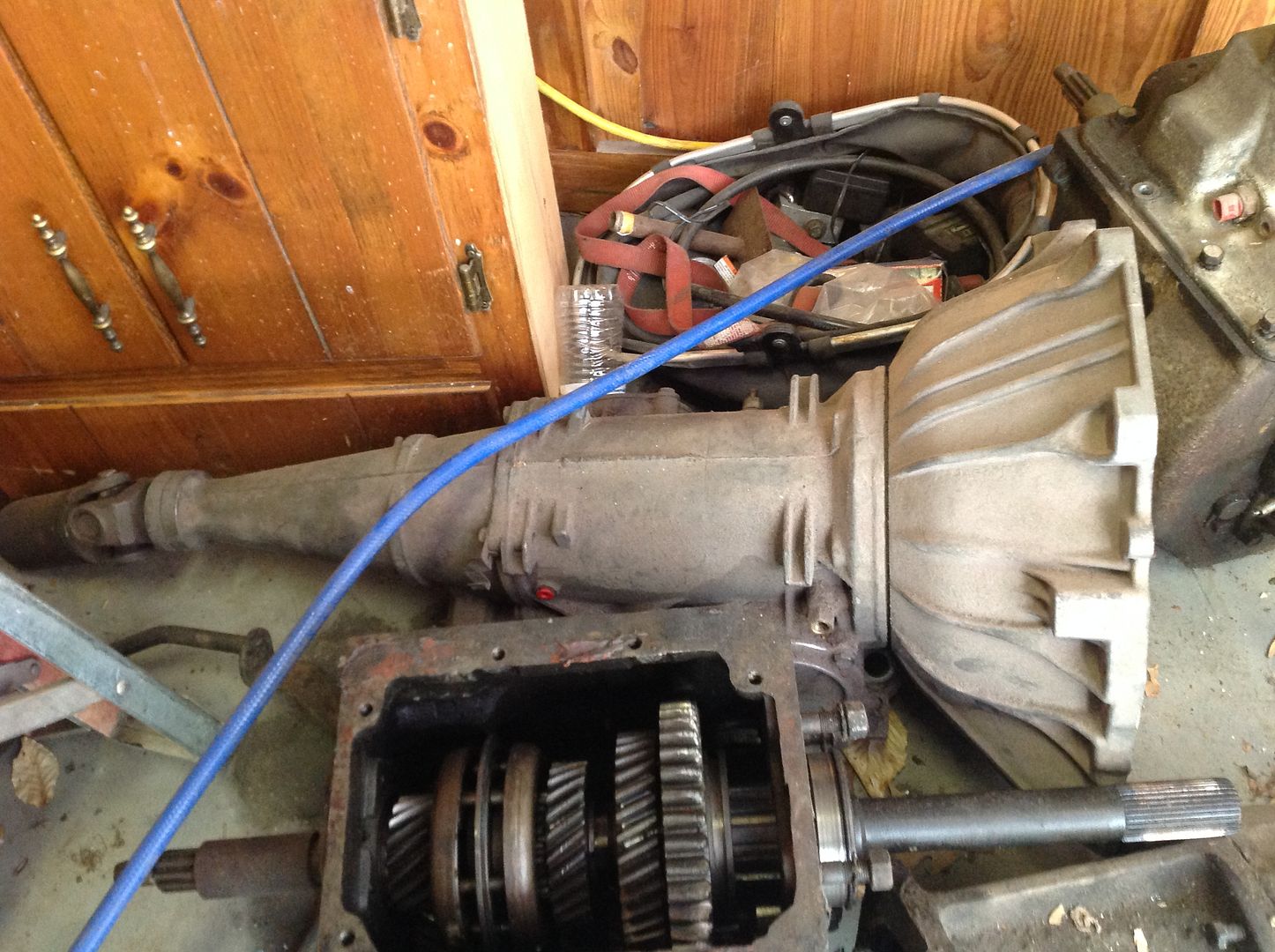 C4 trans, no nothing about it, bought for project that never lifted off. fluid inside is bright red and smells good. $150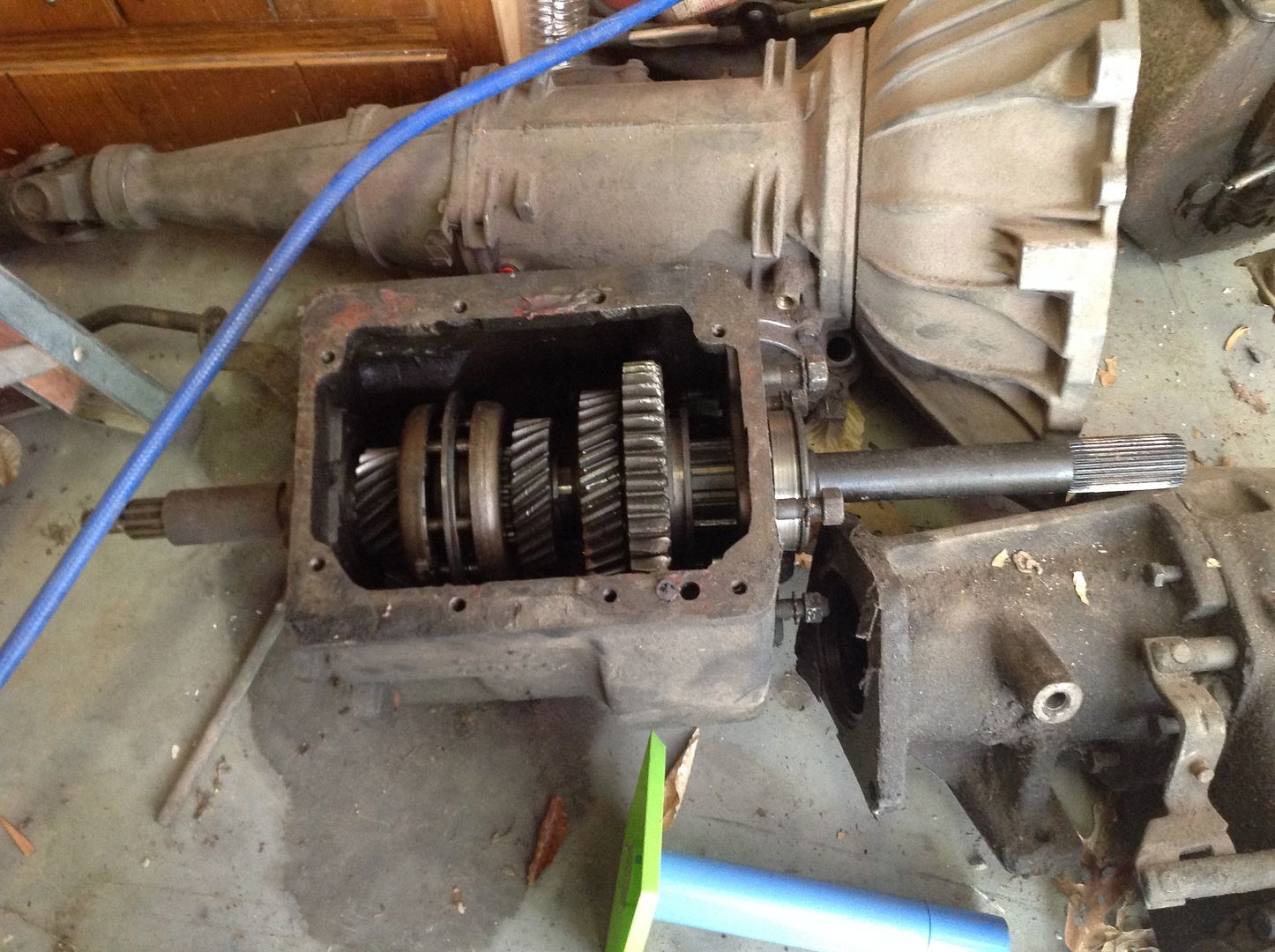 t18 4x4, first gear is chewed up but it works fine, makes a lot of noise when in first gear. $75 will sell both the 2x4 and 4x4 t18 to make the 4x4 one good for $125.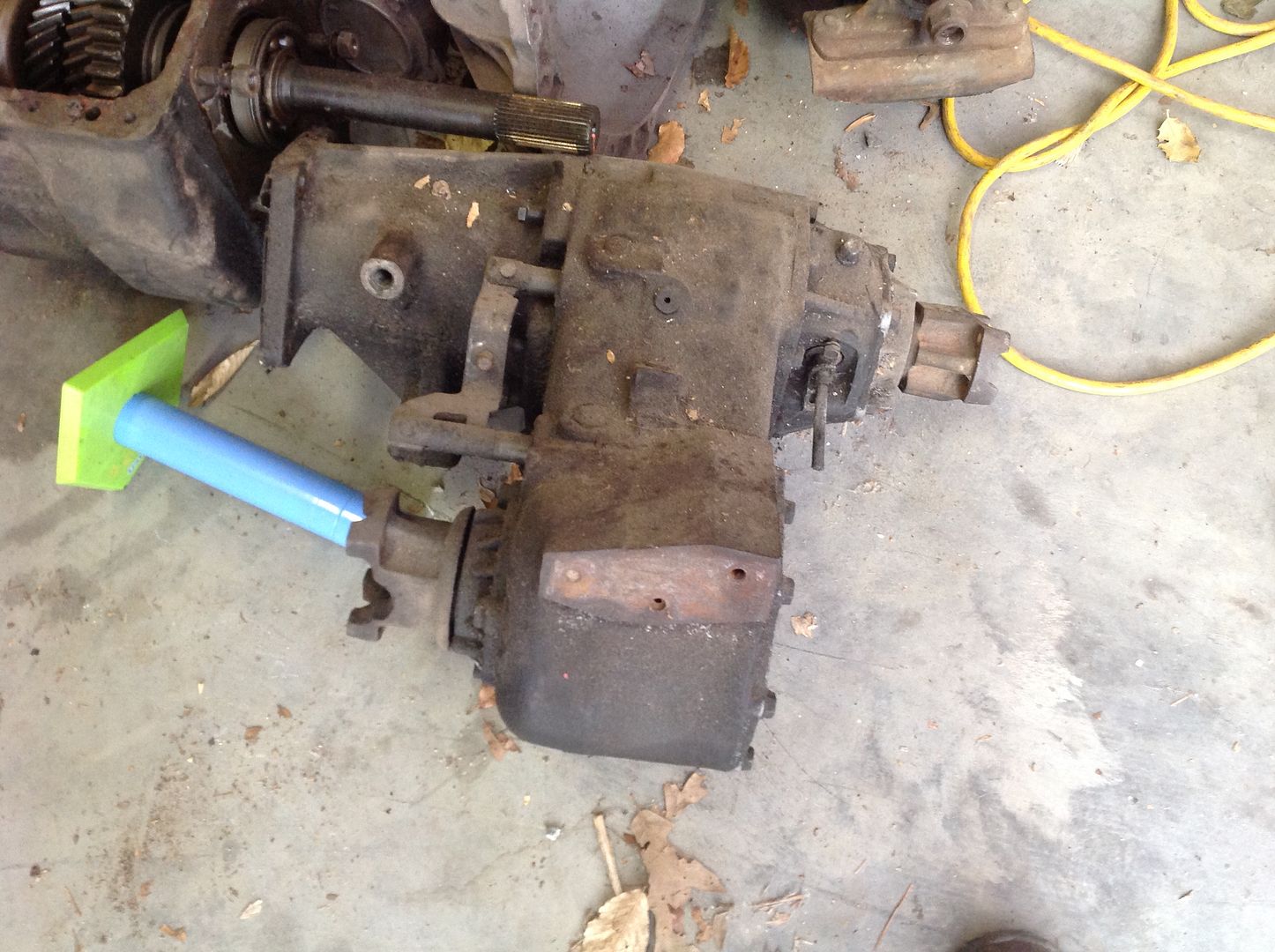 NP205 $200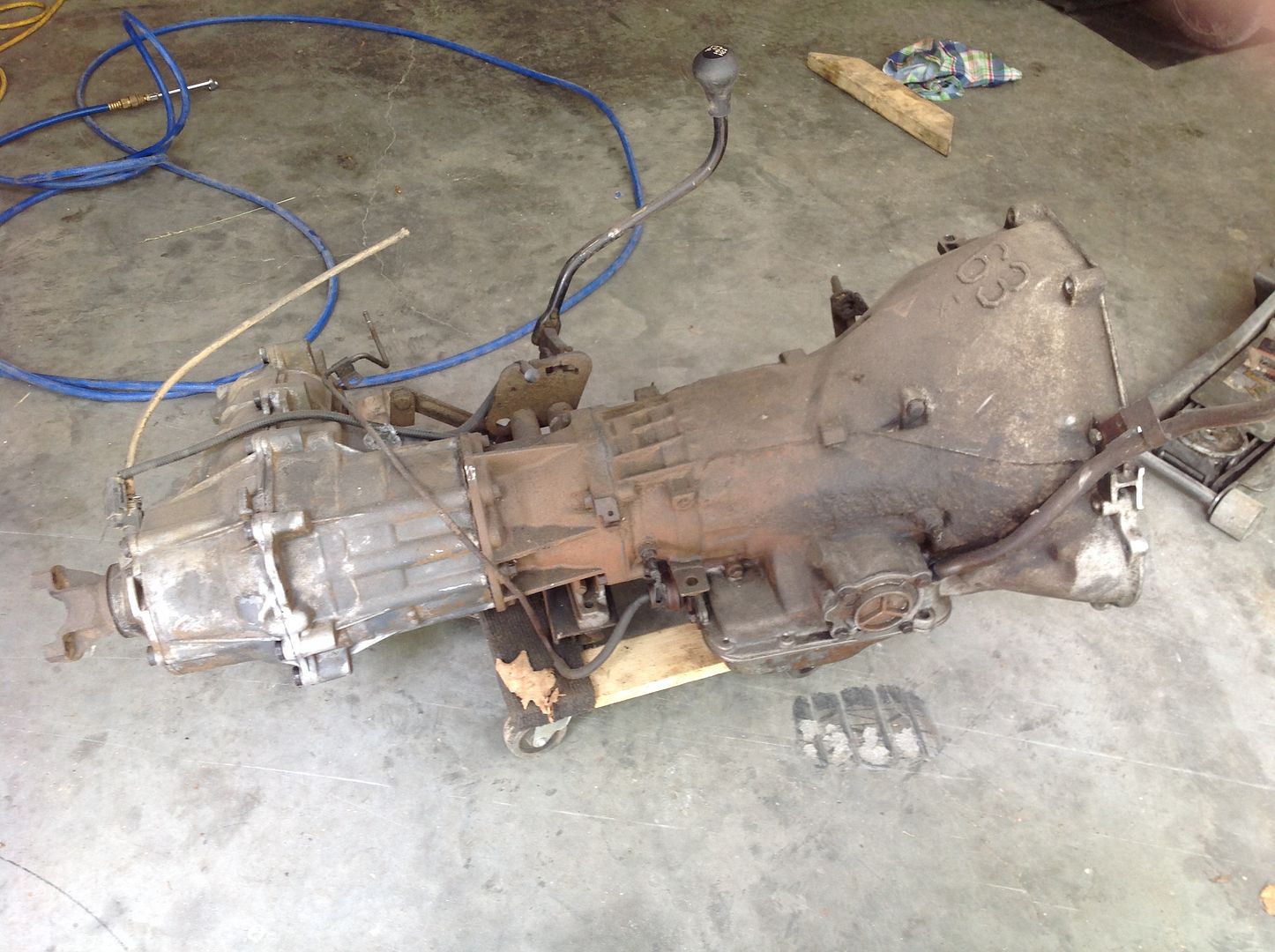 C6 with BW1356 out of running driving 89 bronco. $300 have torque converter but one of the studs is broke. SOLD
Located in hanover virginia. all is local pickup. can possibly ship if you paying for it. PM me for more info. Can possibly work on some bundling if you interested in more then one item.