Discussion Starter
·
#1
·
Item name:1988 Bronco complete of Parts
Price:$500 or Parts for less
.
.
Description:I am Parting out or Selling My entire Bronco, gas prices are a killer, and mileage starts to take its toll over time. i have just hit 200,000 miles, on this truck, it is a 351w 1988 Bronco. Its got a warn winch front bumper, fey rear, lund visor, 3" body lift, and a perfect interior.. I am looking for $500 for it, and i am also if in the worst case willing to part it out, which ever comes first really... you make an offer, and ill prolly accept it..
.
.OO yea and it has a brand new alternator on it
.
.
Location (City):Hammonton N.J.
ZIP CODE (for shipping calculations):08037
Will you Ship? (Y/N):Yes on reasonable parts at your cost
Method of shipment (UPS, FedEx, etc):W/E it takes
Payment method (PayPal, check, MO, etc):
.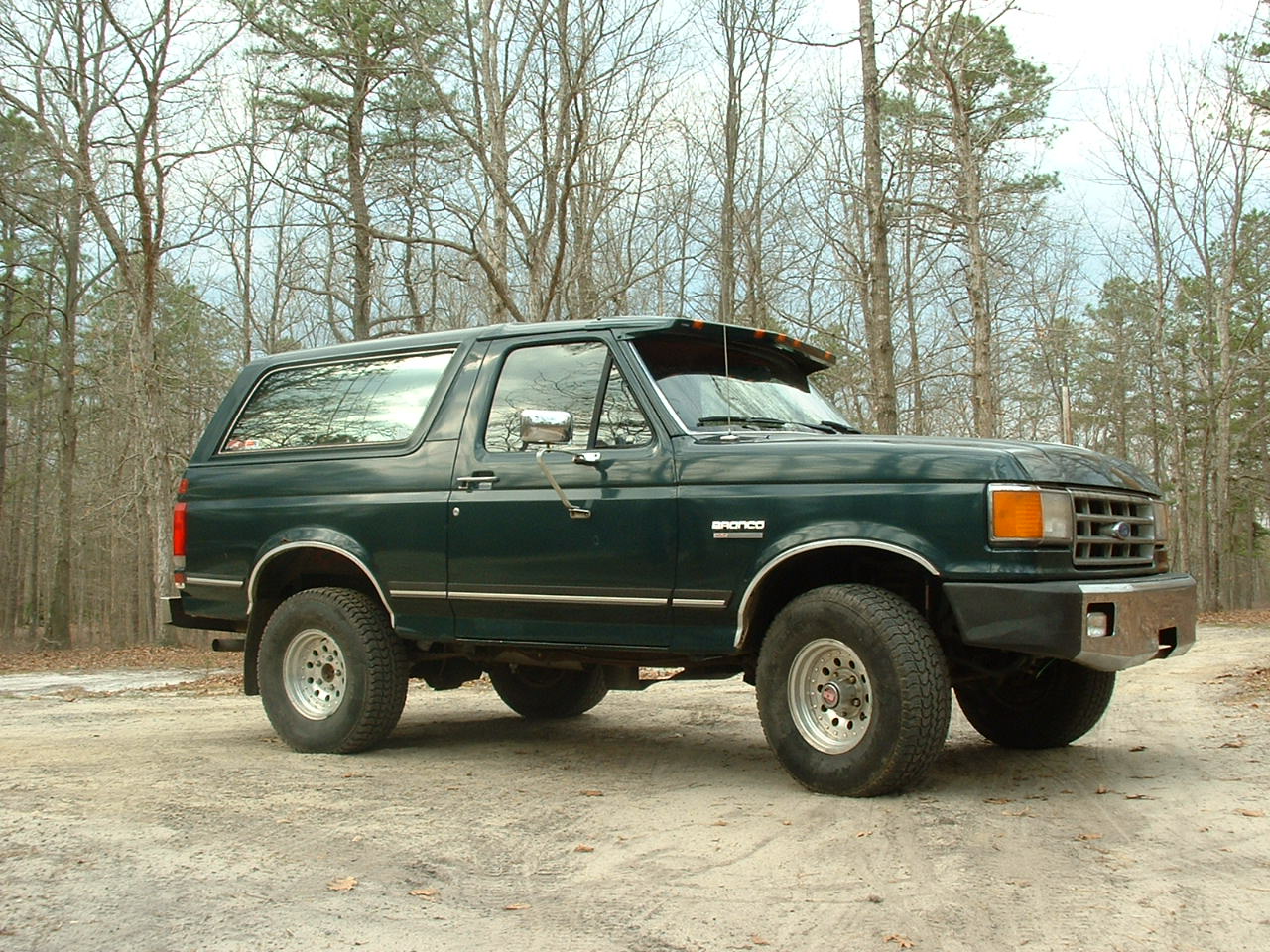 .
Other info: