Discussion Starter
•
#1
•
Hey team! I've been absent for a while but checking back in. I rolled the 2015 FOTY a few months after I finished my 1 ton swap and it left me so depressed I stopped playing Bronco for a while. After pouring my heart and soul into this truck for years and running every trail from Tucson to Tucumcari, Tehachapi to Tonopah (okay not exactly), I rolled the truck on black ice 0.20 miles from my house.
Day I finished the swap:
That winter:
So, I've collected my parts trucks and it is time to get back at it. Get the f up, dust myself off and get going again.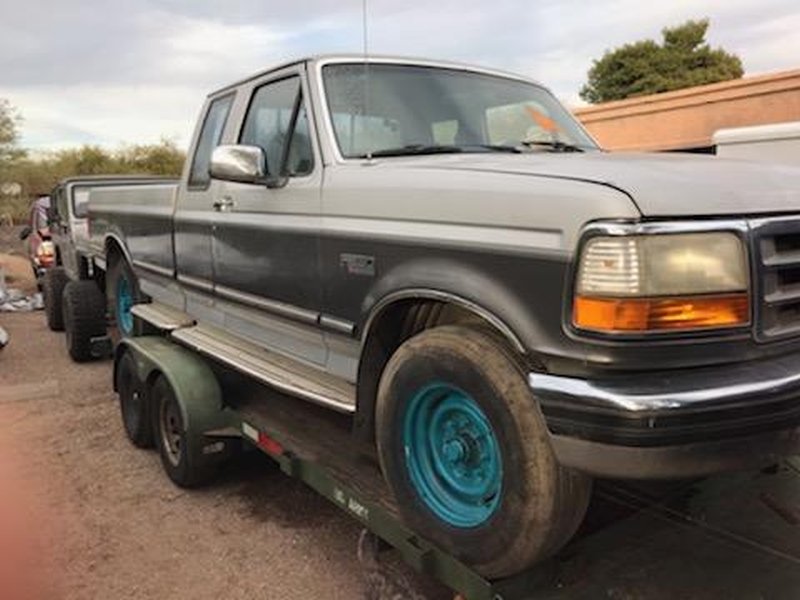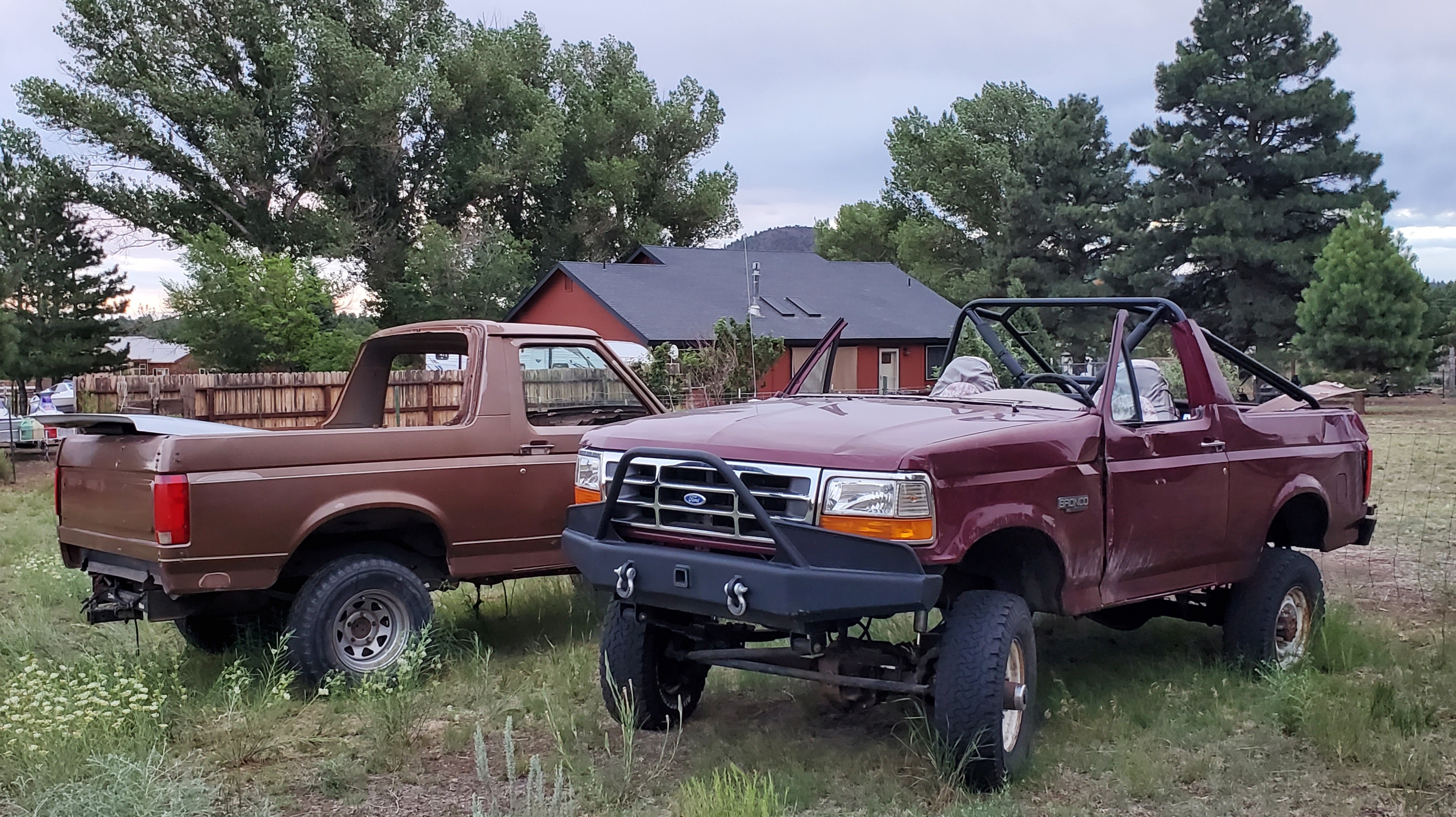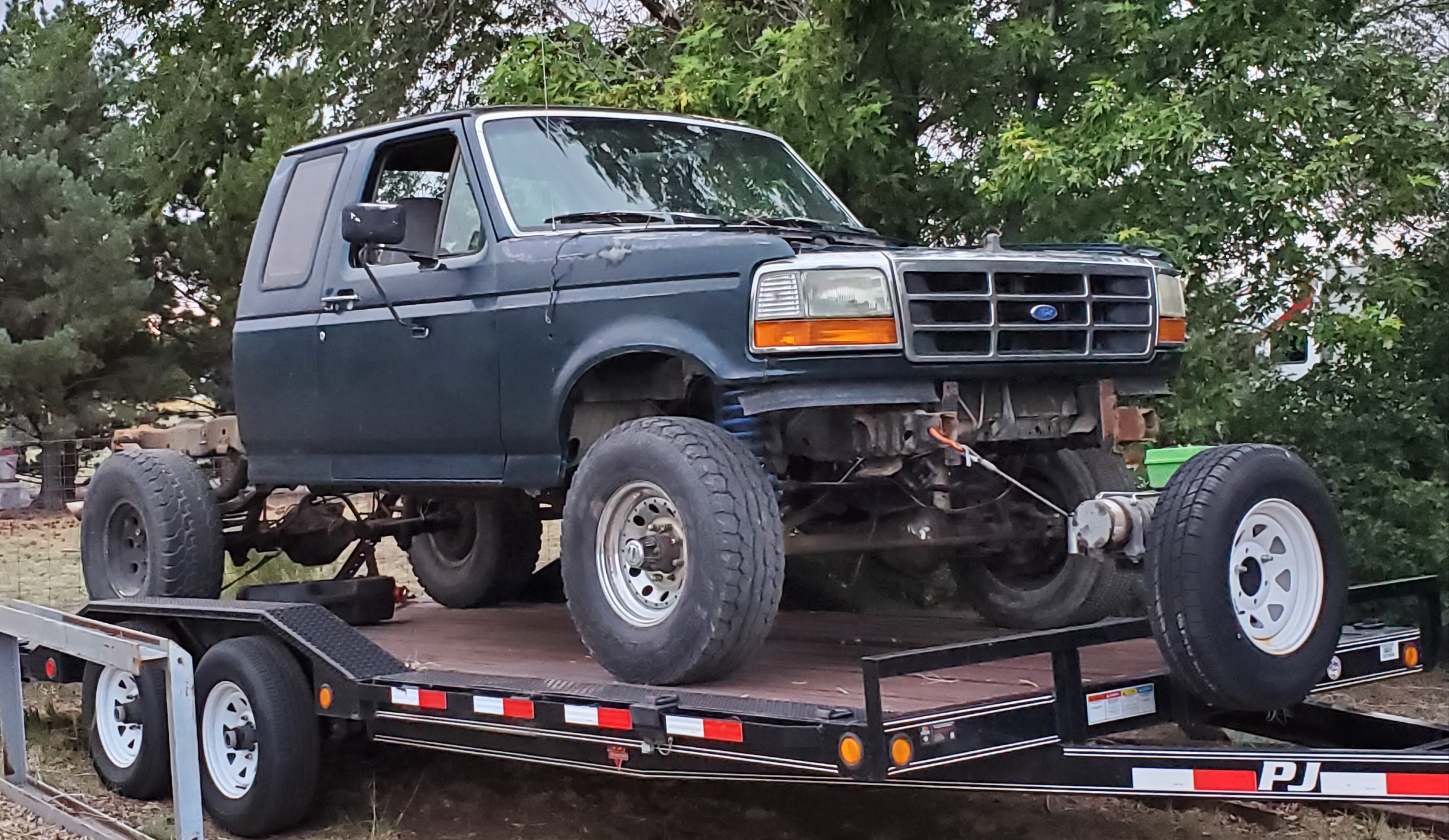 This thread will be dedicated to the rebuild. Spoiler alert, it's going to be slow. I don't do much body work and it is expensive. But, hopefully I can keep things entertaining. Most importantly, I hope you, FSB will help me with advice and the collected knowledge I respect so much. I'm going to have questions and need your help. Thank you in advance!