IF YOU DON'T AGREE WITH SOMETHING HERE, DON'T PURCHASE A SHIRT. SIMPLE AS THAT

.
​
This thread is to collect size and quantity information for the T-shirts. Please enter just the information. No dialogue please.
Sizes available are: S, M, L, XL, XXL, XXXL
Example: (2)L, (1)S
PAYMENT INFORMATION:
Paypal or cashiers check only. No personal checks accepted. Include your FSB user name, real name, exact order and shipping address. Send payments to:
Paypal address:

[email protected]
Physical address: Ollie Penchansky 4188 Mentone Ave. Culver City, CA 90232
PRICE: $15 each (add $2 extra for 3x & 4x sizes). $5 flat rate shipping regardless of quantity. Shipping is to the lower 48 only. Sorry, but no international orders will be accepted at this time, including Canada.
PLEASE PM YIKES WITH ANY AND ALL QUESTIONS

....
Orders will be accepted until March 15th

. We will follow up with payment information. IF YOU PLACE AN ORDER, YOU ARE OBLIGATED TO PAY FOR IT.

This is graciously being funded by one of our members.
Totals will be tallied in this post as they are submitted. The sample shirt is in the images below. Color shown is not exact and may be lighter in shade.

[*]

S= 6




[*]

M= 12




[*]

L= 11




[*]

XL= 18




[*]

XXL= 10




[*]

XXXL= 7




[*]

XXXXL= 3




[*]

TOTAL= 67



[*]Results current as of post #:

52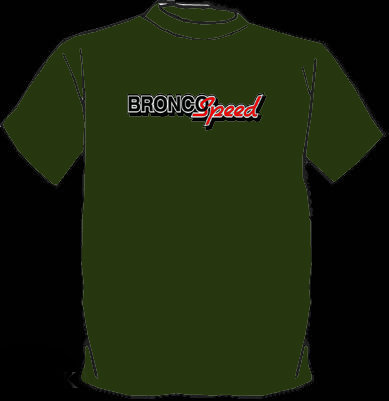 Q & A:
Q: Are they pre-shrunk or do we order one size up?"
A: PBR is looking into this.
Q: "Will you offer children's sizes, or larger than XXXL?"
A:

XXXXL are now available!

But no children's sizes.
________________________________________________​
STICKERS​
These will be identical to the image on the front of the shirt. Here's the sizes and prices​
8"x1.5": $2 shipped -

76

18" long: $7 shipped -

20

windscreen single color (white) die-cut: $15 shipped -

7
[/color]