In case anyone was wondering, I did pick the BBQ, graciously supplied to FOTM by
@Quader1
This thread will showcase my assembly and first few uses of the grill. I grew up eating BBQ'd stuff all year round, so having a good running grill is important to me. Yes, even when it snows.
I had to build the BBQ out on our tiny little patio, since my girlfriend was using the living room/kitchen of our 450 sqft condo.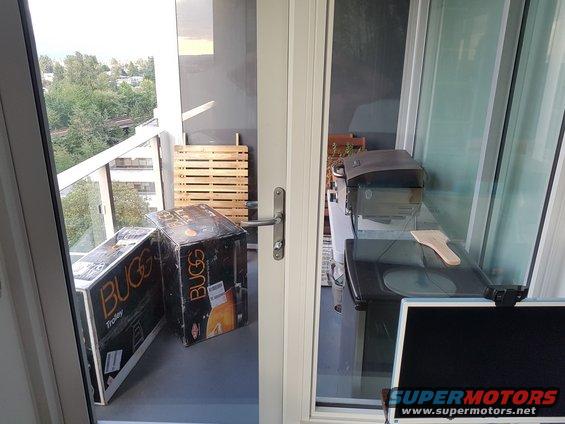 Opening up the bigger box, we see some paperwork and this nice little manual/recipe book.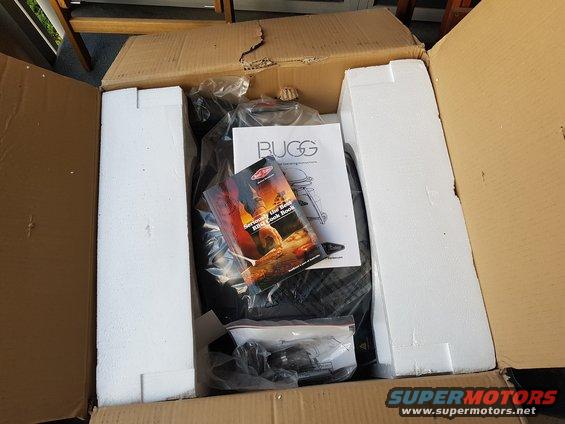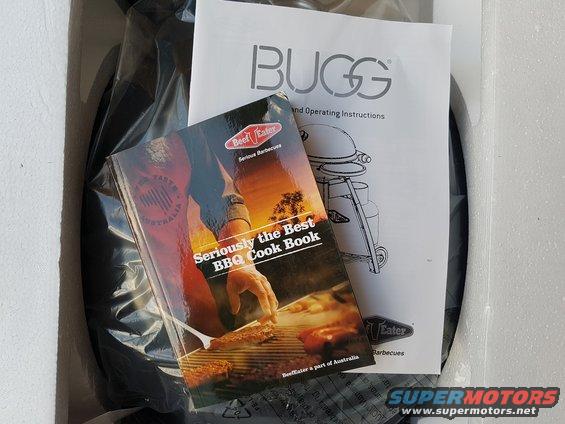 I like to remove all of these staples from boxes to avoid snagging my hands on them later by accident. Digging into the box a bit further and checking out some of the parts: