·
Official FSB beer drinker
Discussion Starter
·
#1
·
This bumper took about a year to get to where i'm at today. Every other month or so I'd get a couple of hours to work on it and then it would sit. Now that's it's almost done I figured I'd share
going for something like this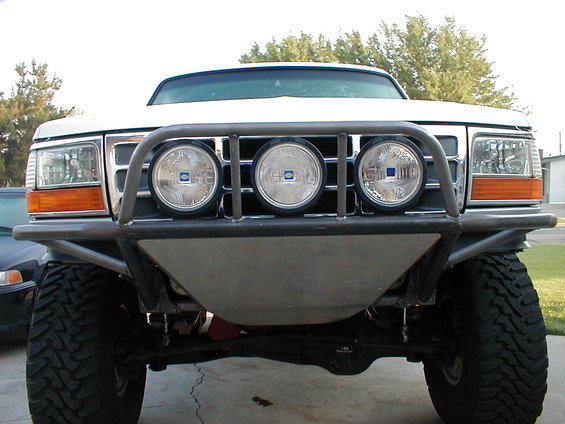 Shackle mounts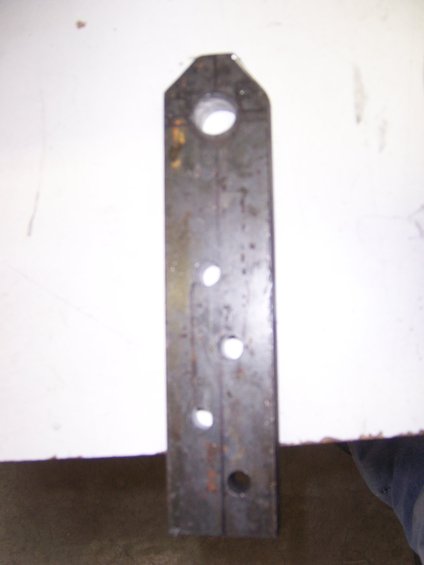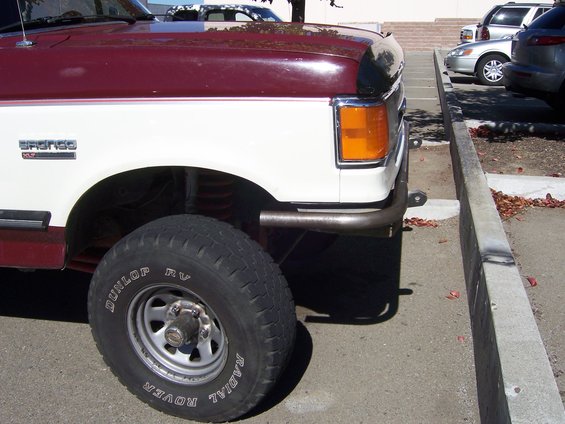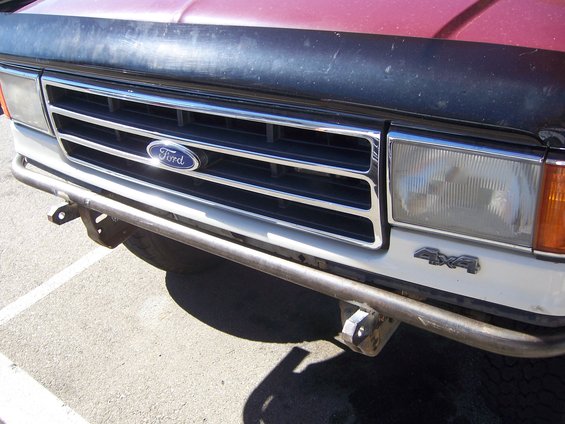 The bend was a touch off so I had to re-clock the tube using 1-3/4" DOM as a slug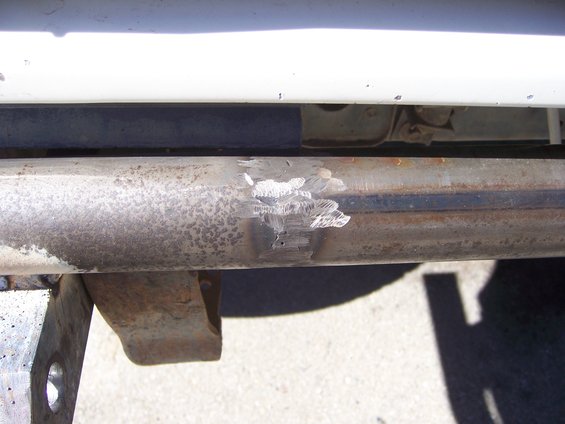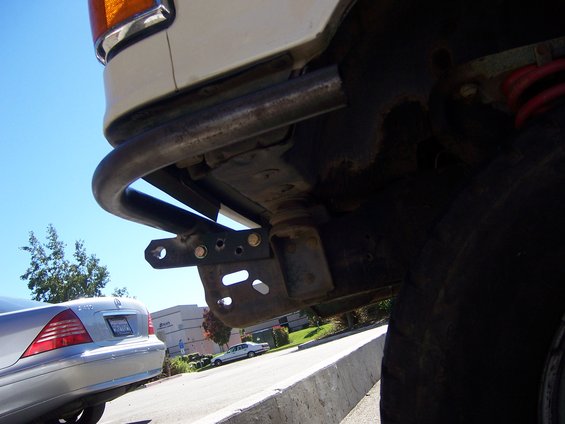 Front bull bar tube and also the ends of the lower tube are capped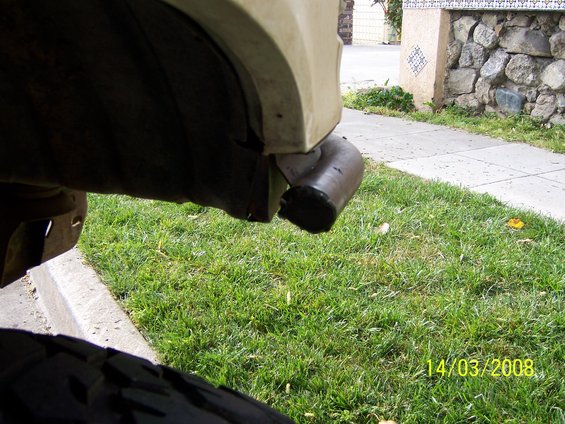 Exposed weakness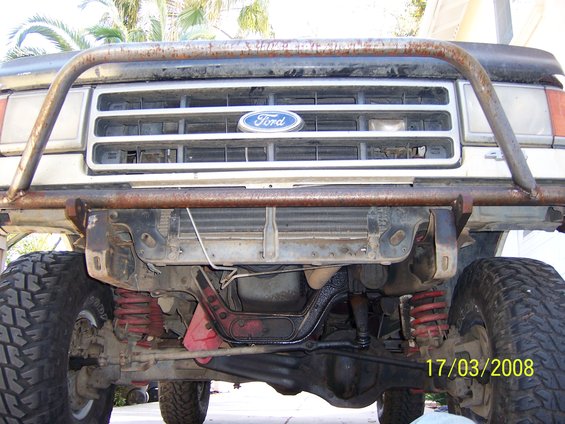 No more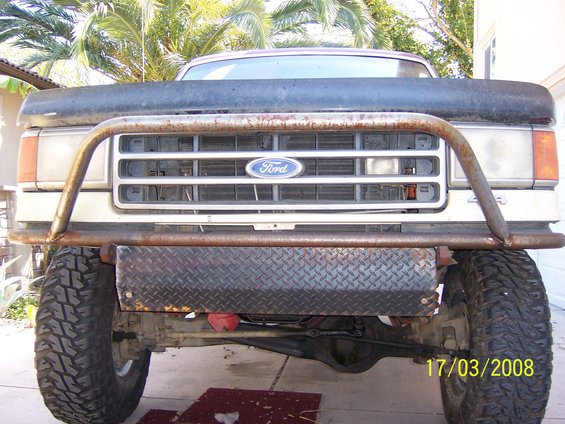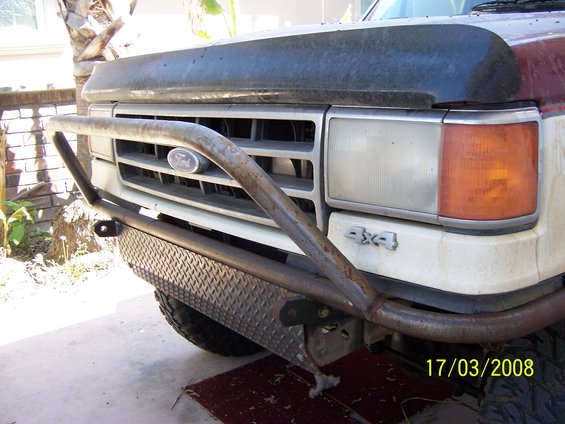 Plating the sides for more surface area to mount tubing to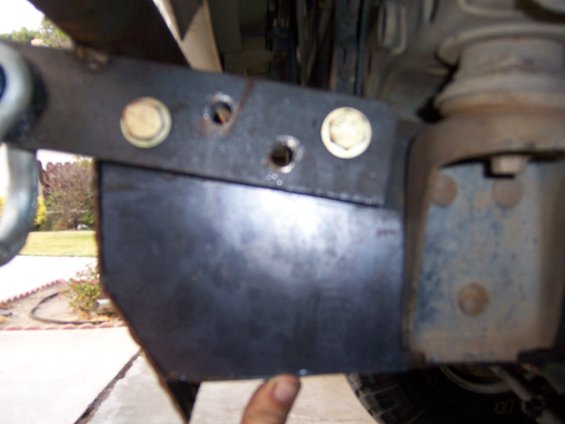 Some added strength to the outside corners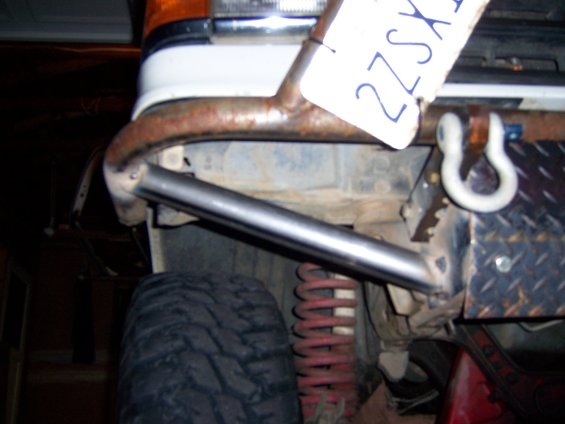 I built a welding table big enough for the bumper to sit on comfortably.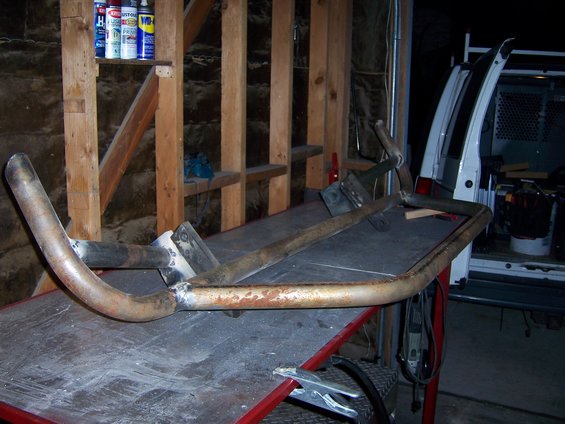 Then started with welding and clean-up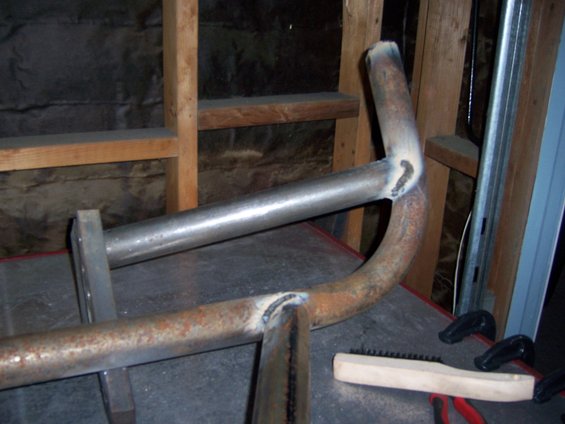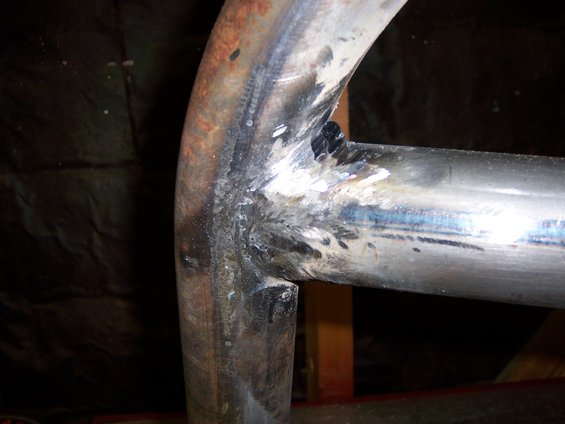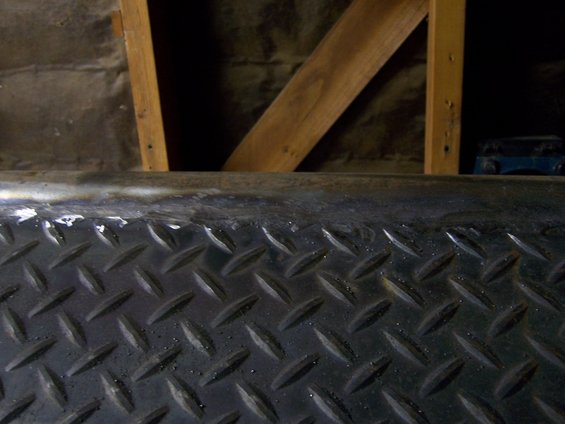 Adding some more diamond plate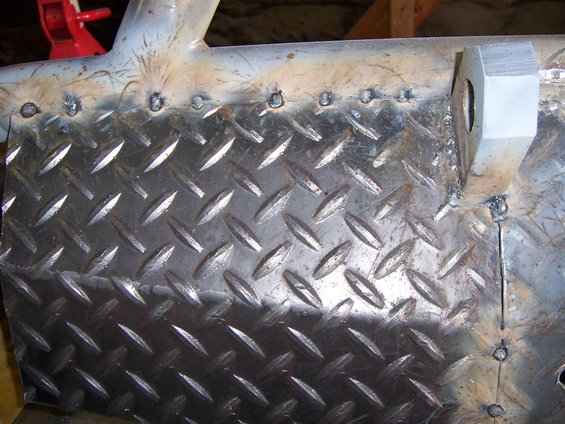 Pretty much all cleaned up at this point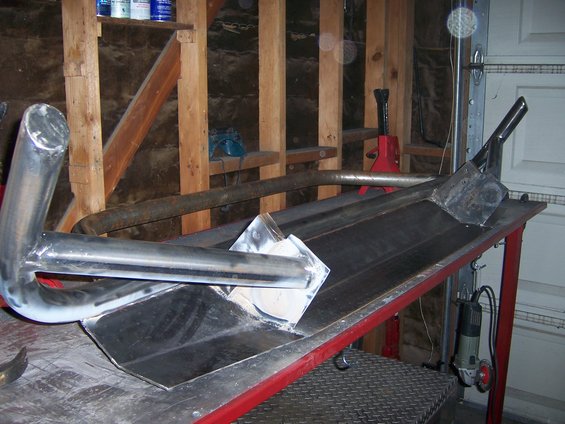 Primed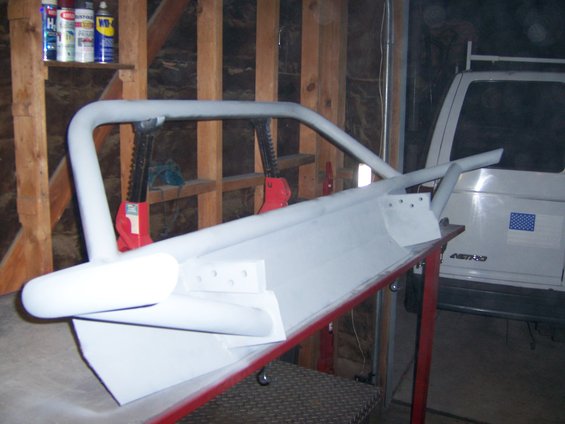 and painted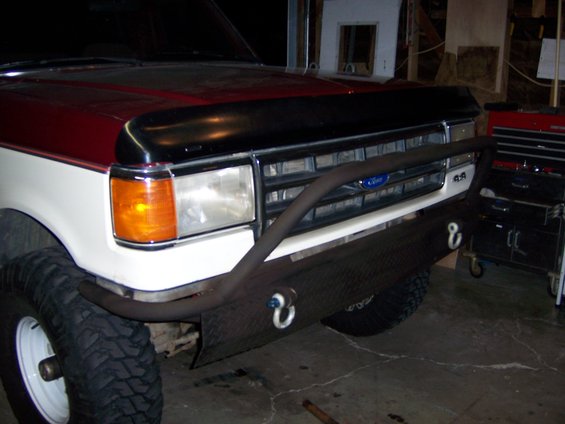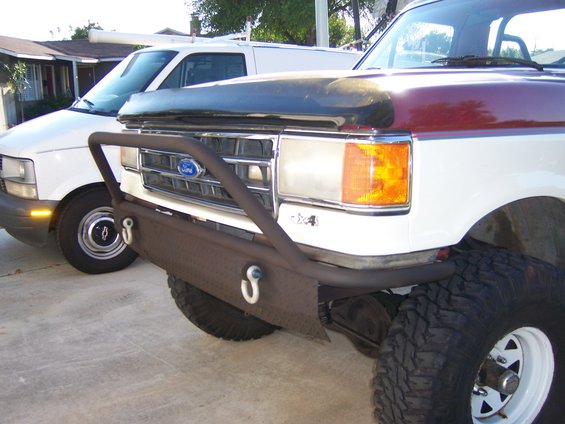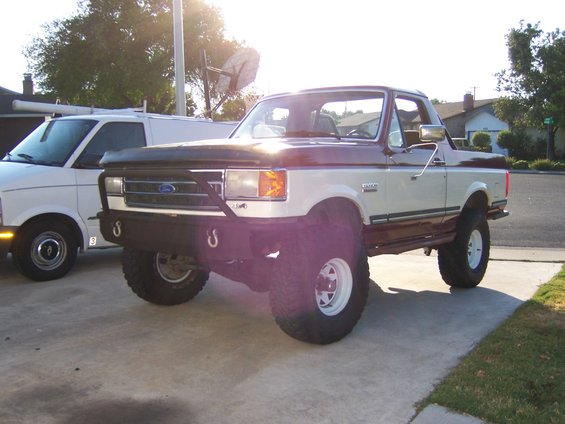 Iv'e gota good amount of feedback from friends and they think the corner diamond plate hangs to low. The also said that they would like to see the diamond plate go all the way out but that's not really feasable with the tube bending before the edge. The diamond plate would have to be arched and I don't think I can make it look good enough to put on to the bumper.
Also, It's time for lights! I have 2 6" ones but I'm having trouble figuring out what to do with them. Here's some options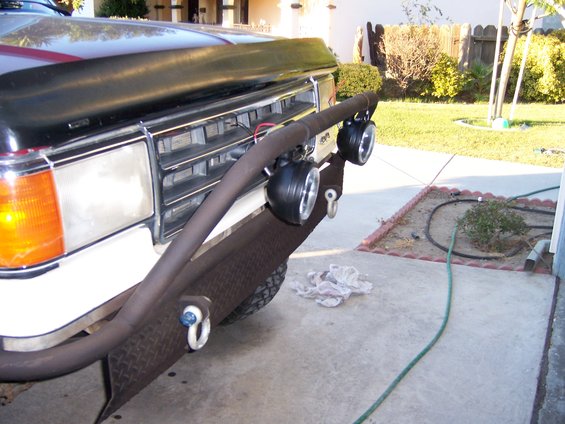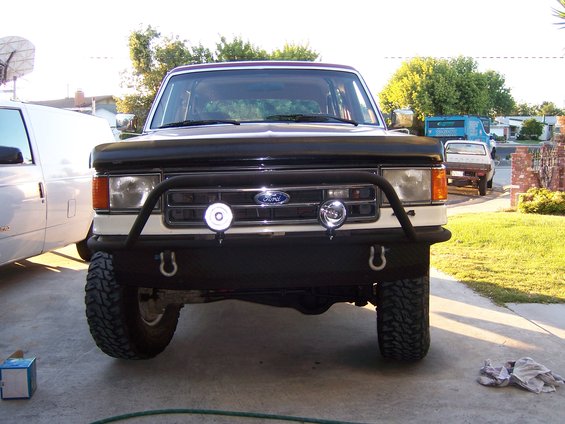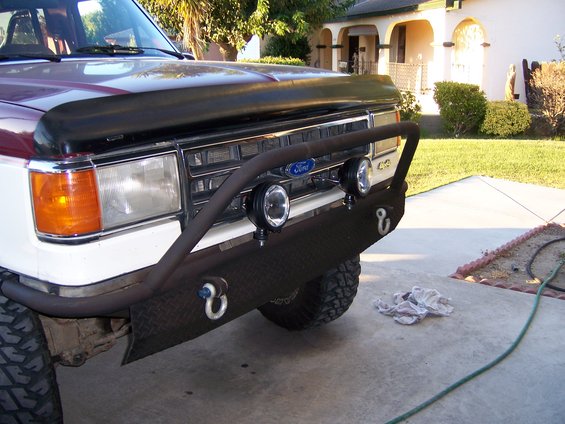 And here's if I got 1 more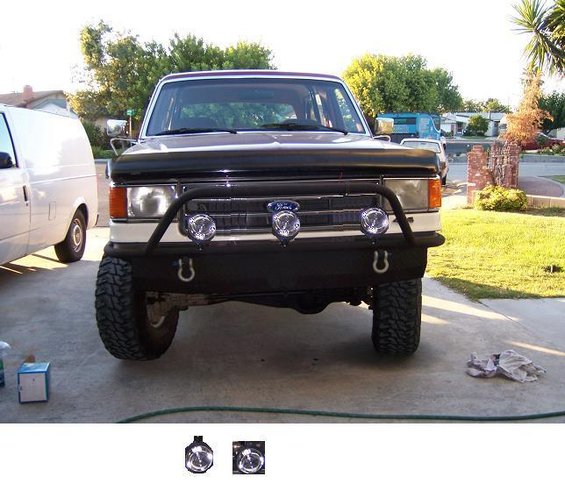 2 more
and 3 more!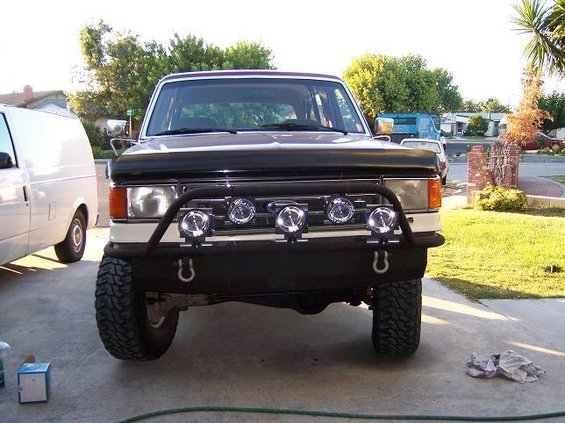 Let me kow what you think
Thanks