Discussion Starter
•
#1
•
Hey all,
The Camo-Pig is a work in progress and here's where i'm putting my directory for all of the extra stuff i'm doing to it.
Here's how it looks as of 07/2015
Here's how it looked back when I I picked up this beauty for about $3,500.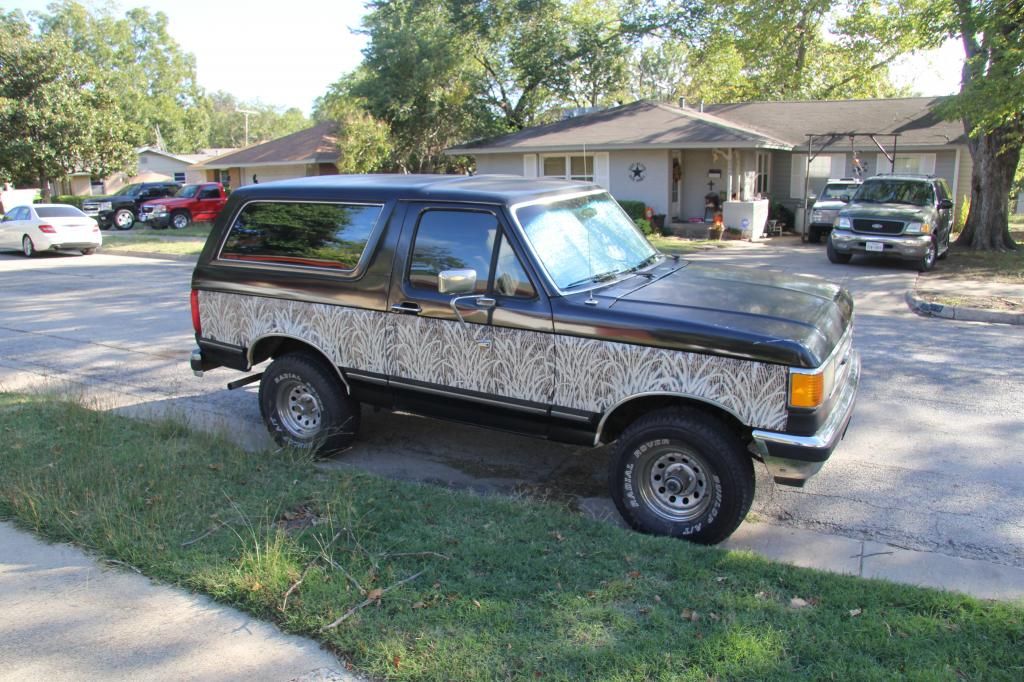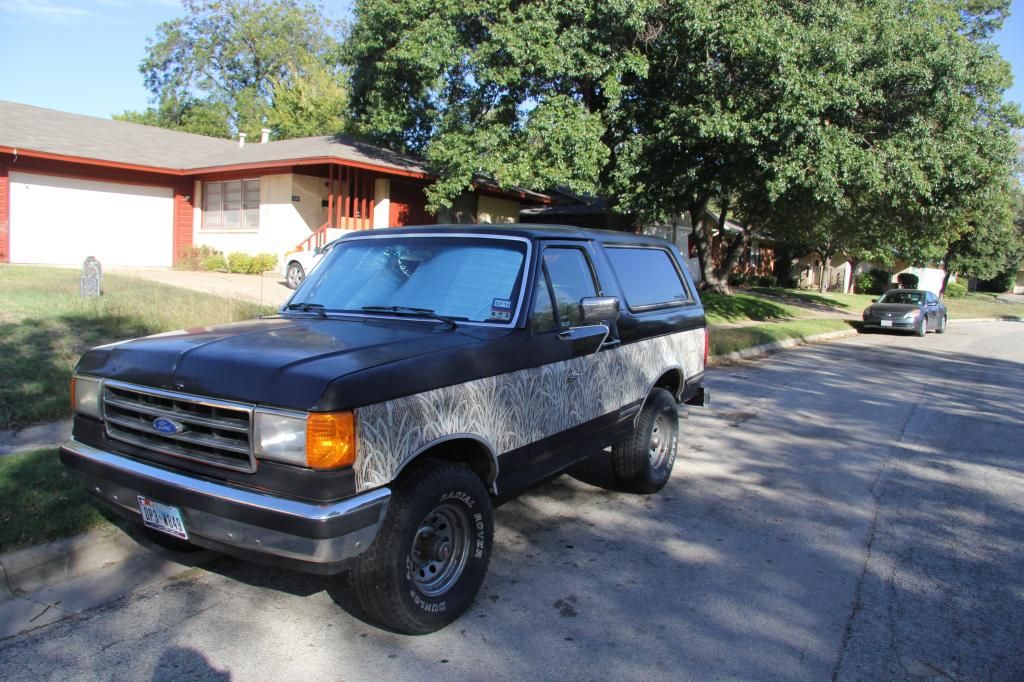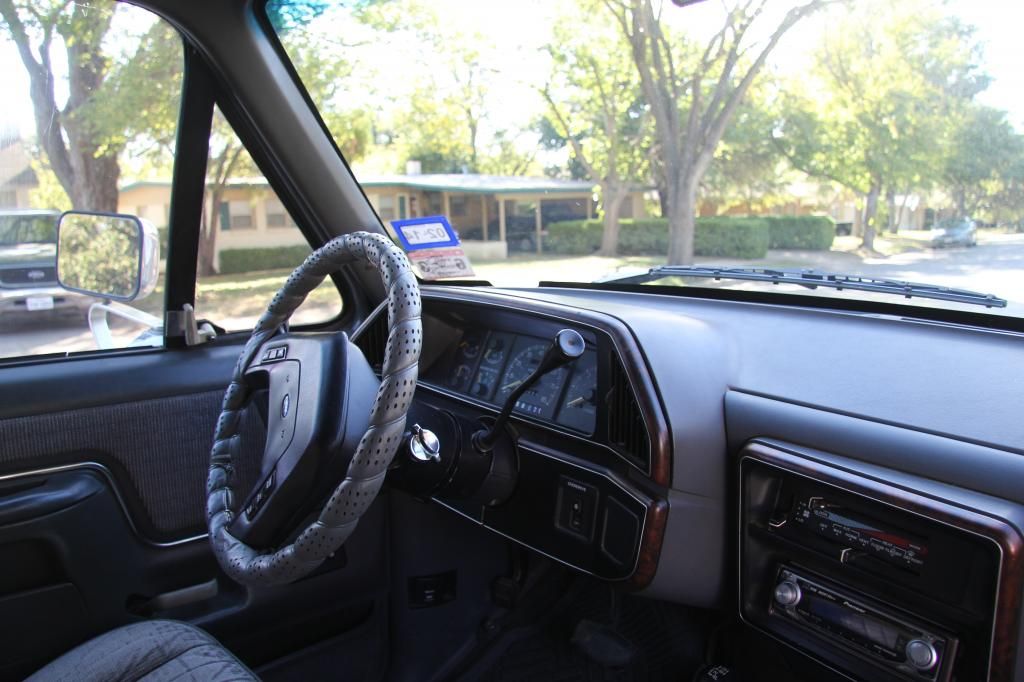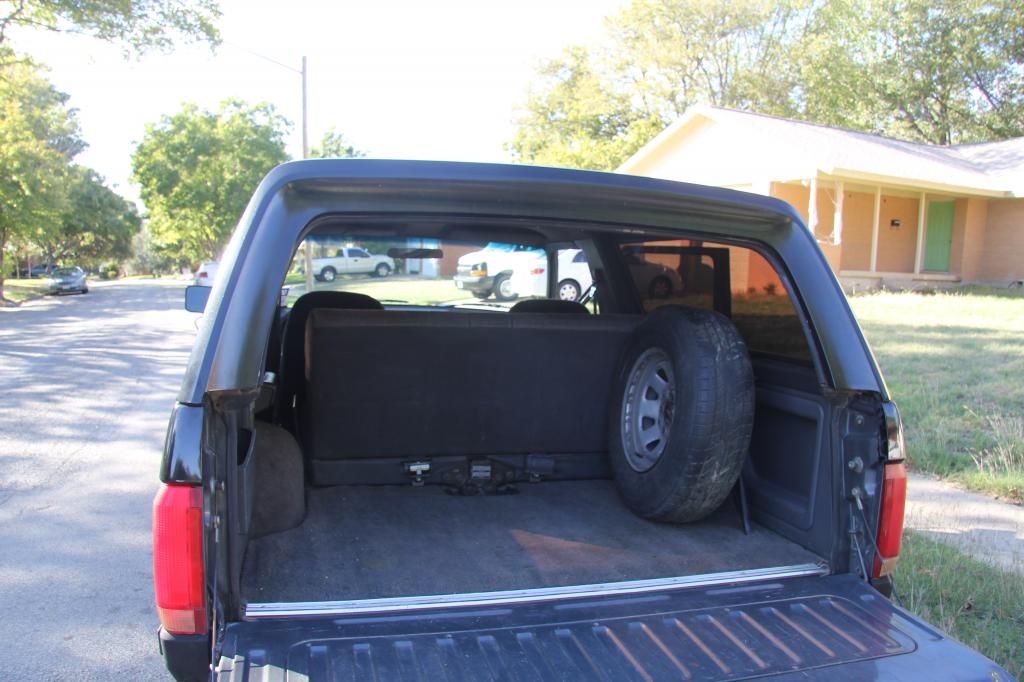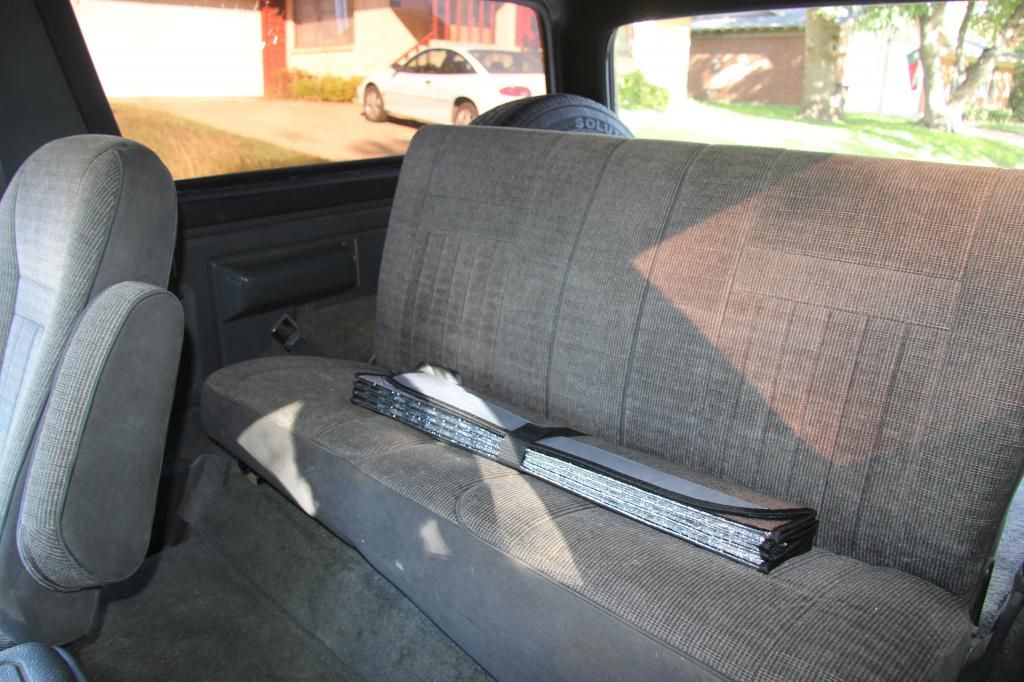 It starts and runs beautifully, every time. It doesn't have any rot rust, just some surface rust. It belonged to a cop and he took it out to his deer lease. So some of the frame and undercarriage has a little play in it.
It's all stock for the most part. It's leaking a little bit from the transfer case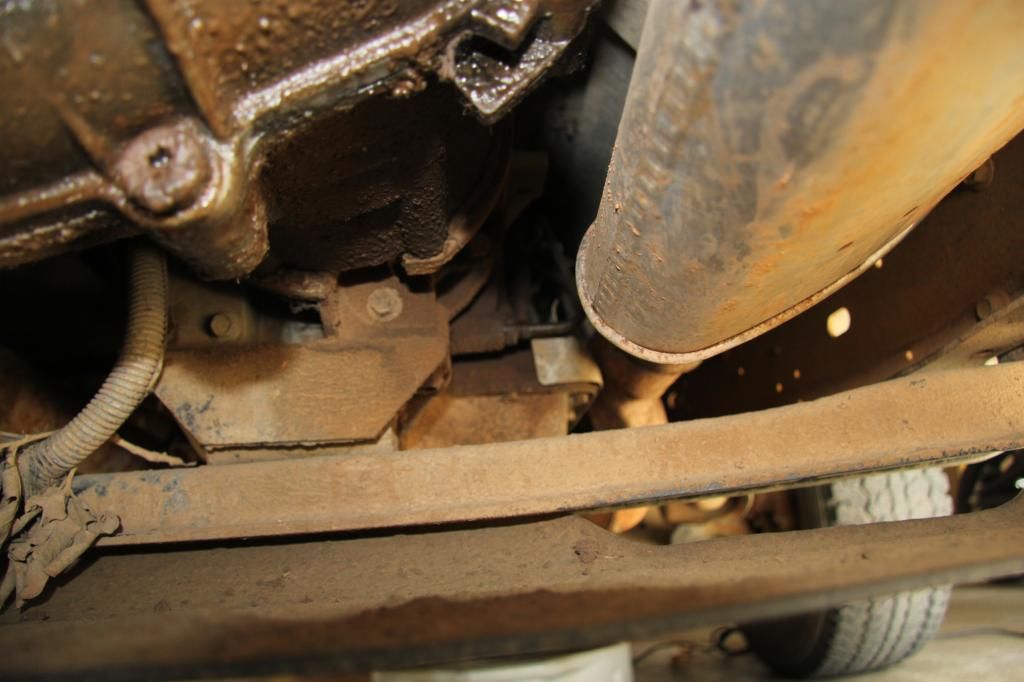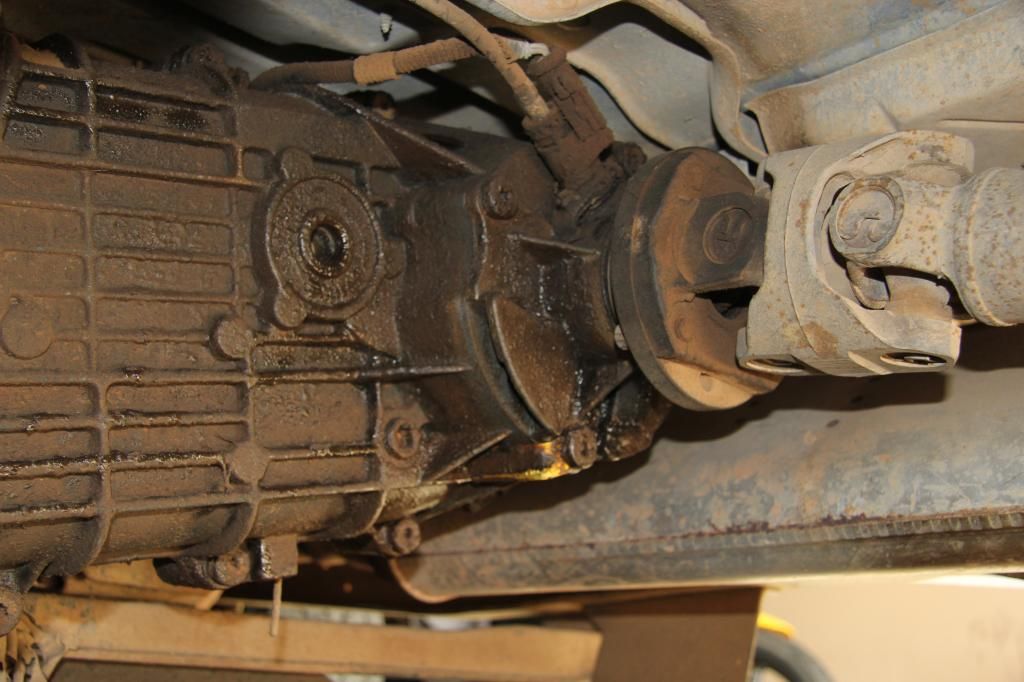 I think the front diff case is leaking too. But it could just be scummy.
I had to get the tail lights working to pass inspection. That just took a little bit of electrickery when I opened up the brake lights and found this fun little mess.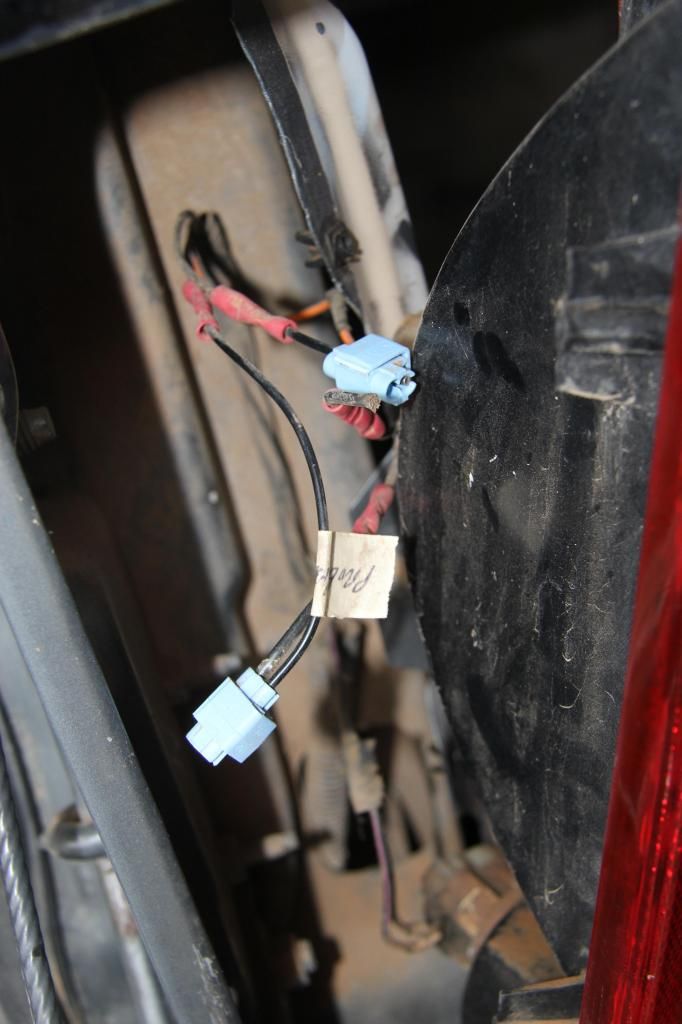 I hate vampire clips almost as much as I hate butt connectors.
So I re soldered them and made them less...terrible.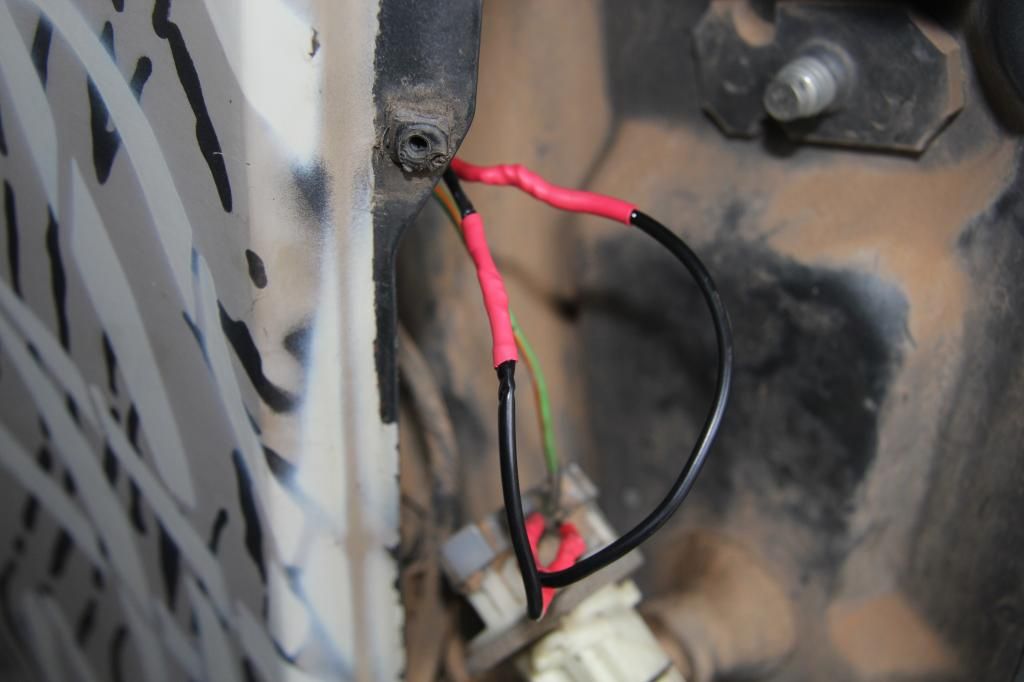 It works now so I took it to get inspected and wonder of wonders, it passed.
So now I get to get it registered tomorrow as my daily driver.
I bought some new tires for it today but I need to take pictures in the morning. It's too dark now.
Thanks for looking.