Discussion Starter
·
#1
·
Went wheeling last weekend (4/28-4/30) at Moab and took a little damage to the Bronco. The Nag and I were wheeling on Saturday afternoon on Moab Rim. We got about 100' or so up the trail to the point of where that huge rock pushes you out alongside the edge of the cliff. I needed a spot so the guy that was with me hopped out of the Bronco and started saying "turn left". I told him that I had the wheel all the way over. Mark then looked under my truck and said "oh shit"... Turns out my sector shaft on the steering gear box snapped in half.
About that time Nathan came down the trail to see why I was taking so long. Turns out he carries just about an entire Bronco with him when he wheels. He had a spare steering gear box (70# or so) bolted under his Bronco. We used a come along on the steering knuckles so I could back down to a place where we could work on the Bronco and it took us two hours or so to get it replaced.
I don't have the other pictures of the weekend but here are some shots of the carnage.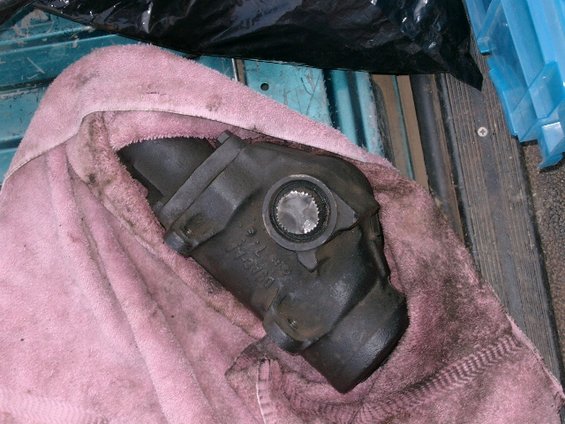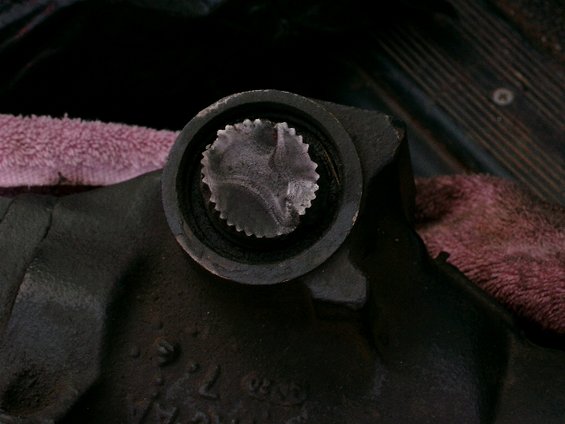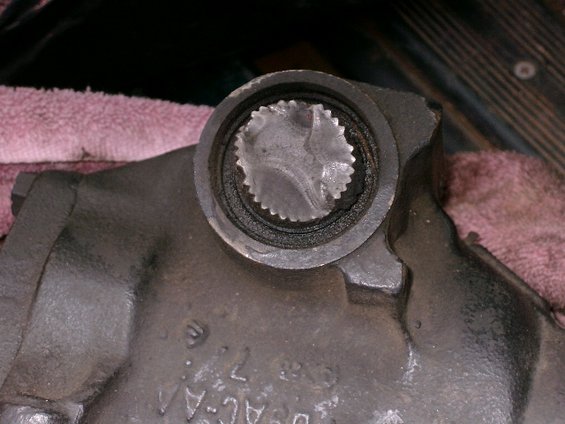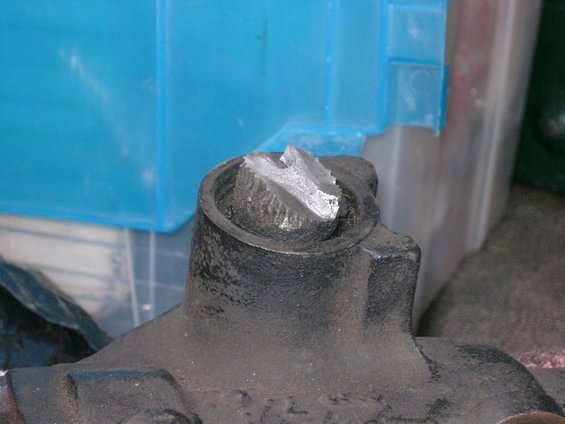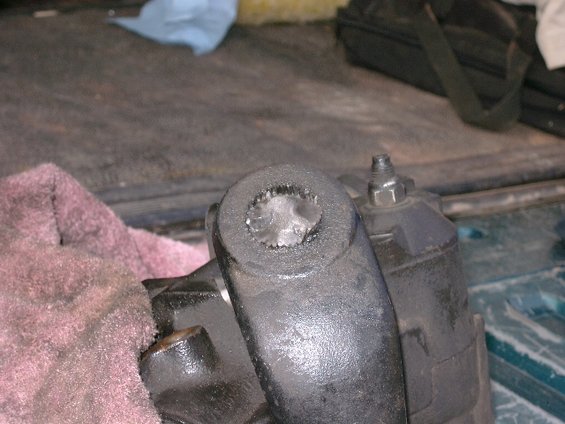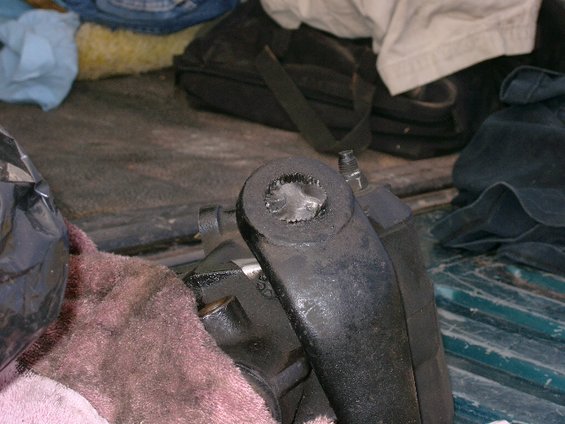 dc