Discussion Starter
·
#1
·
I managed to spill gear oil on the rear carpet, so I decided to take it out and clean it. I forgot to take some before pics. :doh0715:
What I did was unbolt all the brackets that hold the rear seat in, then removed the carpet. I took it down to the carwash, and pre-rinsed it with the tire/engine degreaser. I then used the high pressure soap, followed by the high pressure rinse. I brought it back home to let it drip dry on the carport. It was hot enough today that it didn't take very long to dry. Here is a pic after cleaning....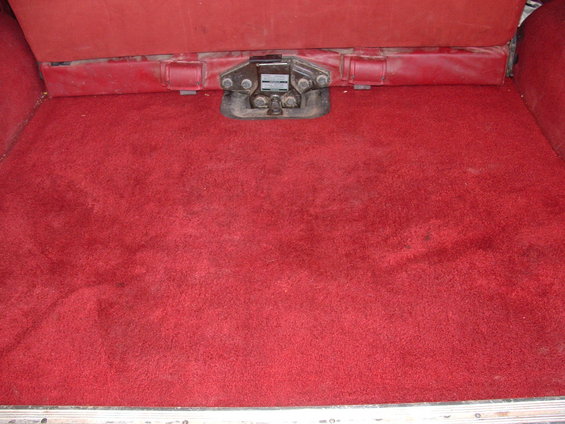 After I pulled the carpet, something under the heat shielding caught my eye....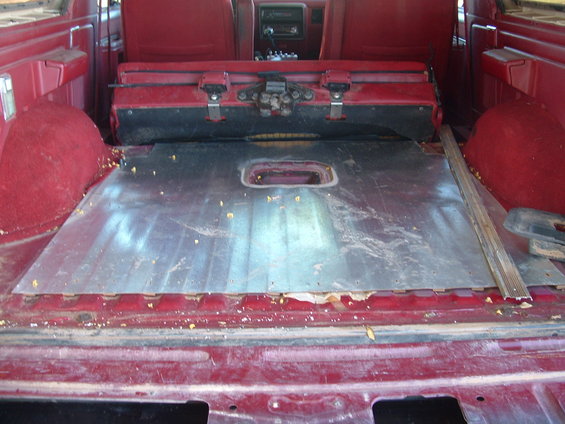 Looked under it, and this is what I found....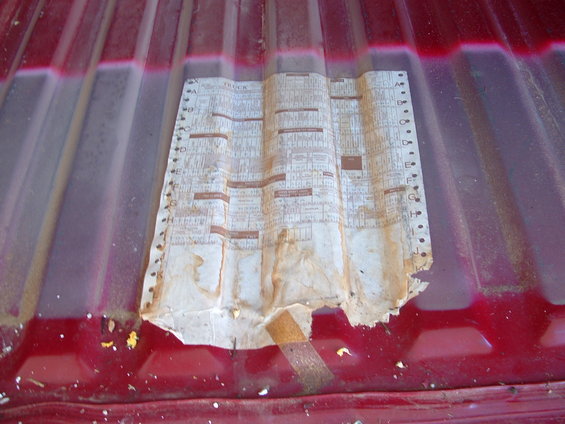 My build sheet :thumbup
And also realized that the floor is where they put the tailgate access panel when they painted it...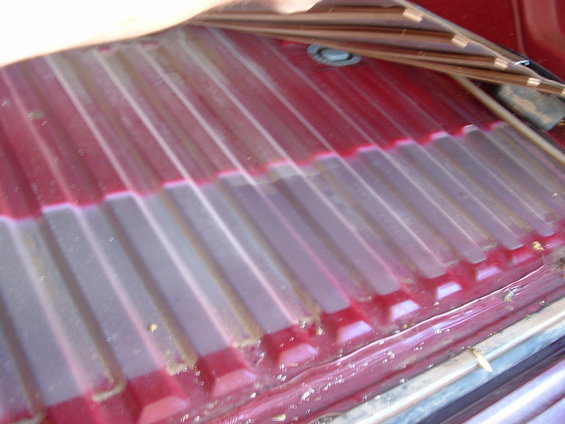 Overall I am very pleased with how clean the carpet got, although I can still smell a hint of gear oil. Any thoughts on how to remove all of the smell?