Discussion Starter
·
#1
·
Ok guys... Here we go! Got some info I need some help on... It's an '82 FSB, with a 351????? My last thread helped us realize that since the water inlet goes into the block (either cleveland or modified) NOT intake (windsor)...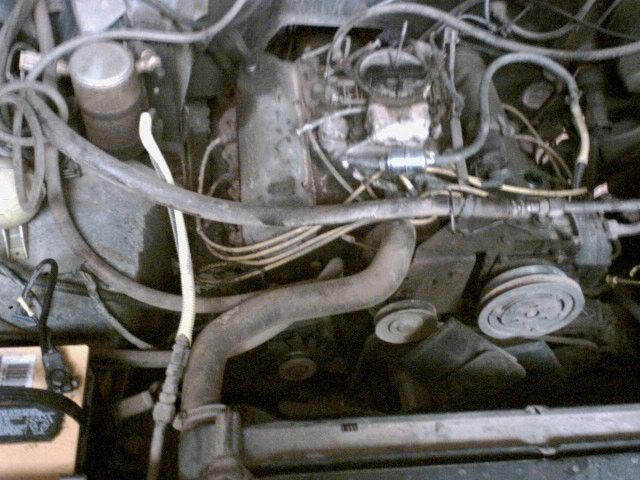 But now I have a casting number for the block, to HOPEFULLY better tell which engine/type I have....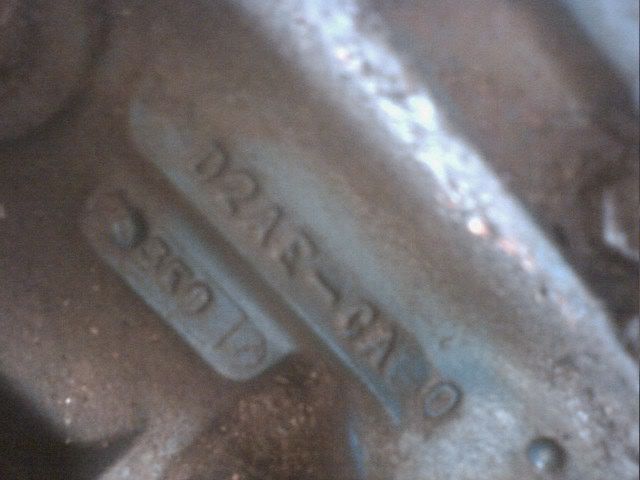 My reading is: D2AE-CA (agree?) The 'lower' number is or what I could tell
'3E8' or '3E0'
I also have a couple of questions identifying other aspects of my bronco... First is the rear differential... It has 10 'gasket' bolts... AND 5 bolts that appear to be holding the 'yoke' to the differential, and it has 4.9.75 stamped on it... I'm so unfamiliar with Ford, that I didn't know that to change the gasket (differential) you had to drop the drive shaft, as MY differential gasket bolts are on the inside!!! (Facing the front of the truck)
Ok... Next... The transmission has a 17-bolt pan, and has 73A stamped on the passenger side... Have no idea what that means.... The transfer case has 'C-13683' stamped on it, with a bunch of other series of number, but those were the 'bigger' ones...
Any help with any of these at ALL guys would be GREATLY appeciated!!!!