Discussion Starter
•
#1
•
Okay now that I am back home I have taken inventory of what I need to get rid of. Stuff is located in STL but can be brought back to Colorado depending on what it is. Can be shipped but some things weight more than they are worth.
Here is a list:
1969 351w components. Stamped C9, good stuff:
Basically just anything but the block. Have the heads, accessories, stock intake and 2bbl carb, stock exhaust manifolds, rods, pushrods, pistons etc...Let me know what ya need, heads weigh 50 lbs a piece...I PMed you Gub_Ni.
1965 Mustang parts: Lots of fans I won't be reusing, a 1965 289. Anything you could want off that engine, totally complete w/ the heat tube(hard to find). Various trim parts, PM me what you need and I will check.
A nice set of LT headers that will fit a 351w for sure, bolted them to the heads...here is a pic: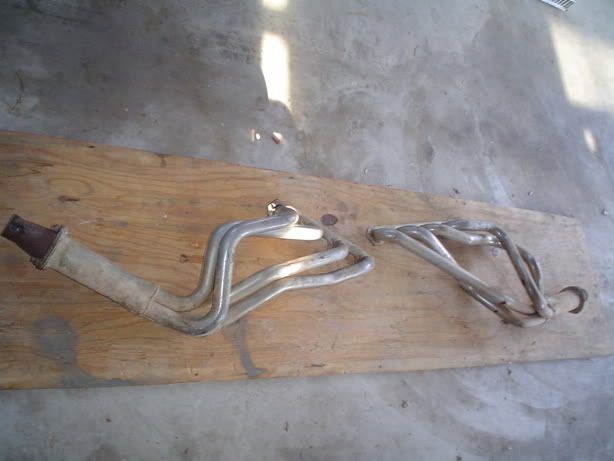 Shoot me an offer or PM me to see how much I want. I'm flexible.
Kyle