Discussion Starter
•
#1
•
Item name:
Price:
.
.
Description:
.Long story so short version - I started a d44 sas and ended up with a D60 sas -
So selling the D44 - completely rebuilt by Papola Performance / Extream Performance in Santa Rosa Ca. - every thing new ARB, 5:38, used install kit allnew bearings, seals, balljoints, U joints, Warn premium hub kit, new rotors, converted to 8 lug, still have old lug hubs if you want to convert back - this is ready to go just need calapers. Also I will include the original steering Rod & drag & track bars etc. you get everything I have -
Price - I just want to be fair, not here to make anything just price out all the parts..and give me an offer ... I just do not need to keep a spare axle
The number stamped in the axle housing is C 35832 - see pic below
.
.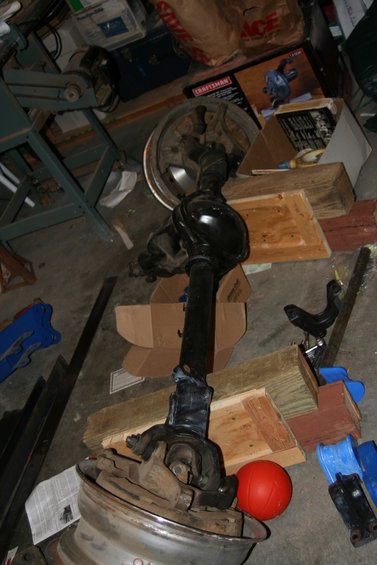 [EMAIL="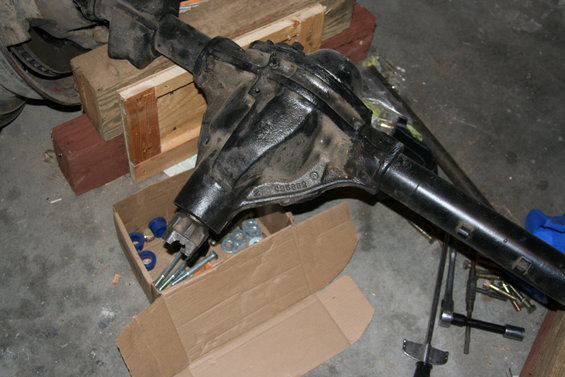 "
[EMAIL="
"
[EMAIL="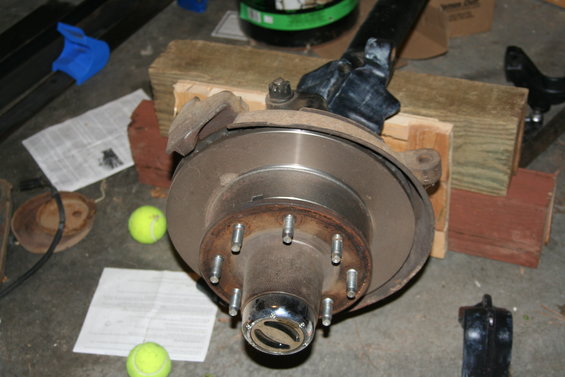 "
.
Location (City):
ZIP CODE (for shipping calculations):
Will you Ship? (Y/N):
Method of shipment (UPS, FedEx, etc):
Payment method (PayPal, check, MO, etc):
.
.
.
Other info: