Discussion Starter
•
#1
•
I'm sure some of you remember this rig that was posted by BNTmike.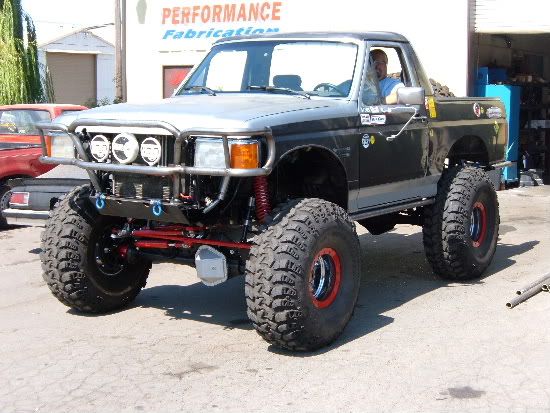 In this thread:
http://www.fullsizebronco.com/forum/showthread.php?t=75435
I noticed that the forward cab mount has been relocated: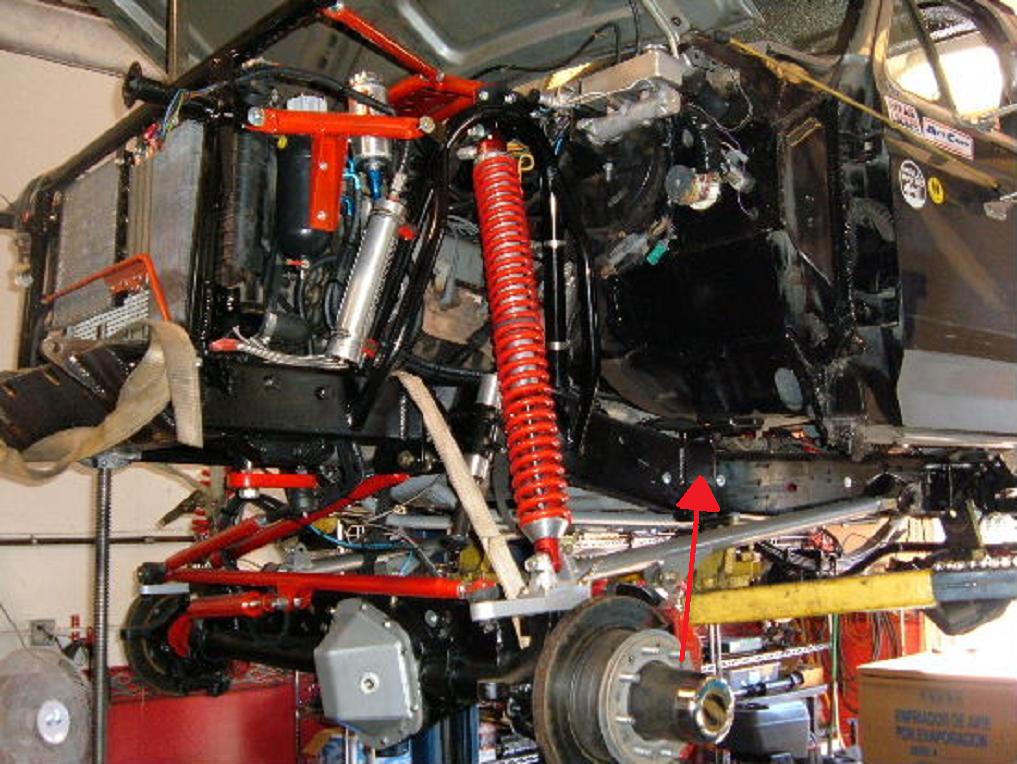 I tried contacting BNTmike(even though it isnt his rig)here, and over on PBB, but he doesnt respond.
I also talked with David(who he origionally sent the pics to), but he doesnt have any other shots of that front mount.
Does anyone have any ideas on how it was relocated? I dont see any bushings or anything like that. It looks like the body is just sitting on a flat piece of steel...
If that is the case, is hard mounting the cab to the frame a safe idea?