Discussion Starter
·
#1
·
Item name:Cowl Induction hood
Price:
.
.
Description: This may be a long shot, but I made this hood for my cowl induction intake. Its made out of 16 ga sheet metal. making it, it didnt look very big until I painted it. Theres nothing wrong with it, I just want something different because I personally dont like the look of it. Functionality I like it. You can see the rain curl down on the highway....and a good heat/smoke extraction hood, especially when you block a gasket and coolant hits the manifolds:doh0715:

I will trade for a stock hood, with the difference of the shipping.

Stock spings hold it up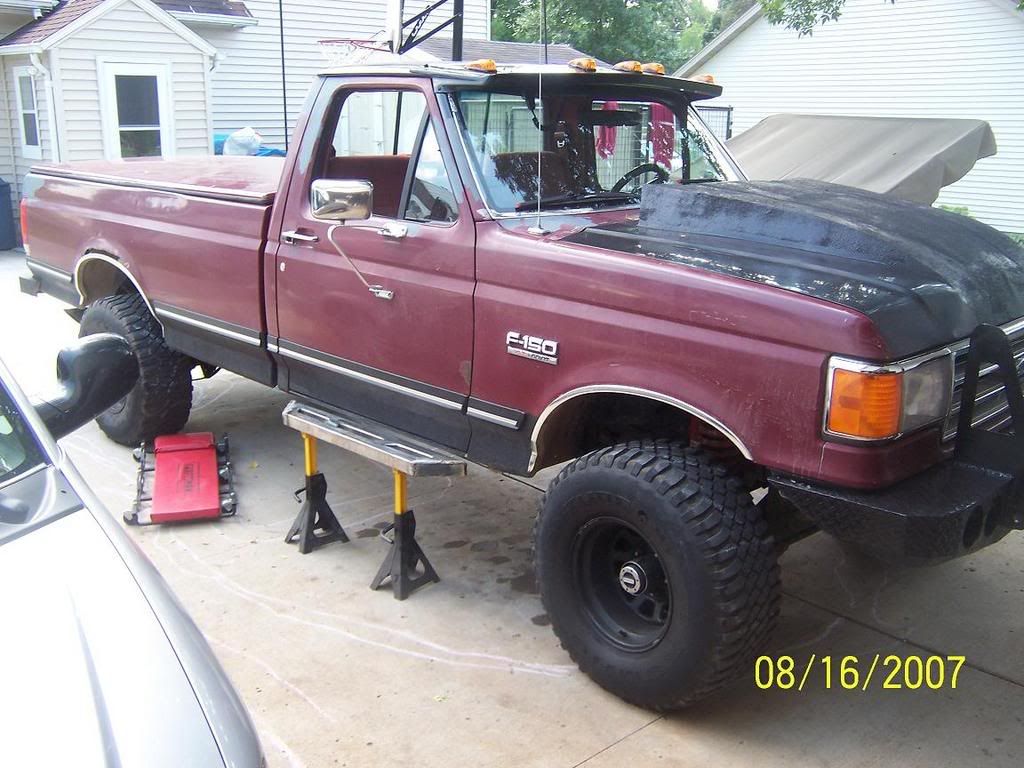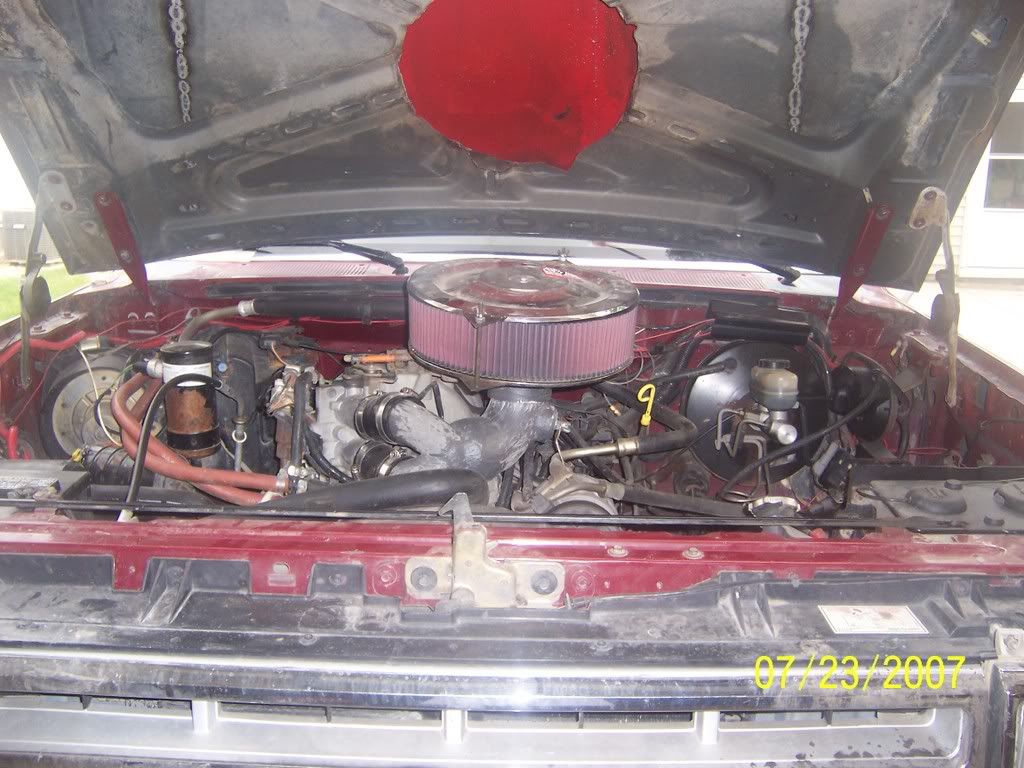 I will sell the intake system if the price is right
.
.
.
.
Location (City):Mankato, MN
ZIP CODE (for shipping calculations):56003
Will you Ship? (Y/N):y
Method of shipment (UPS, FedEx, etc):
Payment method (PayPal, check, MO, etc)
aypal
.
.
.
Other info: