Thanks, it used to be better but a lot of the pics went away.
Another couple trips to work and back home and the gears should be good and broke in. First time putting any real time on the road in normal driving in the 78, since everything has been "done" and very pleased with how its doing. Its road manners are very much improved with the Duff Arms, Hydroboost brakes, fox stabilizer, and a good shock at every corner. The H58's have also settled just a bit and the truck sit almost perfectly level now. :thumbup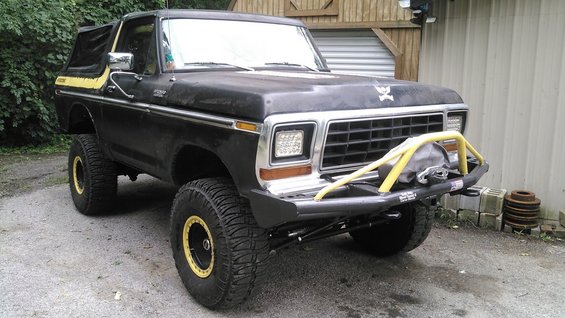 Last nights work consisted of finally getting the correct set of core support bushings and hardware installed. Before it was more or less just a solid mount.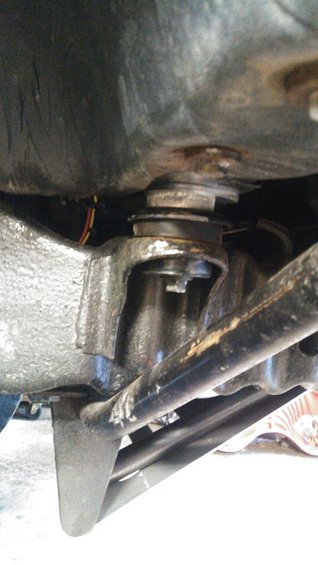 Yes the bumper brace bar is very much so in the way of doing this, but there is just enough room if you get everything just right.