Discussion Starter
•
#1
•
I originally made this back in the summer of 2000. Many have copied it, but this is the original. I took a Bronco top, removed the windows, smoothed the sills, cut along the factory seams in the roof to expose about a 4'x4' opening, and had snap on panels made to cover the openings. All panels have weatherstripping on them, and keeps about 90% of the water out, even at highway speeds. The right side panel is torn and will need a patch sewn in. The top panel is faded to a very light blue, but still does the job. I painted the top a few years back, so it looks a little better than in the first and fourth pics.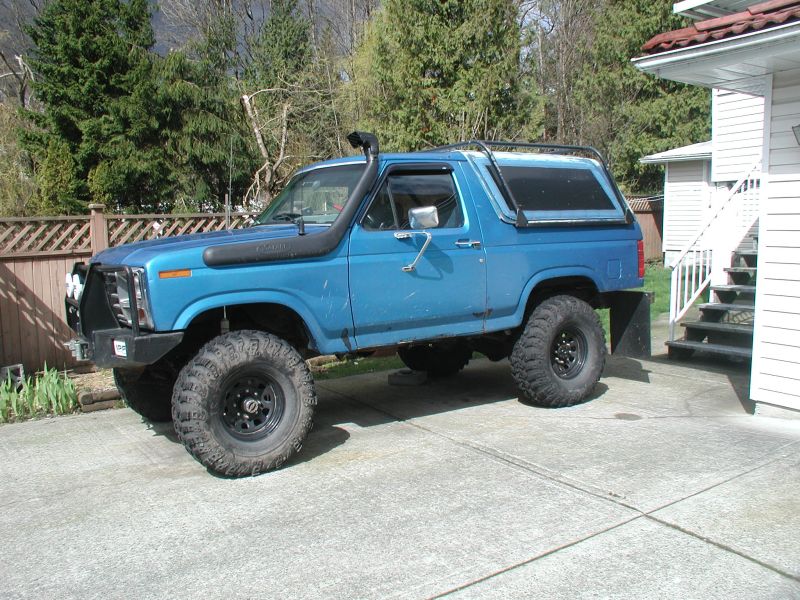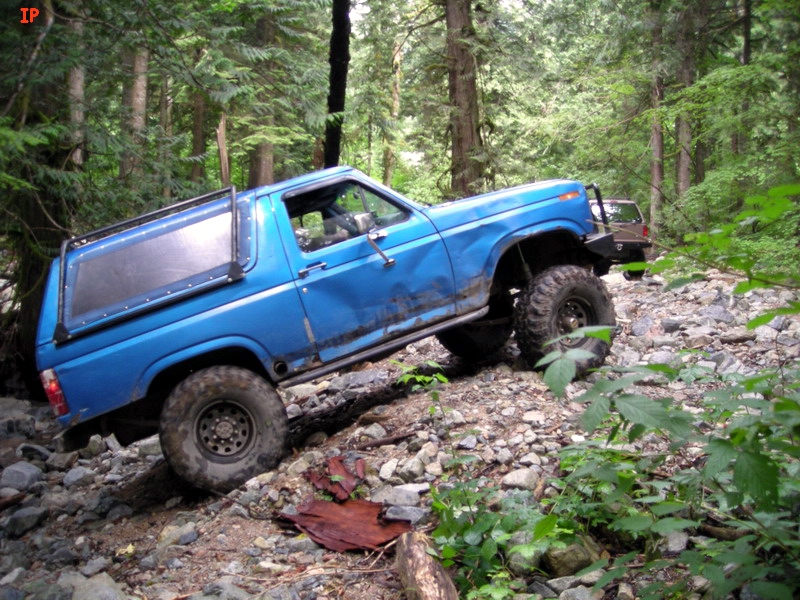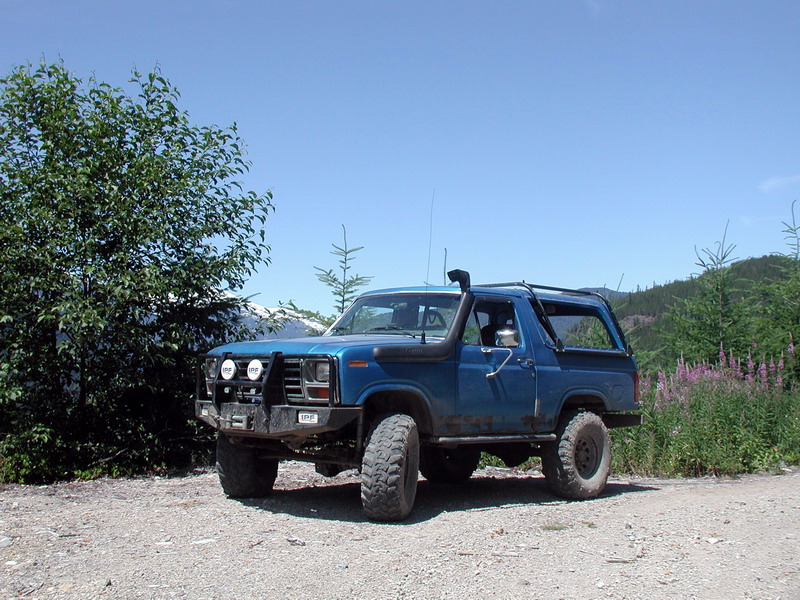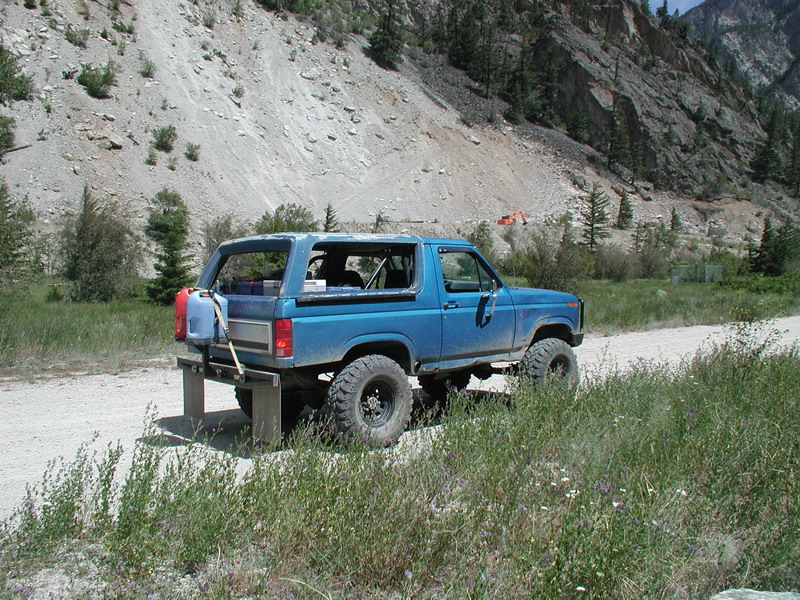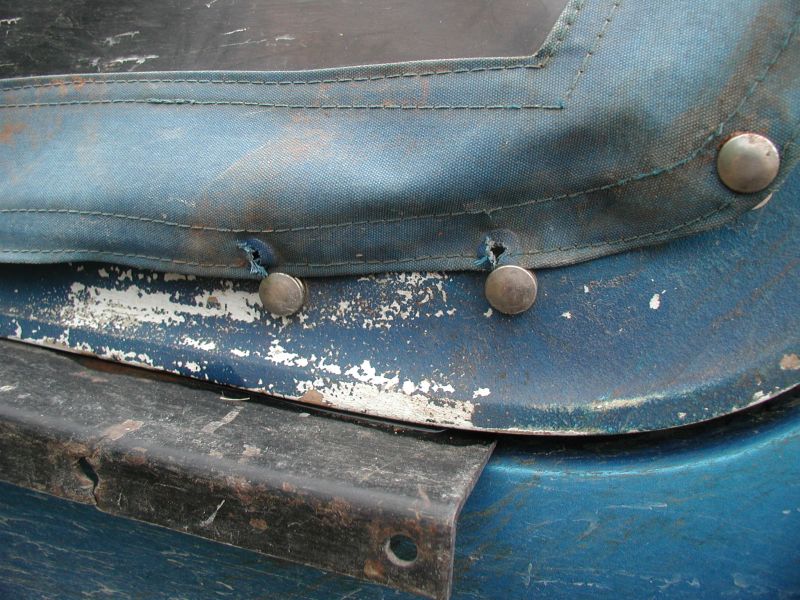 Here's a link to the original build
.
I never took the top panel off, but the sides were the first things to come off when I drove the truck.
Included is the fiberglass top, two side panels, one top panel and two cross-bows. I will also include the sheets and ties that I used to roll the side panels up into when they were off the truck; helps keep the as un-scratched as possible.
This top is a must for the Bronco owner that want to take the roof off, but never has anybody around to help them.
$175 OBO
Located in Coquitlam, BC.