Discussion Starter
•
#1
•
Item name:
Custom Bumper
Price:
$1500 Canadian
.
.
Description:
Custom bumper , designed and built by myself about 5 years ago. It is made from formed 3/16" mild steel plate with a reciever for a winch. This is re-enforced beyond belief. The bumper is mounted via 3/8" plate and also has a tool box / storage area in the centre of the bumper with a lockable lid.
.
.
.
.
Location (City):
Surrey
POSTAL CODE (for shipping calculations):
V3S 3H3
Will you Ship? (Y/N):
may consider a comprimise
Method of shipment (UPS, FedEx, etc):
What ever
Payment method (PayPal, check, MO, etc):
Money Order
.
.
.
Other info: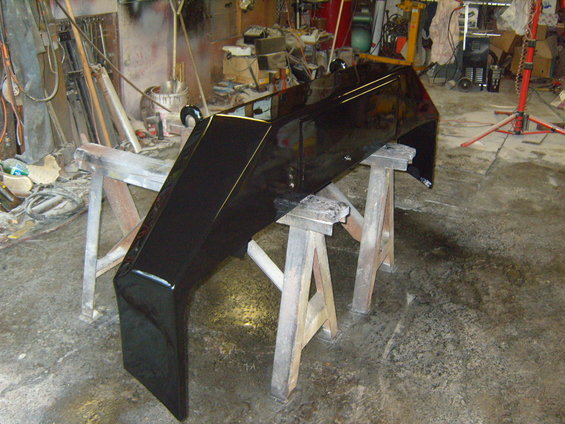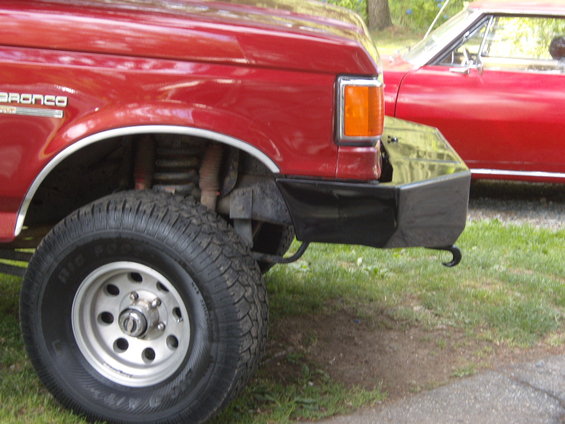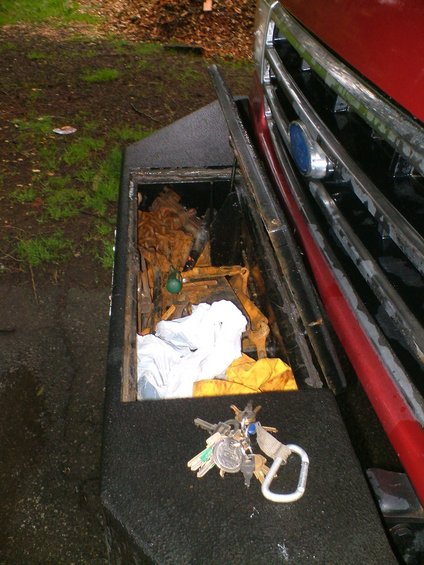 The above pics were taken last year and were since repainted and the rough finish on top is no longer there.
more pics here and here
If you need any more details or specific pics feel free to PM me.