Discussion Starter
·
#1
·
Ok here goes...started my sas about two weeks ago...after countless searching and reading of threads..
started with...
1. Dana 44 out of a 1978 F150 super cab (snow fighter?)
1. yukon chrome moly outer axles...
2. spicer 760 u joints...(sent out to be cryo frozen)
3. custom inner chrome moly shafts...
4. try to reuse existing shocks...
5. reusing outers from ttb...
6. outer knuckles for d44 (purchased from a fellow fsber) already fabbed up for high steer arm...
7. using seamless dom 1.5 by .120 wall for steering and draglink...with chevy tie rod ends.
few pics to follow...
donor axle...d44 hd ....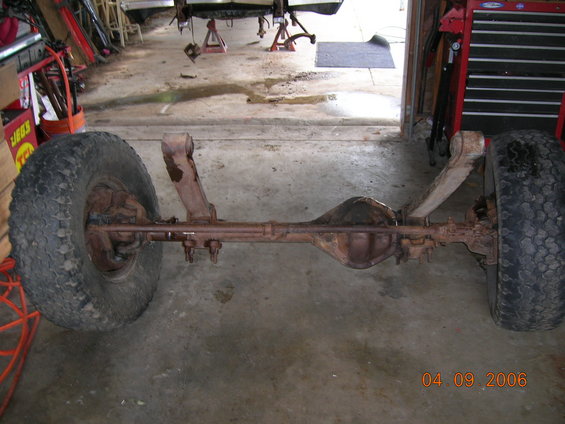 axle housing stripped down and ready to attach new leaf perches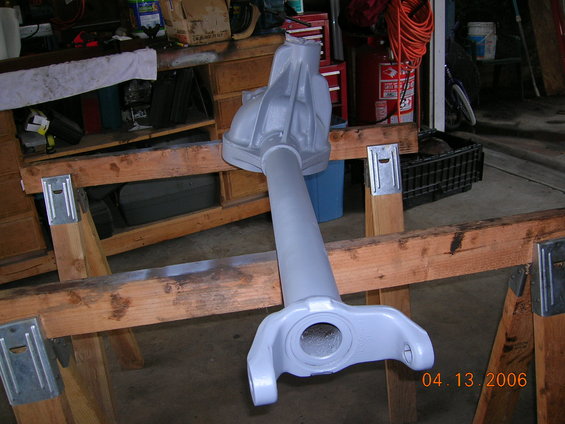 and of course the ttb salute...:rockon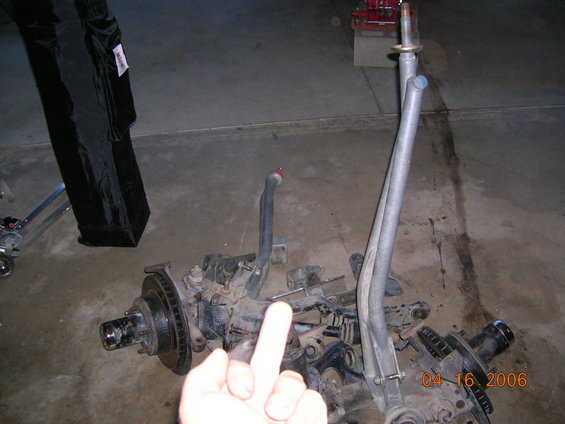 front cross member.
rear spring mounts.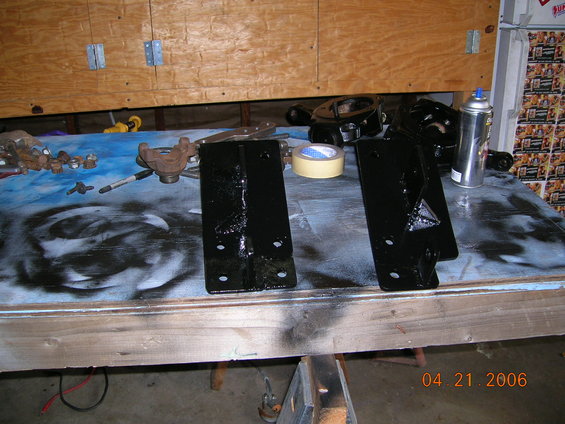 and where it stands today...
so thats where I am at at the moment
questions or comments would be greatly appreciated...and have a few for the guys that have done the leaf swap
1. any Idea of what height I can expect with the stock f150 leafs?
2. how did you get your shock measurements?
Also found out that I have a "special" Dana 44...it seems that the brain children at ford designed an axle for a two year time frame that had the house about 1" closer to the drivers side than normal...so normal inner axles don't fit...hence the need for custom cut axles...(I wasnt going to go to all the trouble of an sas and use standard inners on chromemoly outers).
more pics on my stupid motors.