Discussion Starter
·
#1
·
Well i pushed the switches thru my dash a while back. and thought i would share how i fixed them.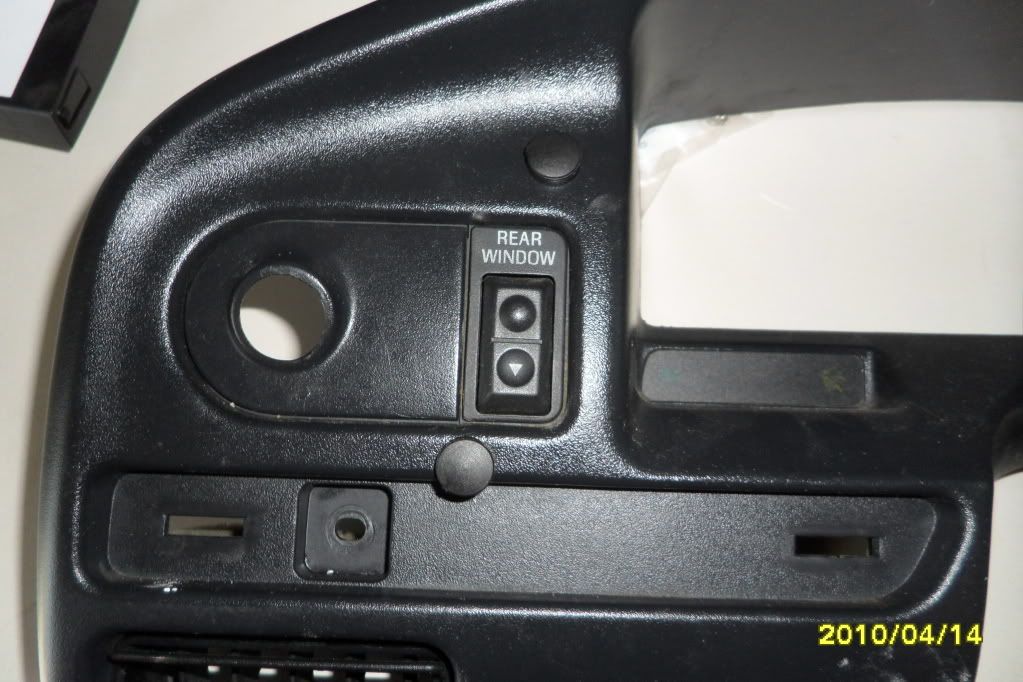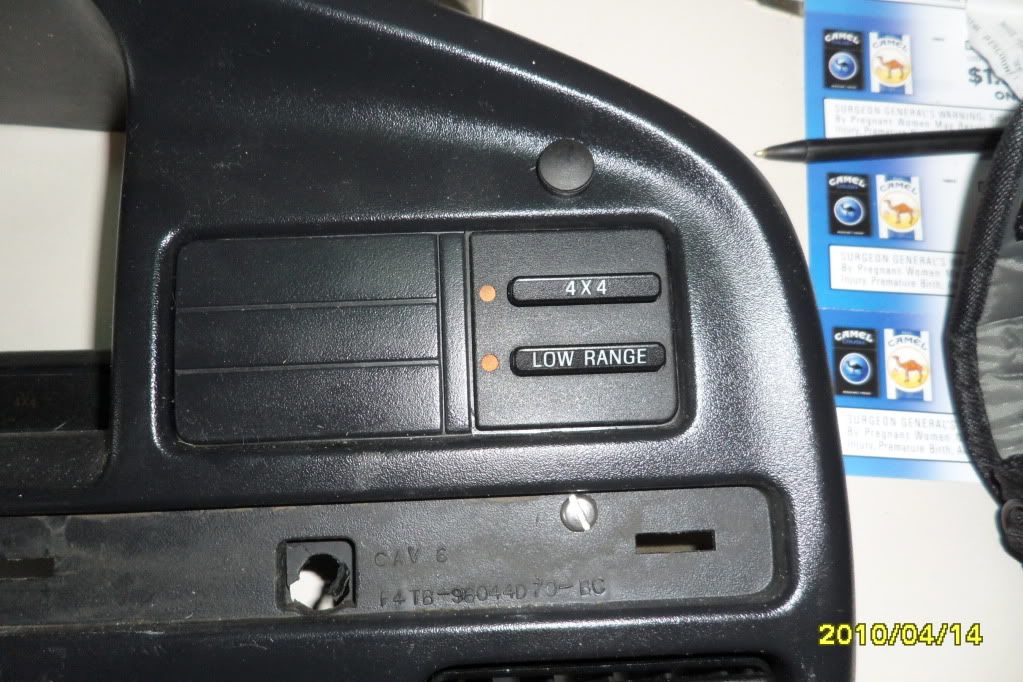 Went to the local hardware store and picked up some parts to fix it. just some screws nylock nuts and washers. oh and some plastic caps they come in lots of colors. it was all under 5 bucks. you can find the parts in the drawer trays in the fastener section. i will see if i can get parts numbers. drilled holes for the screws bolted the screws to the dash then bolted the switches to the bolts. wish i had taken more picks but the camera was giving me fits. so this is all i have.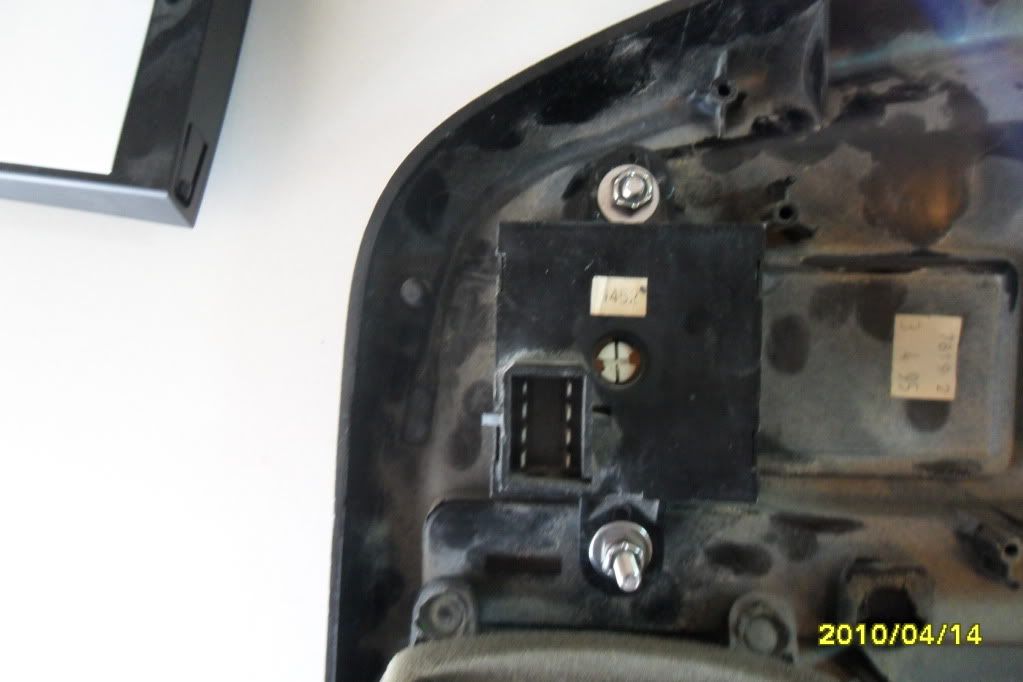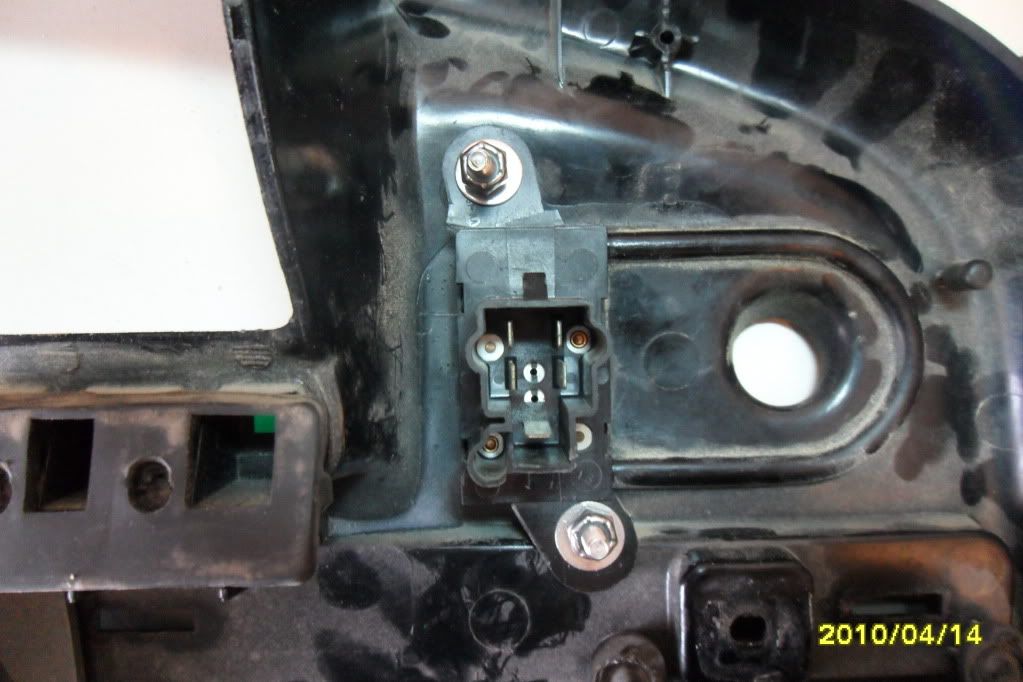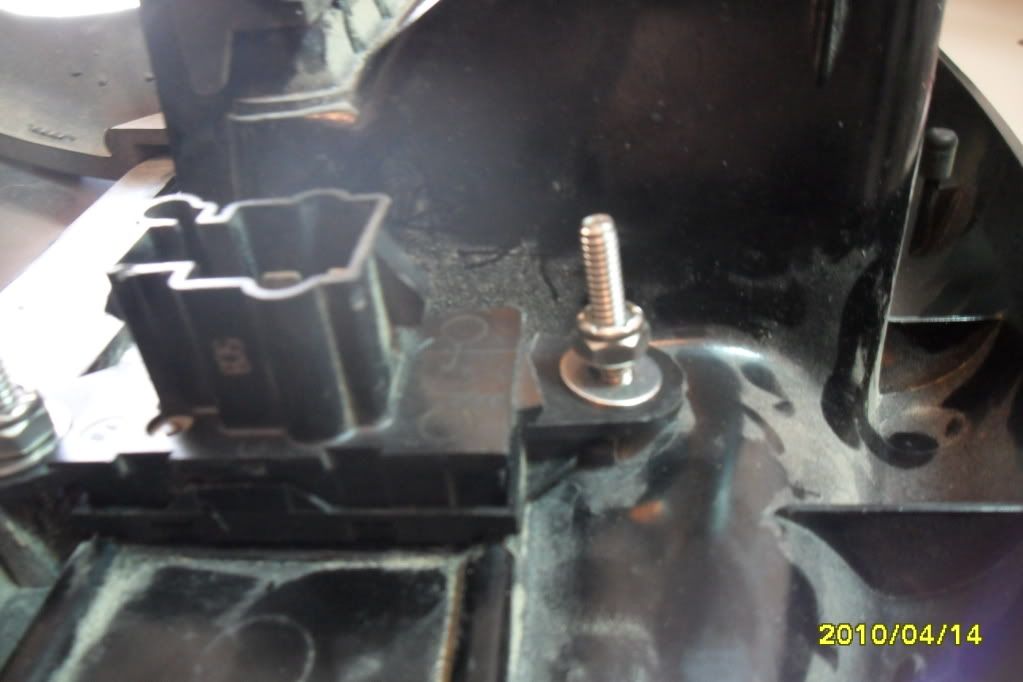 As you can see in the last photo. i broke one of the ears off one of the switches. i would recommend putting a backup nut and washer on the screw so you cant bend and break the ear like i did.