Discussion Starter
·
#1
·
Check out what I picked up for my daughters graduation present. She is super excited about it. It's a 1978 F100 Ranger.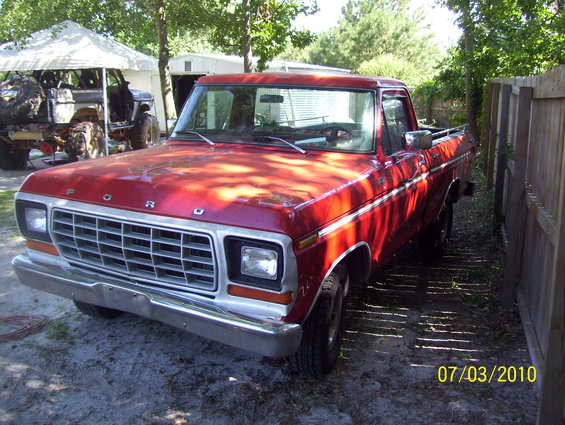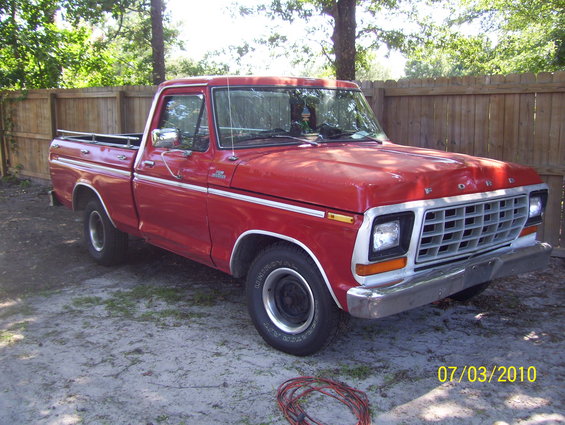 It's all original with 110,000 miles, has a 351M and C6 with AC, PS, and PB. The guy I got it from got it from his father in law who got it from the original owner. He put new tires, exhaust, starter, and battery in it. Everything seems to work but the dash lights.
The bad news is that it dosen't run at the moment, the guy said he parked it and when he went out to start it again it wouldn't start.
His friend told him the timing chain broke, and he didn't know how to fix it. I got it to start within about 10 minutes of getting it home. But it died again so i'll have to dig into it some more. Should be a nice little truck.