Discussion Starter
•
#1
•
Well this weekend was to nice to ignore, so since I got my Bronco runnin finally I decided, well let's wash it a little and go ride around! Dont mind my fat-ass in some of these pics. Hope ya'll like it, its my project. It's come a long ways since I bought it, but it still needs some work. Onto the pics! :smilie_slap
Just for a reminder, this is when I bought it..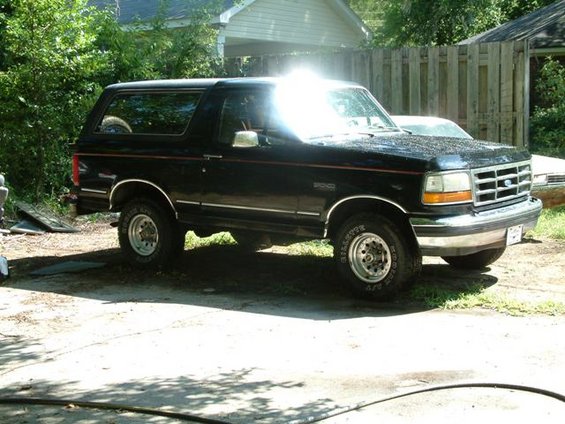 Now for the good pics!
Got my temp guage hooked up!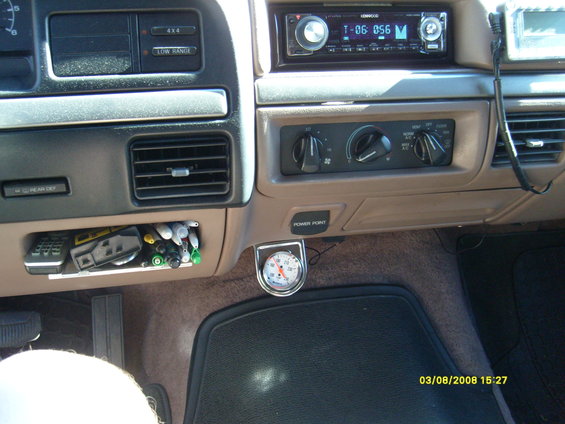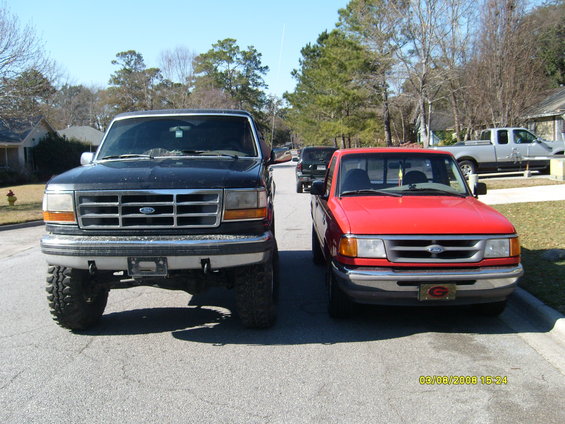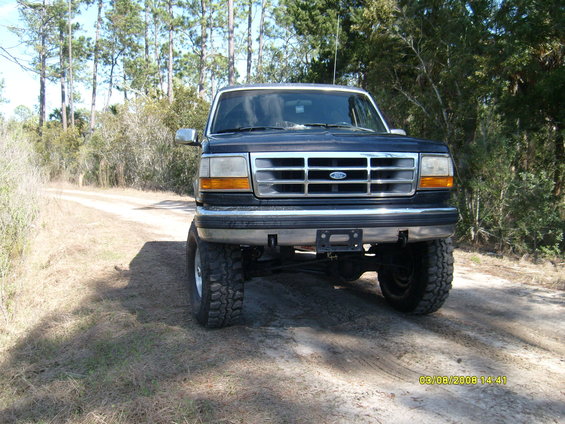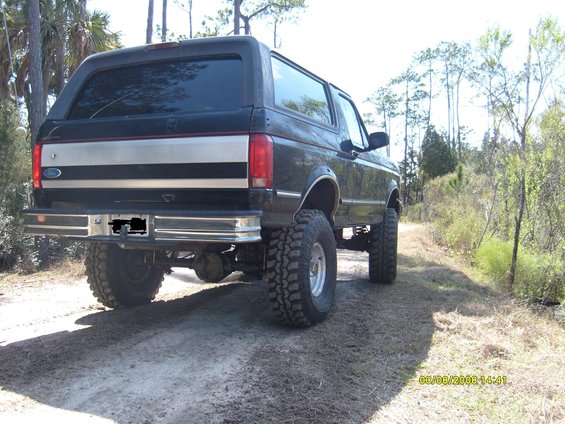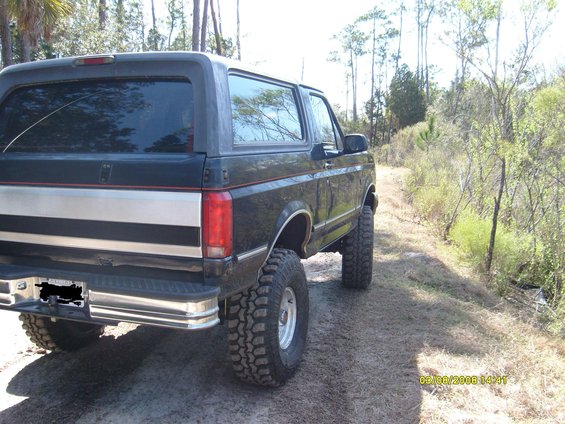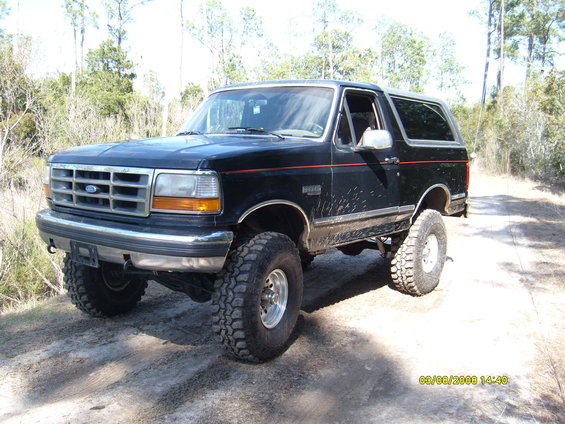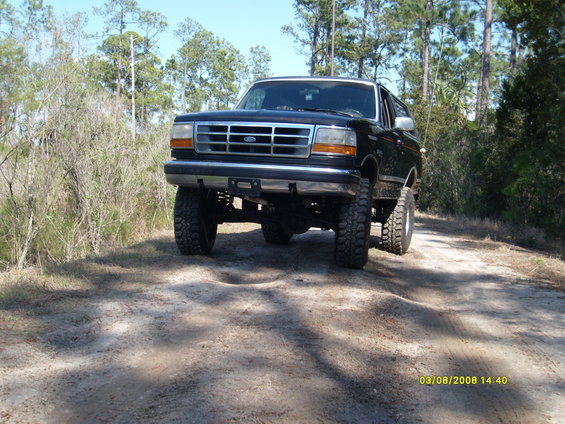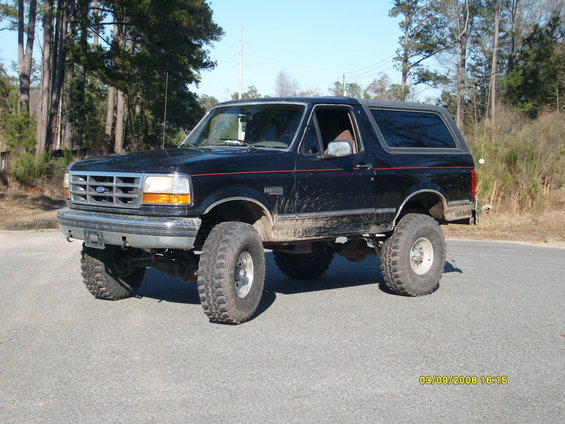 By the way, these pics where it says ROAD CLOSED, i didnt go down there, I only took some pics because there was no traffic down there. The road's Ive got pics of are both legal. :chili: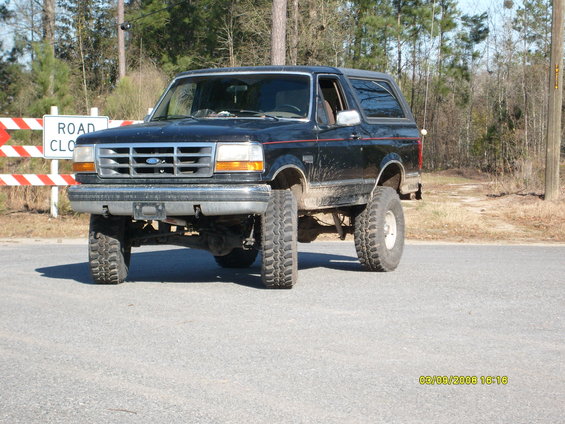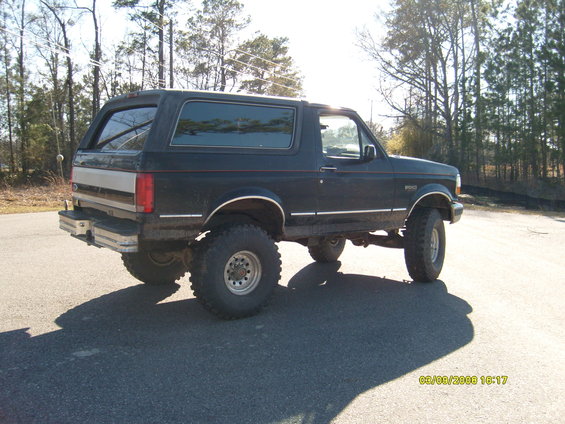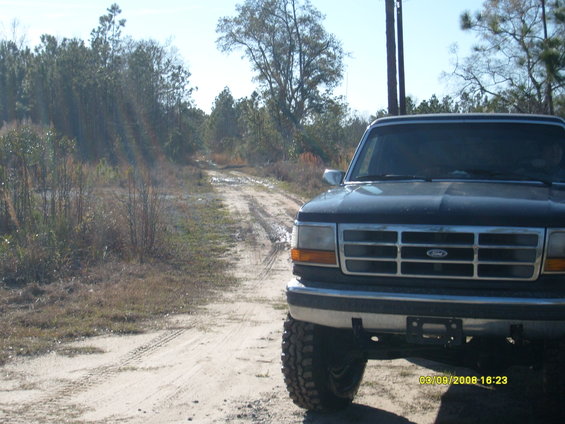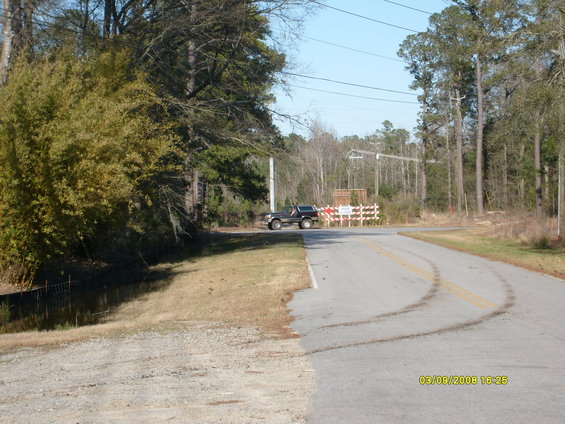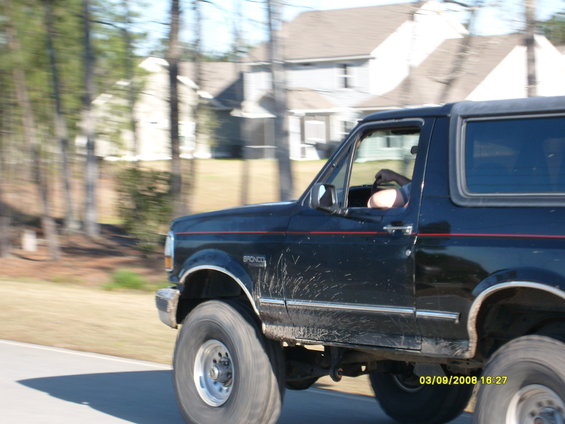 Ive got a few short clips of me taking it though a decent sized hole, but I cant get supermotors to upload the videos?