Discussion Starter
•
#1
•
I have a lot of stuff I'm having to get rid of, mostly because I just don't have the time to materialize my ideas.
First up a one-ton early bronco project that needs a lot of work. no title
-four-link suspension but the previous owner cheaped-out on the links with tractor joints. it flexes good so It might be possible to just re-build the links with hiems.
-dana 60 and 70 combo with 4.10 gears
-302/c-4/dana 20 that ran when parked and spins freely, carb is not mounted but comes with it.
-body is rusting and most of the floors are cut
-comes with all fenders, both doors and windshield.
-KING air shocks on the front
-Rear airbags
-37inch hummer tires
$1500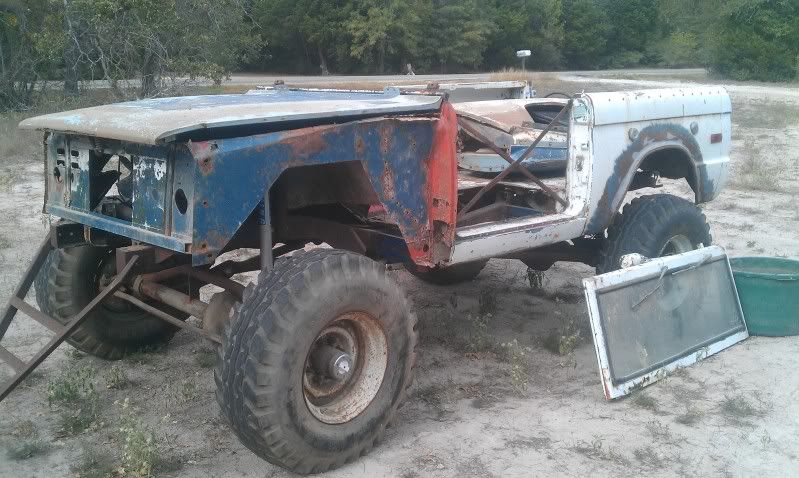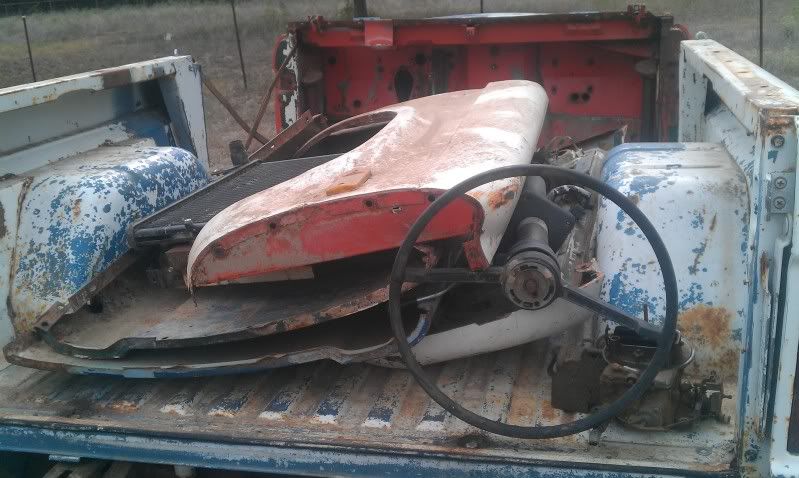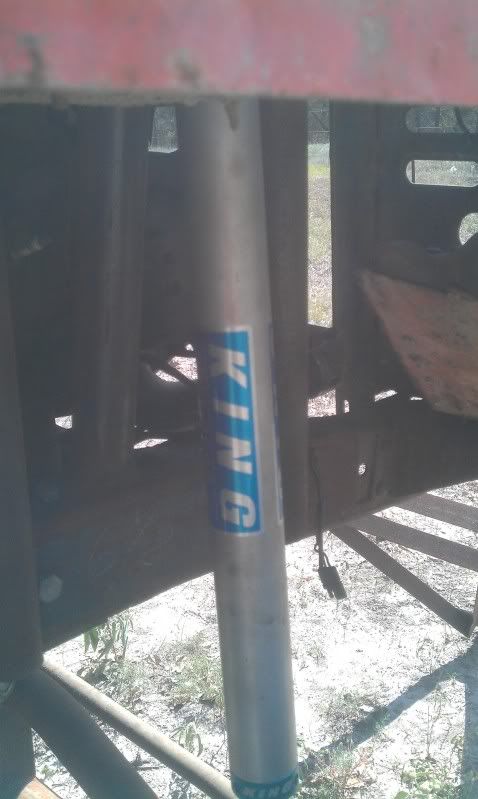 Also I have:
-Carburated 460 that runs but could really use a complete overhaul on the Holley 750
$400
http://youtu.be/W8tOuj5yapI
-C-6 and BW1356
-Have not really been able to test but it is able to engage the forward and reverse gears
-Looks like the VSS might be in the tail housing of the t-case?
-manual shift
-slip yoke
$200 or
Free with the purchase of a big-block
pm or call/text for questions 713 303 1995
located in College Station