Discussion Starter
•
#1
•
And the worse that could happen, happened. My engine started to make a tapping noise the other day and after following Ziggy instructions I changed to oil to inspect the old one (which I recently changed by the way). I let the oil sit for a while and then slowly dumped it on another container to inspect the bottom residue and this is what there was: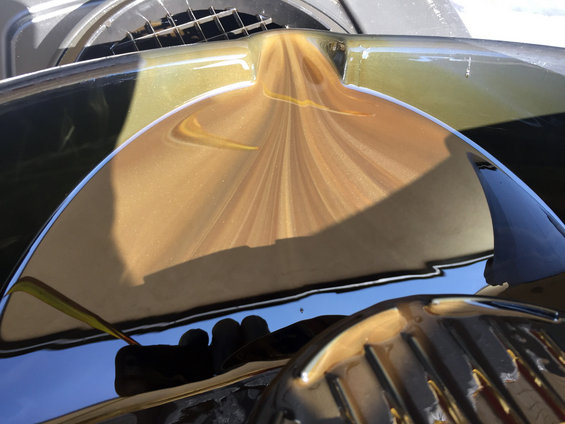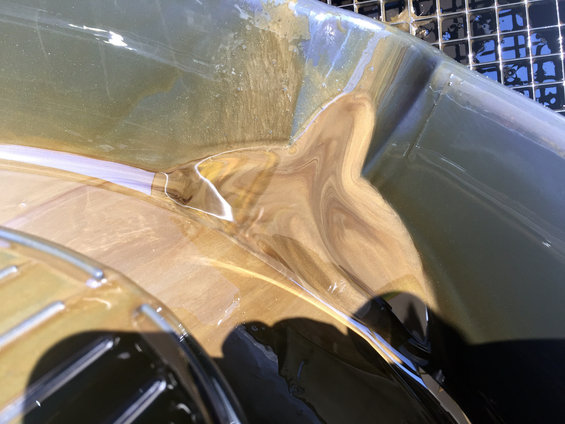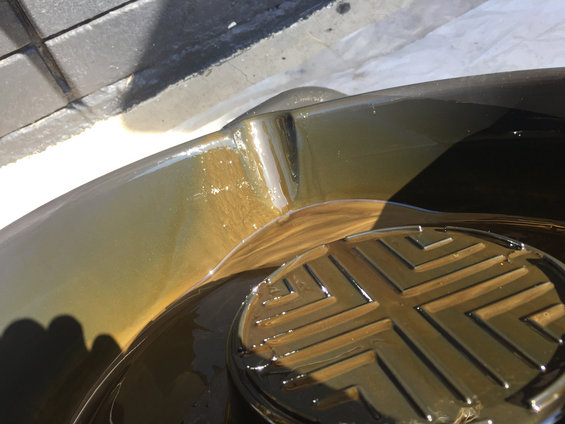 As you can see I have small metal particles, most likely from bearings because of the bronze color. Which means the engine needs to be rebuilt. I wasn't really counting on this since the PO told me the engine had been rebuilt already, but then again he lied about so many things that I am not surprised. I can´t really afford the cost of a local rebuilder, so I was wondering if any of you has had a good experience with one of those bulk engine rebuilders such as:
-
Rebuilt Engine Store
which is a division of
S&S Engine Co.
located in Spokane, Washington.
They offer a 400 V8 engine for $1,131 and $150 core with 10 Year Full Warranty. Which sounds too good to be true.
-Another
S&S
Division, this one called
Rebuilt Auto Engines
They offer a 400 V8 for $1,333 with a $200 core with 7 Year - 70,000 Mile Warranty.
-
Hi Performer
They offer a 400 V8 for $1,333 with a $200 core with 7 Year - 100,000 Mile Warranty.
-
Auto Dynamic Engine
This one for $1,689.35 and $400.00 core with 3 years or Unlimited miles, whichever occurs first warranty.
-
Power Train Products
This one is the most expensive of all of them at $1,899 with a $350 core, with 5 Year Unlimited Miles warranty, but you have to pay for it, $349
-I have also heard really good things about
Jasper Engines
, they say is the best bulk engine rebuilder. But I could not find any price on my specific engine in their website. I will have to call them.
Let me know your experiences and recommendations, I would really appreciate it. Thank you so much!