Discussion Starter
•
#1
•
Exterior Wise... I've always loved a clean Black Bronco....
Mine may be far from clean, but one day I hope to restore mine and get her looking like new.
As for interior, that is 100% without a doubt.........gonna be Porno Red.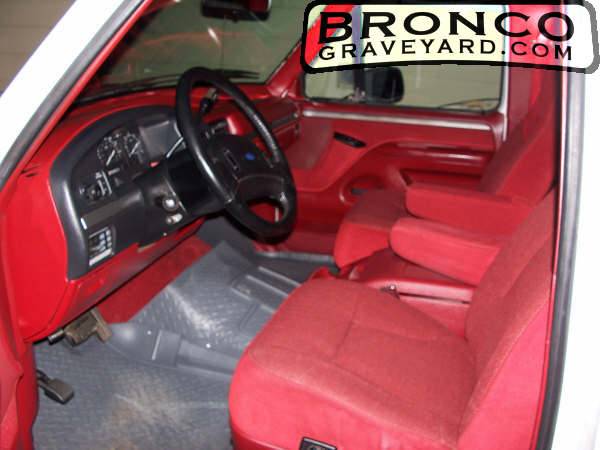 One day when I'm rich and have far too much money.....I'll probably buy a bronco with red interior just to swap the interiors :toothless
But until then.....boring gray will have to do :/
How bout you guys- what's your favorite Bronco color schemes?