Discussion Starter
•
#1
•
Howdy guys, haven't been on here in a little while. Today I got a bunch of parts from LMC truck and was working on the Bronco, which got me thinking about FSB, so I thought I'd share some of the cool photos on film I had developed. I got these back a few days ago. I shoot using a Contax G1 for anyone who was wondering.
One in front of my house during the day.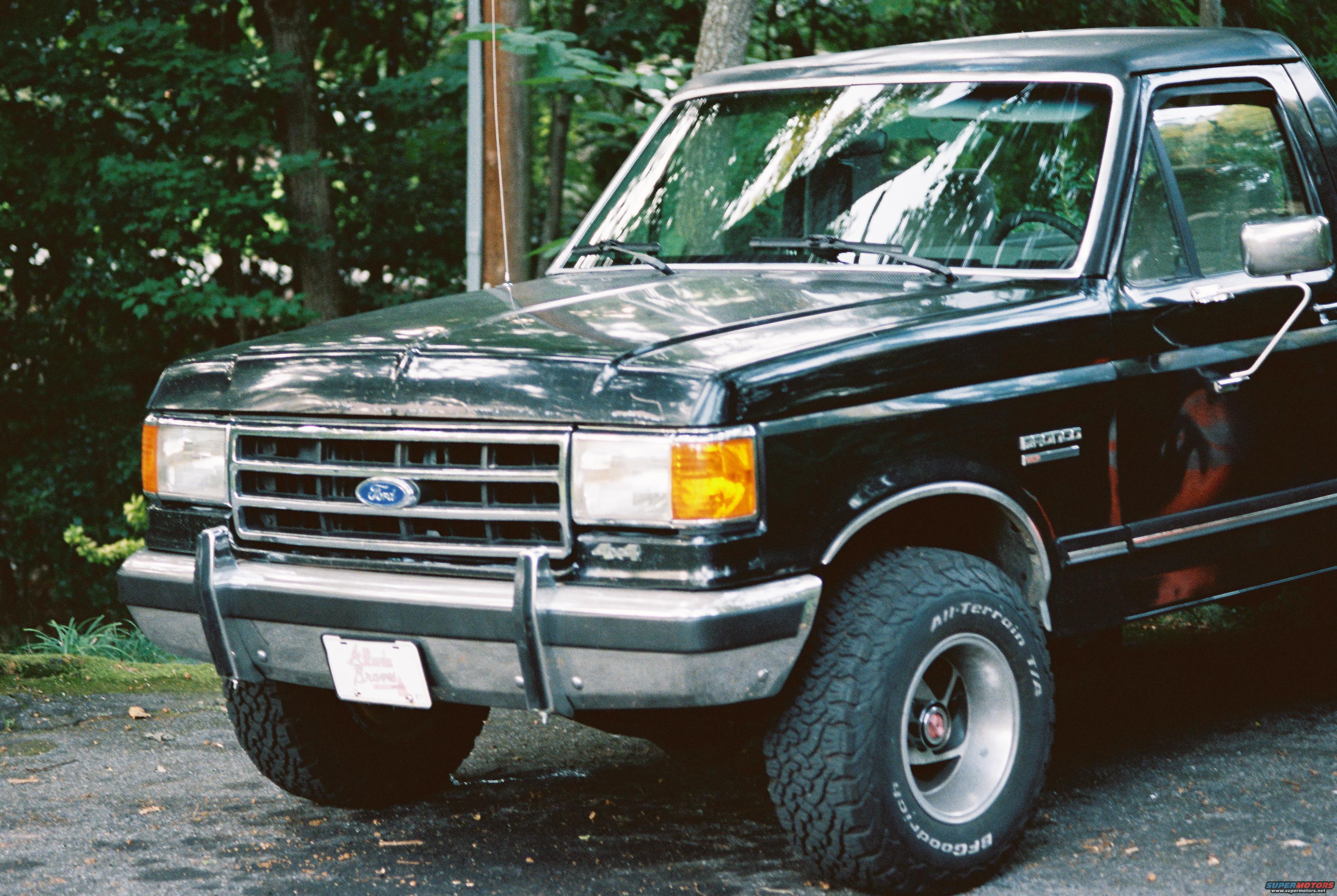 This one's out of focus, but still a nice shot.
This one is my favorite.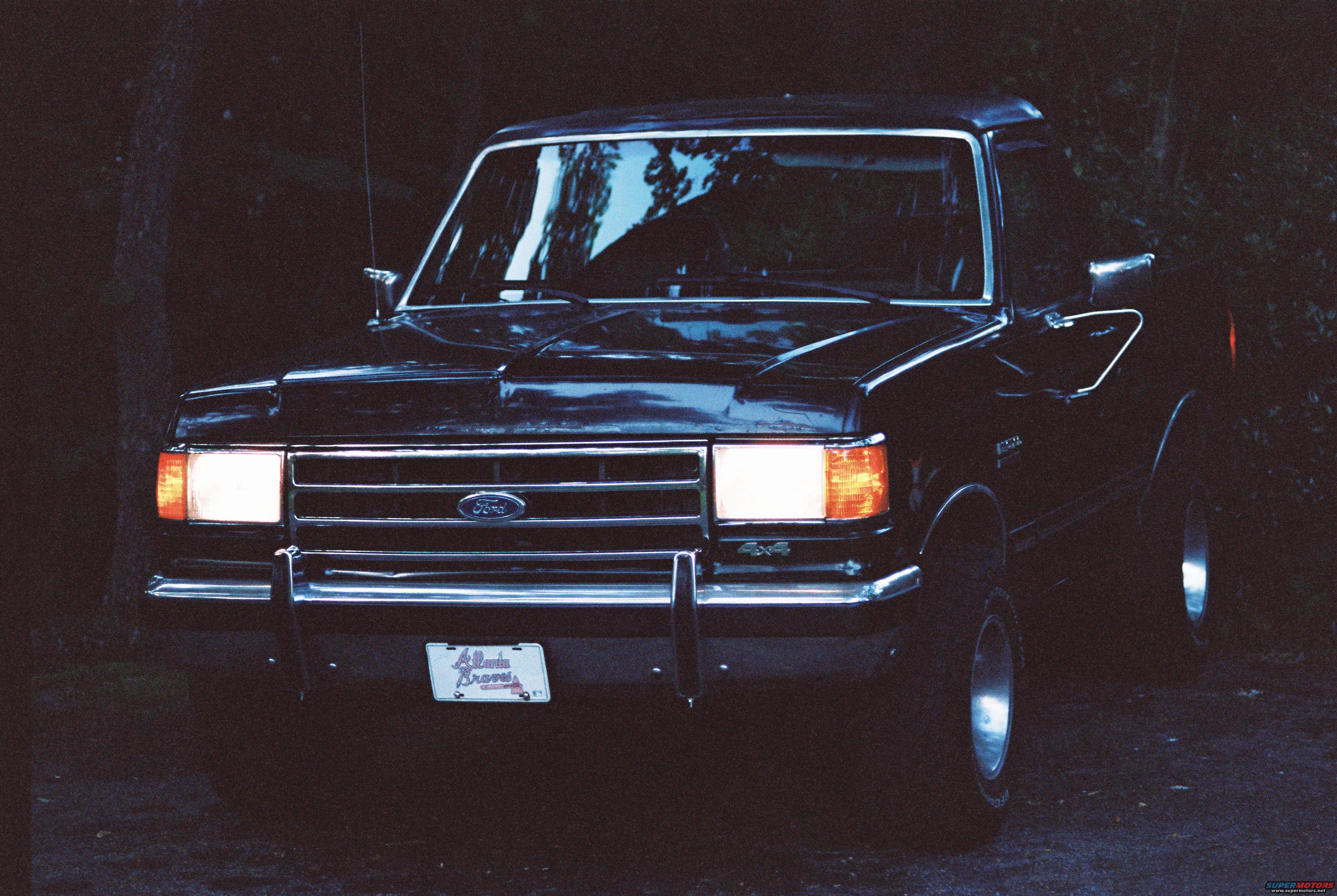 I'm sending some more off to get developed on Monday, so I might keep uploading my pictures to this thread if anyone is interested. Have a good weekend!