Discussion Starter
·
#1
·
Hey guys as a few of yall know I started on my rock sliders a while back. Well, after a few nights of mock up and welding and a lot of grinding me and my dad finished my sliders tonight.
I made them out or 1 1/2" .120 wall square tubing and used some 1/2" plate I found pre drilled for the mounting brackets.
On the passenger side I made it pretty much just like 90beater's. And on the driver's side I ran out of tubign and just decided to make some 1/4" gussets instead of the cross bracing between the mounting legs. I'm using 3-1/2"x1" grade 8 bolts and washers. I'm only using 3 because the main purpose for these are steps into my truck. I'm putting 2 on top an 1 of the bottom.
Painting them tomorrow w/ some Walmart truck bed paint.
Here's some pics: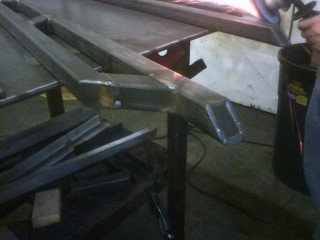 45'd the corners
Mounting plates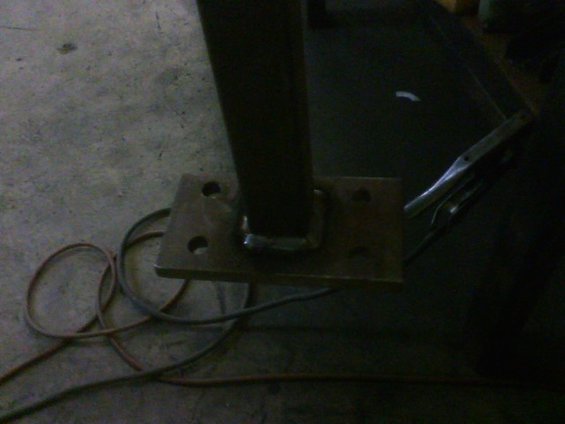 There's the difference between the 2. I think they're both plenty strong enough. Kind or wish I had done it the way the front one is done.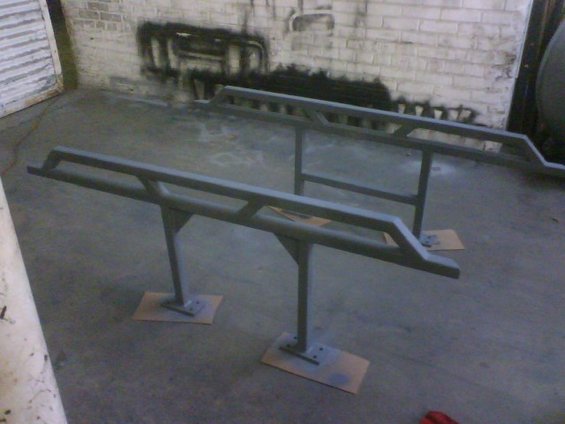 Sorry for the cell phone pics. I'll take some w/ my digital camera when I put them on tomorrow.
What do yall think?