Discussion Starter
·
#1
·
Hey guys/girls. My name is Tom, I'm new here. I have wanted a Bronco ever since I knew what one was.. About a month ago my dreams came true when I traded someone my motorcycle for a Bronco. It's not the most prettiest Bronco ever, but it gets the job done and I think it's awesome.
it has..
5.0 motor
custom exhaust
remote start
35 inch tires
a pro net instead of a tailgate
the original seats were gone and I was not rocking a bench seat that popped wheelies every time you stepped on the gas, so there is an Subaru STI seat welded in the driver area.. the back seats usually remain out of the car, but still can be put in.
rust and mud galore...
I'm going to gut the car and drill some drain holes so I can hose it out after I mud in it.
as I said, it's not pretty, but it serves its purpose.
Here are some pictures, let me know what you think and maybe some things I should do.. Like how to get rid of the rust for cheap..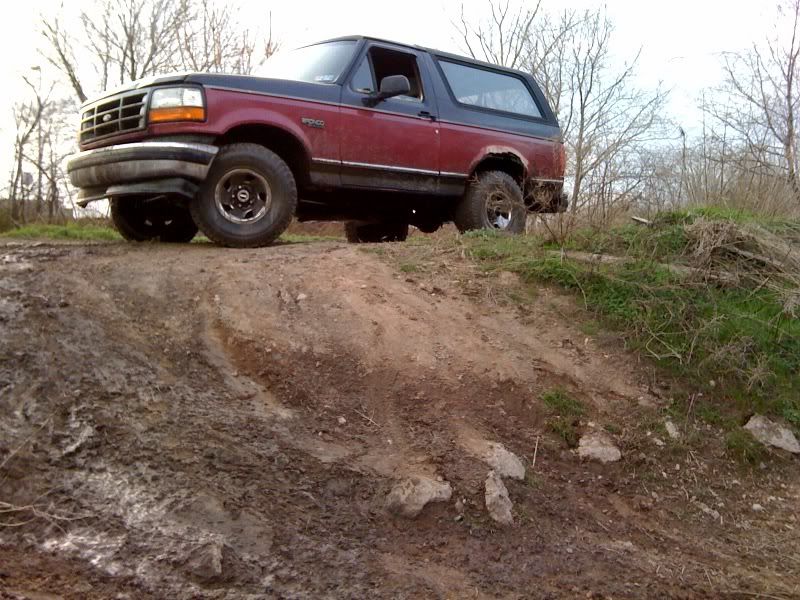 my immitation of a ford commercial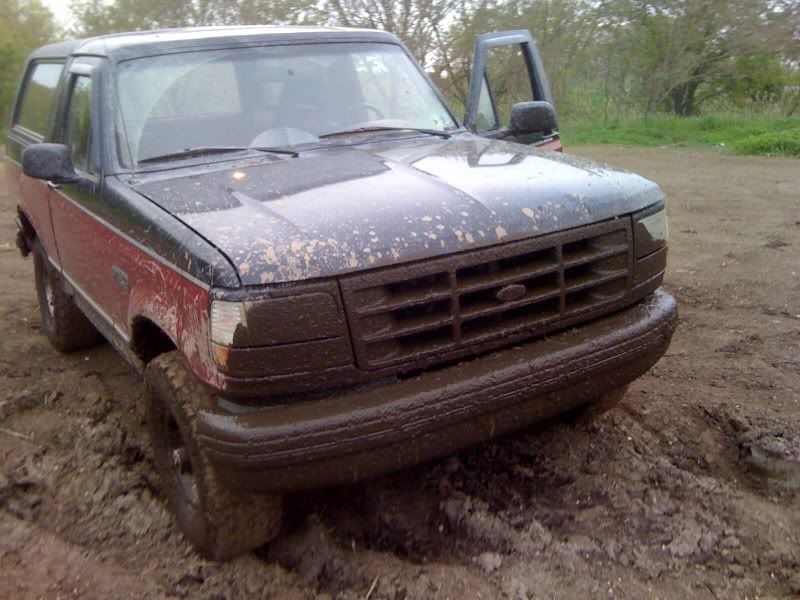 mmmmmm mud...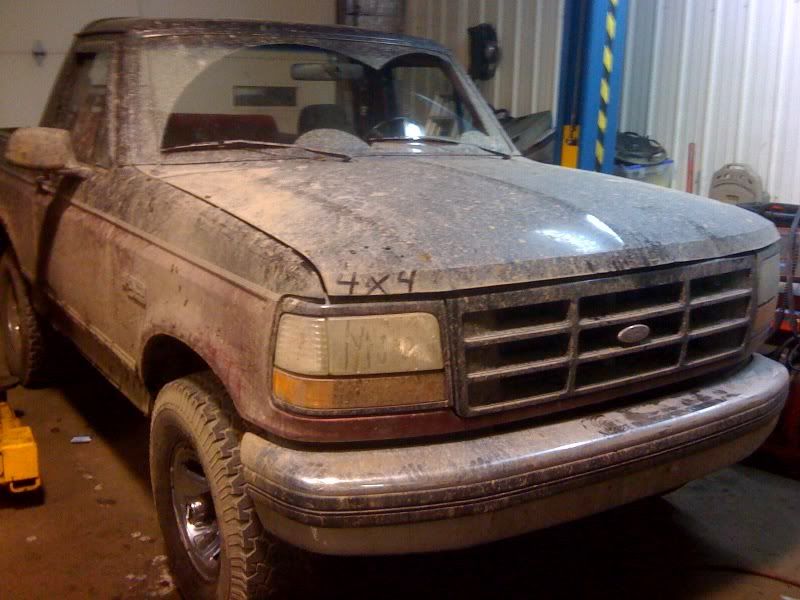 4x4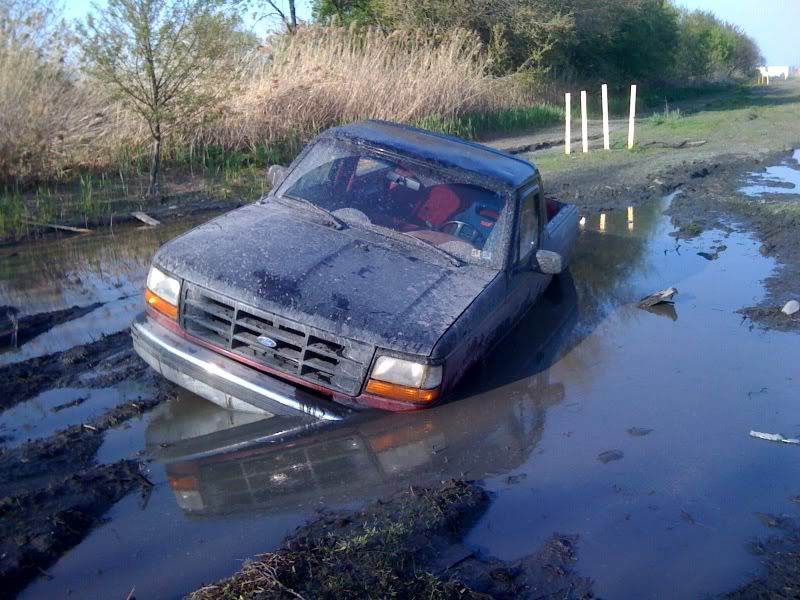 stuck, framed out.
baja bronco
rock crawlin' bronco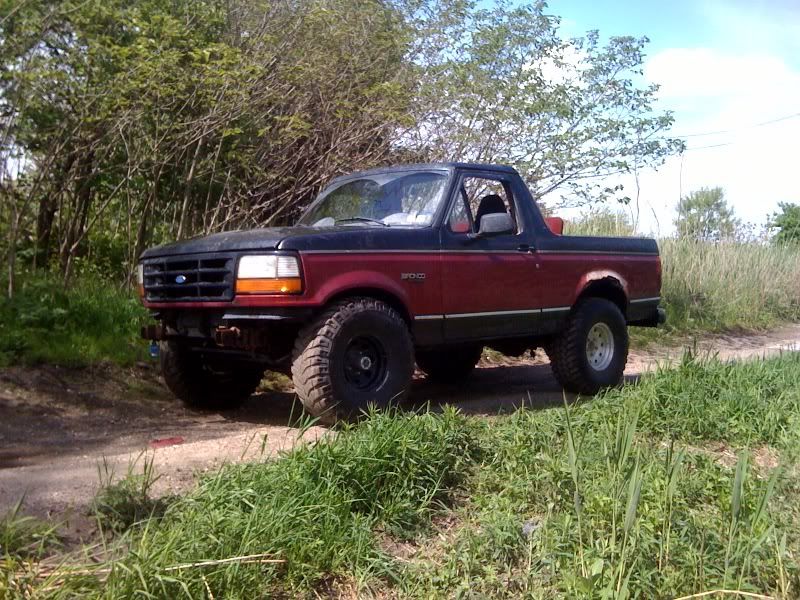 jungle tours bronco