Discussion Starter
·
#1
·
Well my SAS thread kinda died off So I thought I would post up the finsished product.
SO here it is Remember Before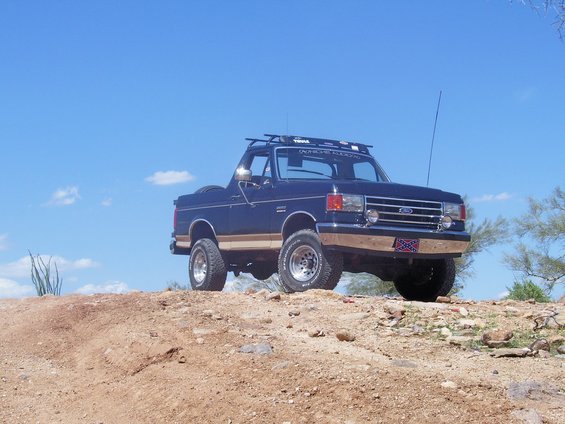 The axel almost in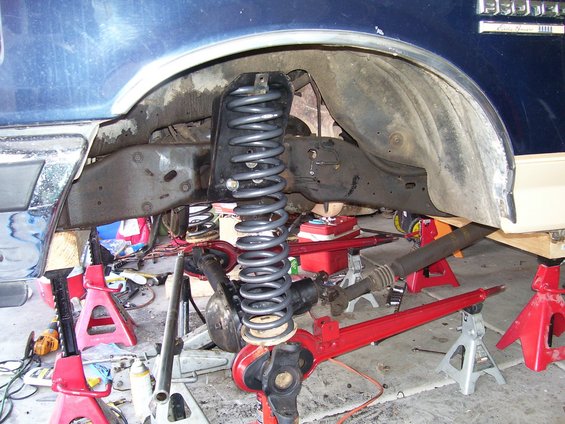 Just after rolling out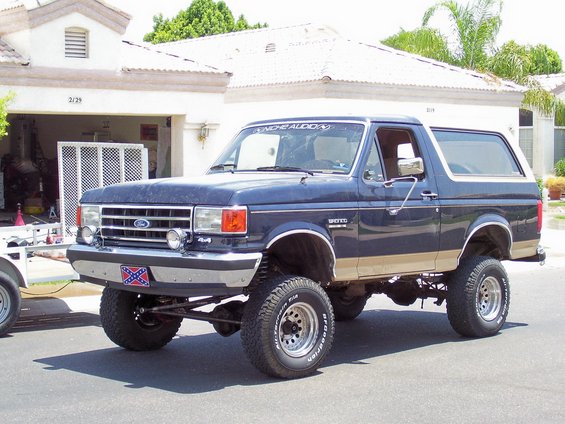 Heres the Axel Links and stuff
Remember heheh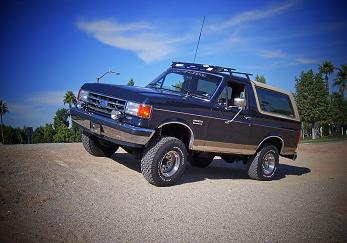 TADAA!!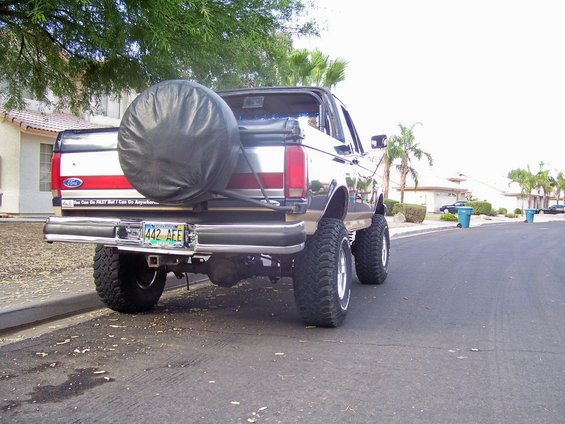 Lower mount Pirated from scott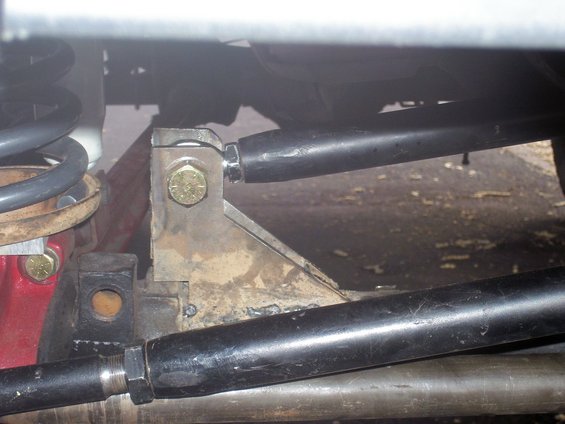 Upper mount I used the stock from the 79 and Cut welded and braced.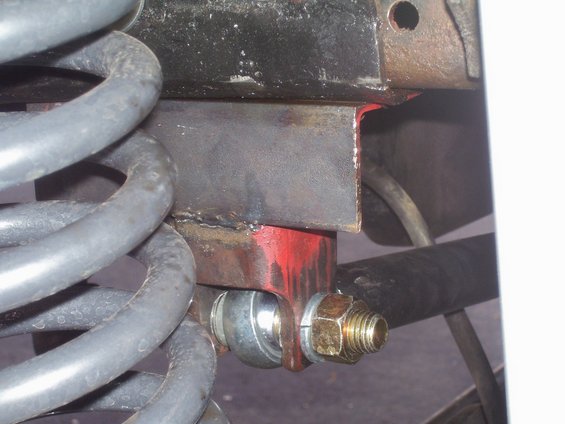 Radius arm brackets Angled 22*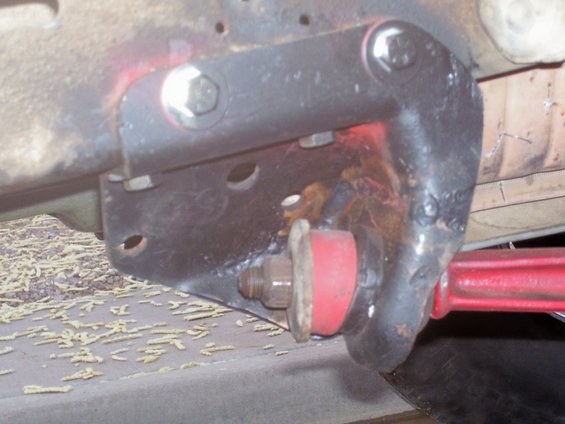 Lastley my Neat sticker
There we go its done I had a few problems at first but got those worked out thanks to scott and clint. it still needs a little alignment but other than that we are ready to play. I got a kitchen pass for tomarrow so I hope to have some flex pictures.