Discussion Starter
•
#1
•
So I get a call from a friend who'd just left to go home and he tells me I have a flat tire. WTF? They're essentially brand new GoodYear Wranglers. I'm thinking some crack head AHole probably slashed my tire while security at the hospital watched on their TV.
So I go out to my Bronco and find the RtRr tire on the rim. No sign of a blowout, no obvious slash marks, just a pancake flat tire. I discover the jack and tire iron have NEVER been removed from their perch in all the 18 years since it came off the line. Fortunately, the jack does still work after I broke it free and wiggled it a little. I get the Bronco up and the tire off and find this in the treads.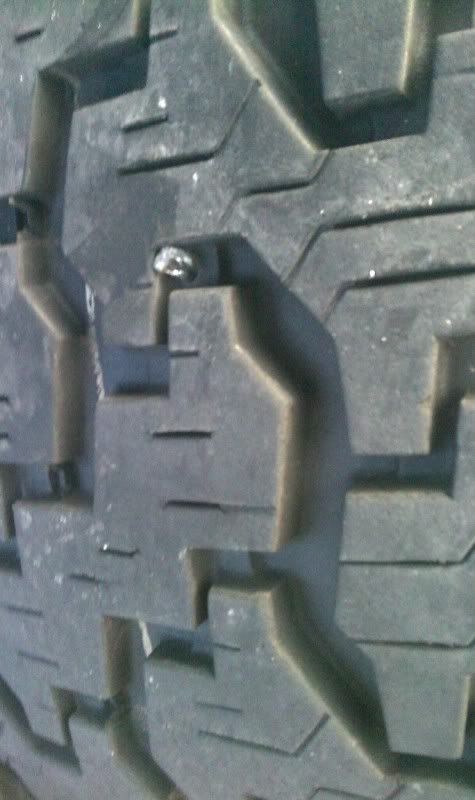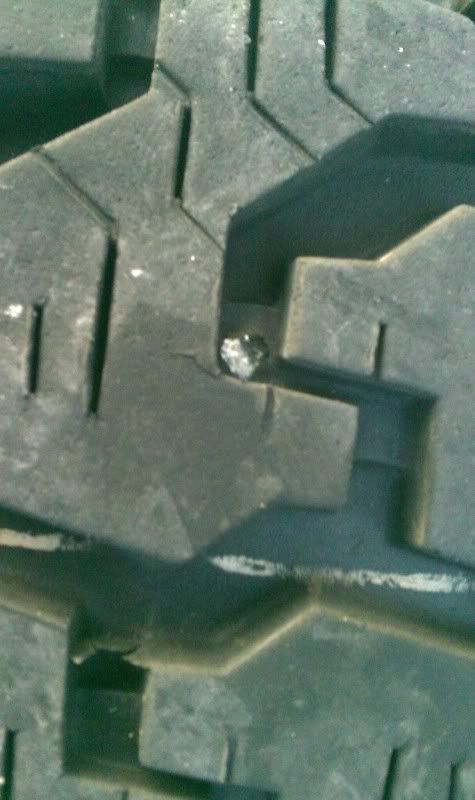 My tire was taken out by a sliver of glass. GLASS! WTF? these aren't el cheapo, WalMart, Made in China, gonna kills us with Lead Poisoning tires, their GoodYear Wranglers. And it was taken out by a sliver of glass. Hopefully it can be patched easily enough. I really don't want to have to go get a new tire to replace one that's nearly new.