Discussion Starter
•
#1
•
So the first time in ten years the Bronco let me down is finally over. I snapped the aluminum shift assy. and it is finally fixed with a new mod that i hope will prevent this ever again.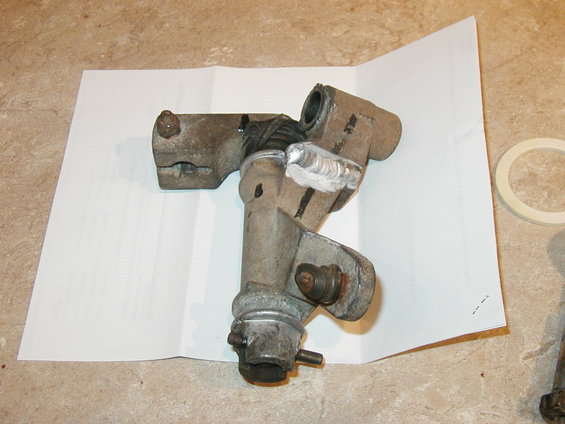 I tried to find a used one but no joy. So i found a guy to weld it. To bad he was back logged from hell.
Anyway it was pretty much my fault to begin with(even though the design was sh*t) and I wasn't going to post this, but I figured this is exactly what the forum is designed for. So I decided to show the fix and if people thinks it's needed will do a tech writeup.
At the center of the pivot bolt I added a grease fitting so that water will not build up and sit in the aluminum housing and corrode the crap out of it.
Like I said i could have prevented this so i hope you guys clean up yours so this doesn't happen to you.