Discussion Starter
•
#1
•
For sale is a fully assembled, ready to run Ford 9 inch. The axle housing is from a late 70's F150 and has the following upgrades and parts installed:
- Strange engineering Nodular Iron 3rd member for oversized 3.25" carrier bearings. This is a heavy duty aftermarket piece rated to handle 500HP, Strange part number N2206
- 4.10 Sierra Gears with Sierra Gear install kit / Timken bearings
- NASCAR H case Detroit Locker, uses oversized 3.25" main bearings (factory bearings are 3.0625"). This is a full Detroit locker, not a posi or limited slip.
- Disk brake kit from TSM MFG with parking brake callipers.
- 1330 Yoke, stock was a 1310.
This axle was installed in a 1990 Ford Bronco. There is currently nothing wrong with the axle. It has a small leak around the 3rd member (as most 9"s do). The axle was built about 4 years ago and I had the 3rd member pulled about 1.5 years ago to replace the seal and axle shaft bearings and the Ring and Pinion wear pattern was perfect. There's probably around 20,000 miles on the carrier and brakes, and 5,000 on the axle shaft bearings and seals. The axle was broken in for 500 miles on conventional 80-90 and I have run synthetic gear oil ever since. The whole axle assembly runs smooth and quiet with no known issues.
Also included are 2 spare axle shafts. One shaft has a leaking seal but would make a great trail spare. The other shaft has a new seal and a new bearing but the retainer ring is not pressed on fully, takes 2 minutes to finish if you have a press (mine broke half way through the job).
This is a full width axle, aprox 65" WMS to WMS.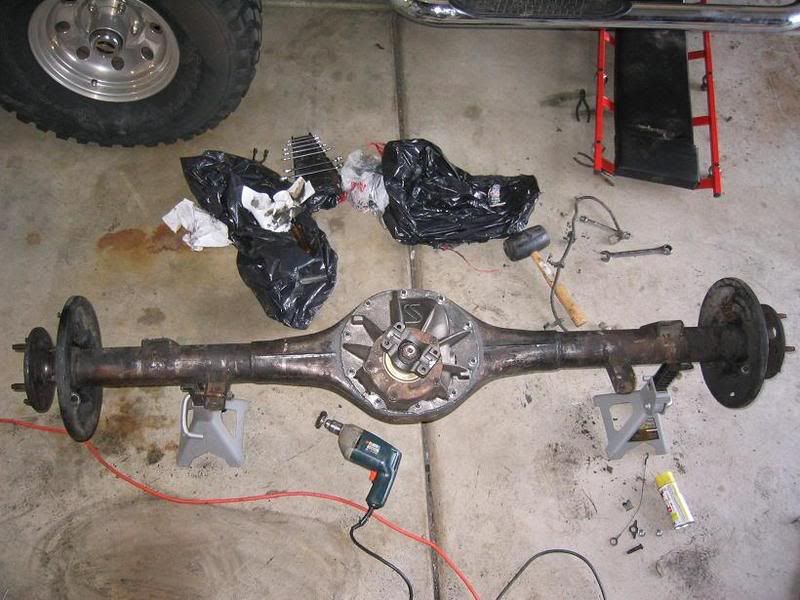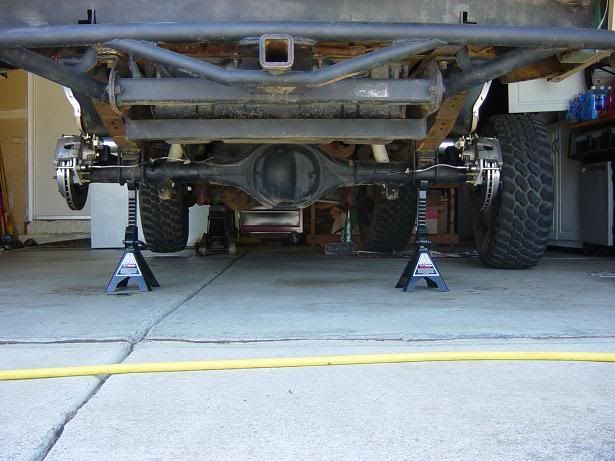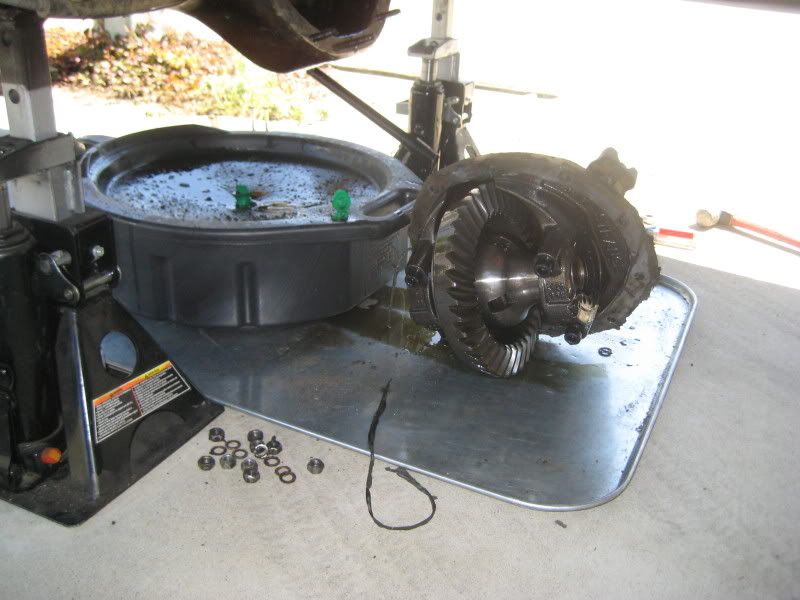 Asking $900. Located in Milpitas, CA