More mad flex :toothless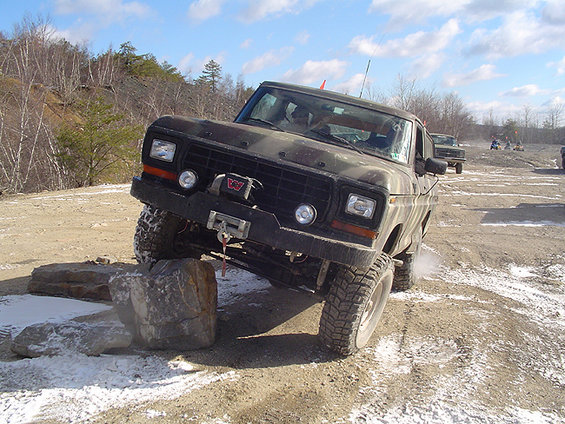 Wrong lugnuts for spare wheel = OOPS!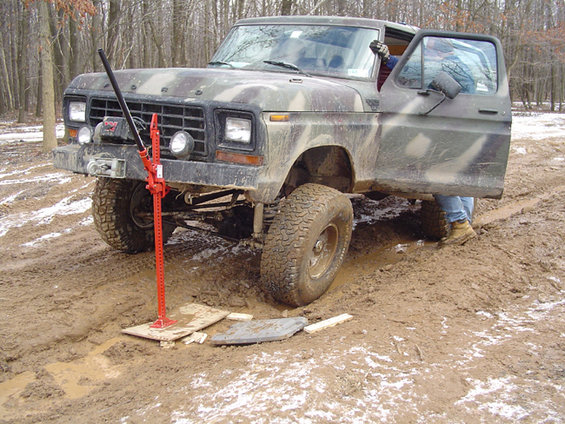 Reptillikus jumped out of a moving truck to tell me I lost a ball joint, "luckily it was just my wheel studs. :doh0715: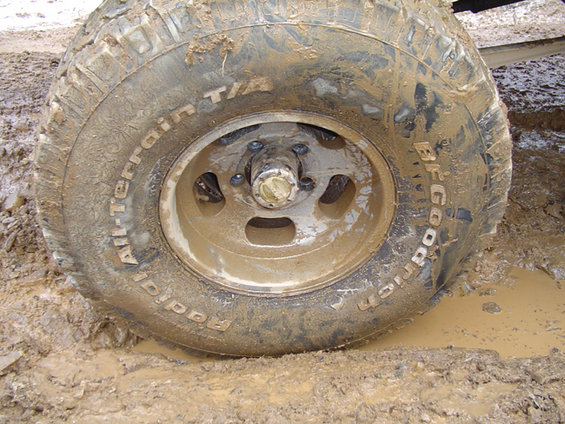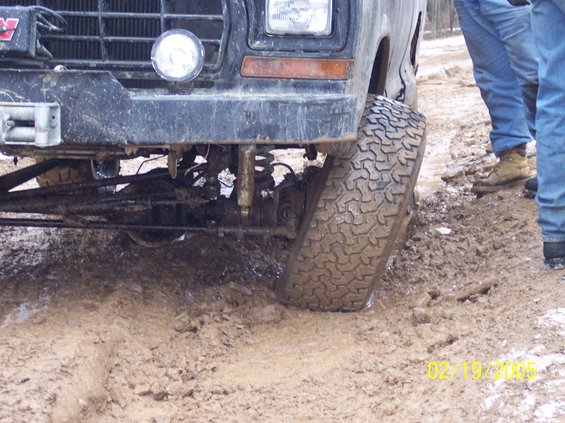 Ox had (2) in his truck which broke earlier in the day, we took it apart while he went and got them.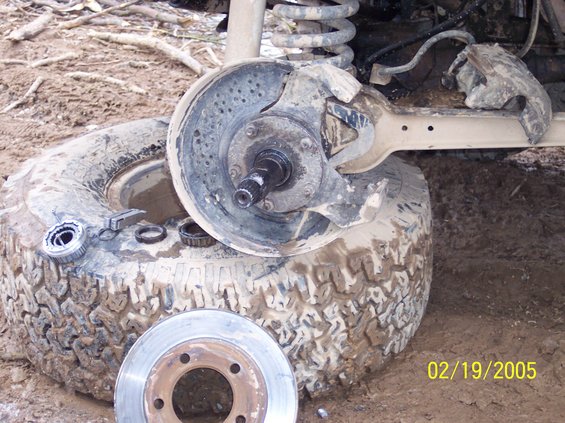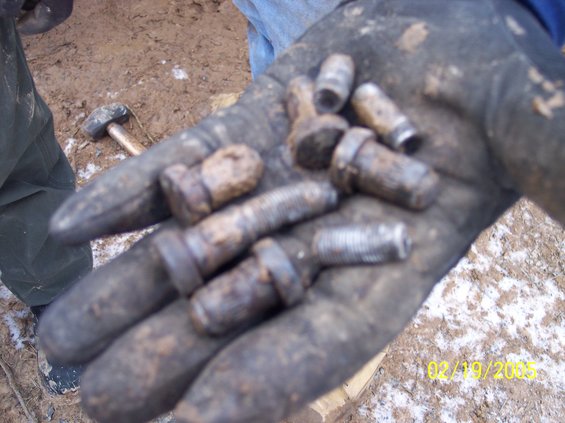 Warn classic bumpers are not all they are cracked up to be