Discussion Starter
•
#1
•
While my daughter-in-law was driving my Bronco, she rear-ended somebody at low speed. There was no damage to the other vehicle, and no
significant
damage to my truck, but the driver side of the front bumper wound up getting pushed in about an inch or so...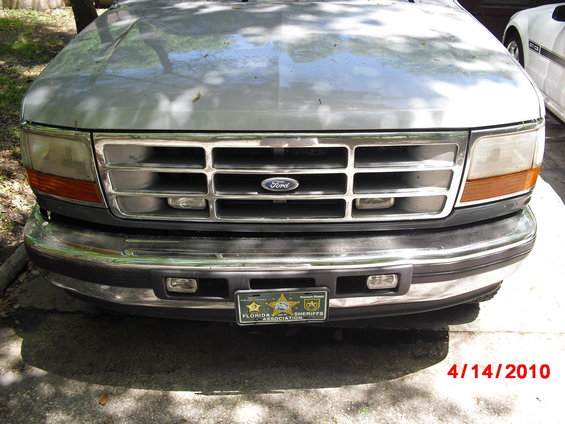 As far as I can tell, the accordion section of the frame rail didn't collapse at all, and it looks like the driver side bumper mounting bracket has simply been bent backwards. The bumper itself is still level. Here's the driver side...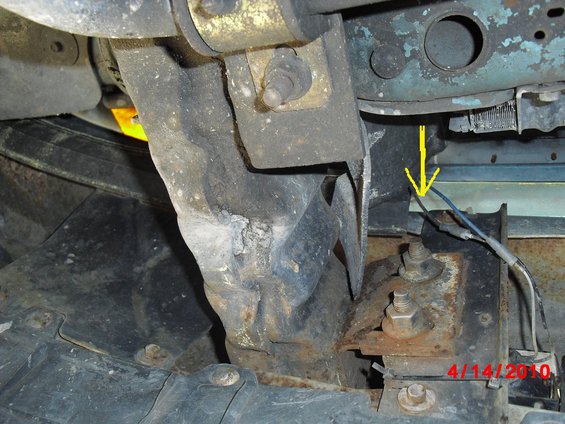 and passenger side, for comparison...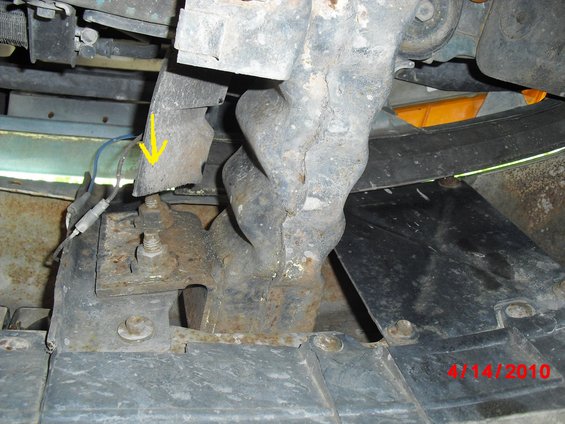 Will it be as simple as removing the bumper and pounding the bracket forward into position, or is there something I'm missing here? :scratchhe