Discussion Starter
·
#1
·
I have a 6" DC Stage 2 lift kit and the p/s front of the truck sits an inch lower the the d/s front and also i think is making it look the the tire stick out farther on the d/s and almost covered on the p/s.
My question is should i by new coils and mabey those shims that go under the coil or should i be looking for some other problem. Here's some pic's.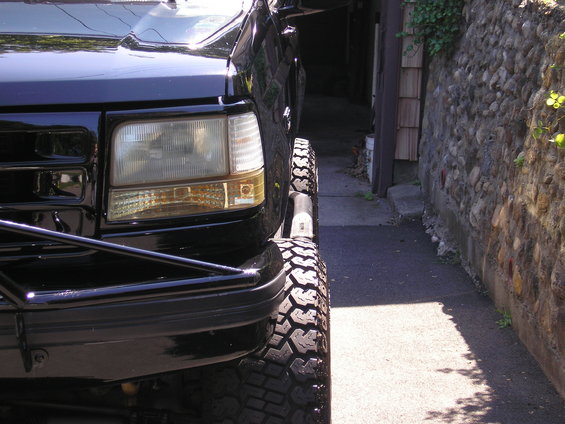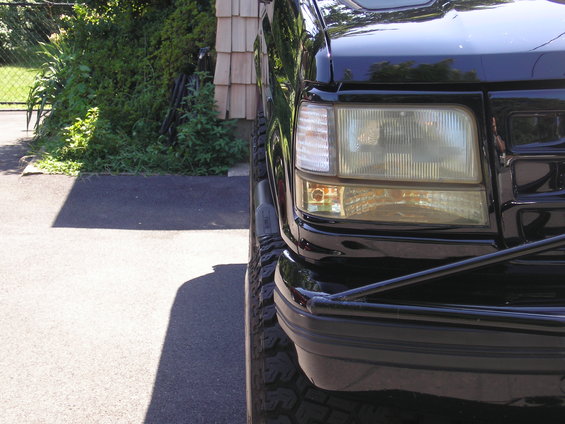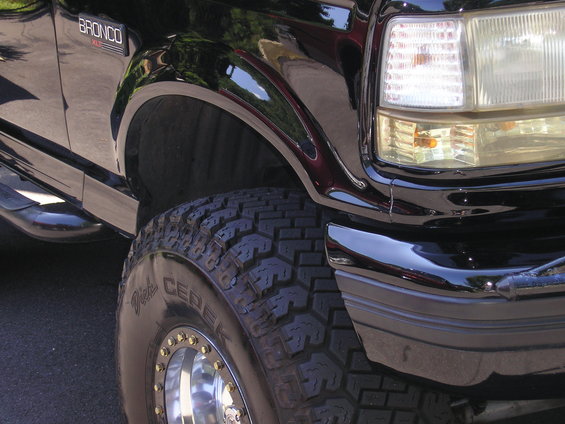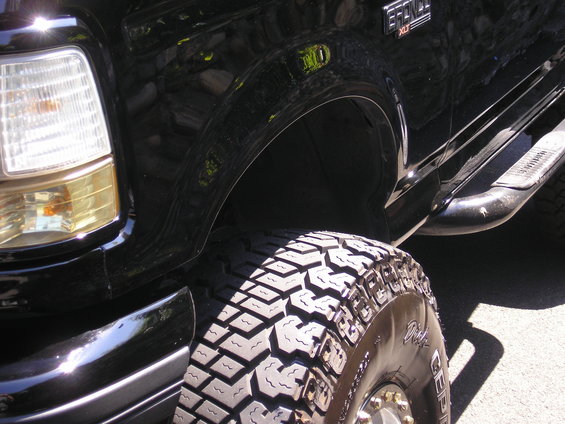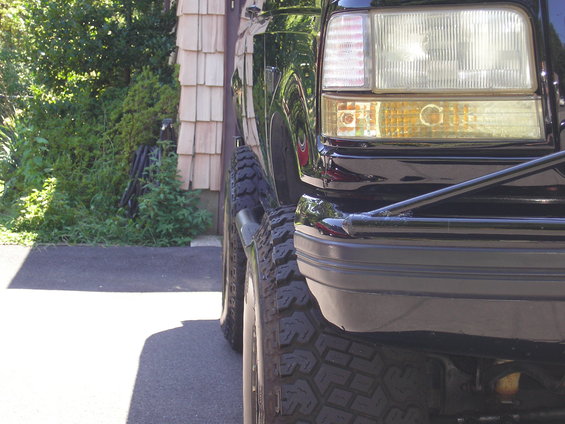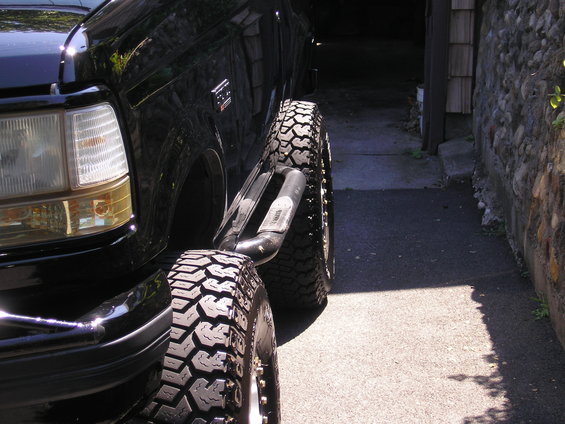 Thanks for any help.