Discussion Starter
•
#1
•
This is my first write up, and i did not take enough pictures, but I hope itll help some people so here goes :thumbup
I made this so i could mount my winch front or rear
-Well first i took the bumper off..
-I started with just a regular hitch receiver we had laying around
-Than i cut the ends off of it.
-Than i cut (with a torch) a "square" in my frame (both sides obviously)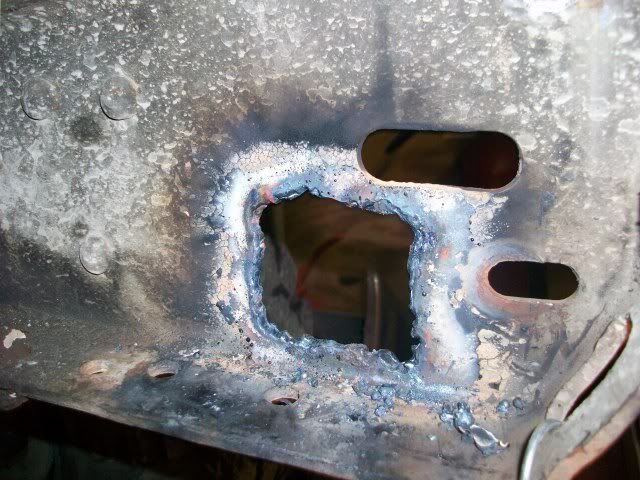 - I took some receiver tubing and ran it through the frame and through the hitch receiver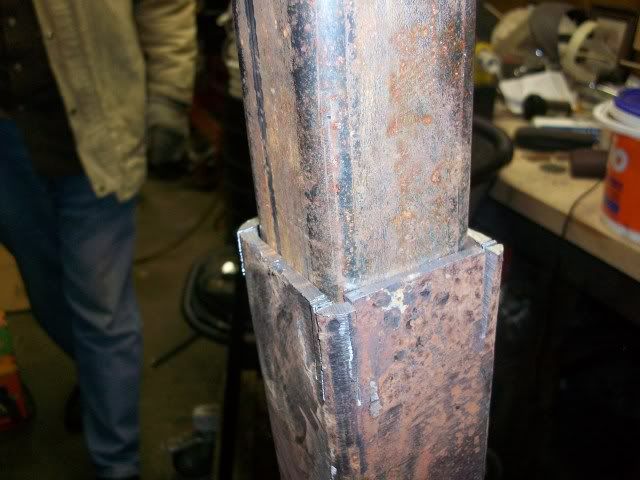 Since my wholes werent perfect, i got it even and about where i wanted and tached it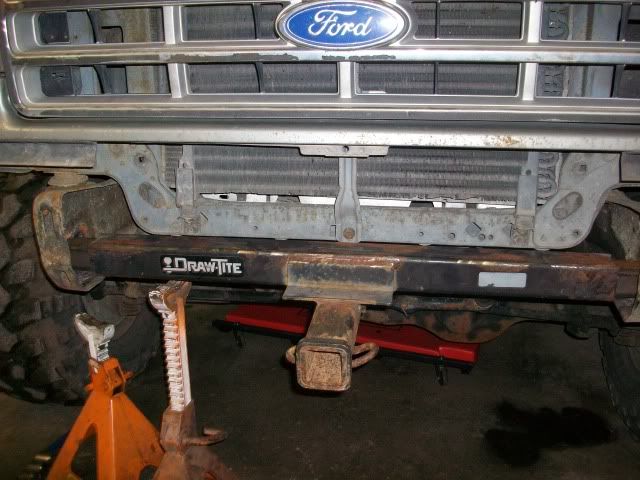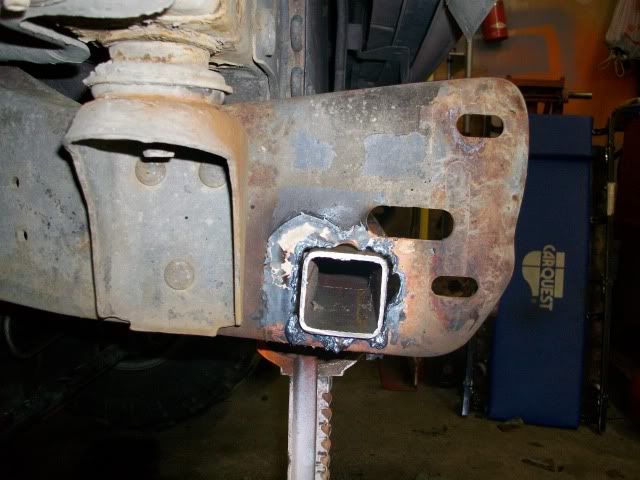 Once i got it where i wanted, i welded everything completely up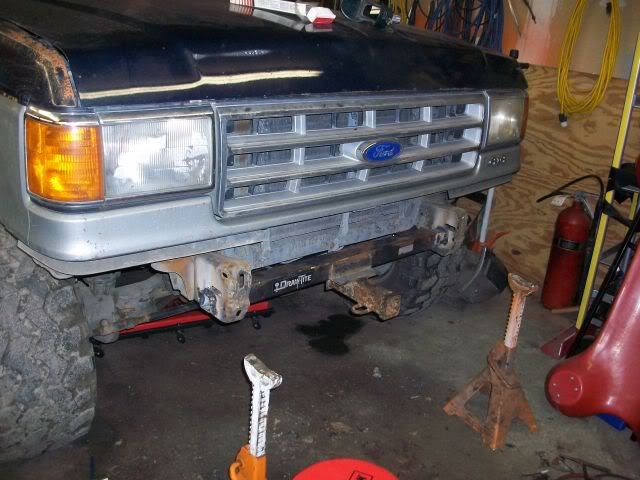 than i cut a whole in the bumper and put it back on
I still need to paint it :doh0715:
and when i do that i am going to weld some 90 degree trusses on it
but i believe itll be pretty stout. Its held up so far to everything ive thrown at it.
My license plate looked stupid too and this is the only picture I have of the new bracket i made for it
out of some angle iron
Hope this helps!:thumbup
-Vance