Discussion Starter
•
#1
•
So just about every gasket is new on my truck. Head gaskets valve cover. New timing cover. Oil pan. Water pump. Front and rear seal. The whole 9 yards. However i noticed some dampness under my truck and am having a tough time pinpointing the leak. I don't think it is timing cover. Head or valve cover. I did use a repair sleeve on my harmonic balancer and the surrounding area appears wet now. Also it doesn't look like the oil pan it looks to be above the oil pan. Tell me what you think.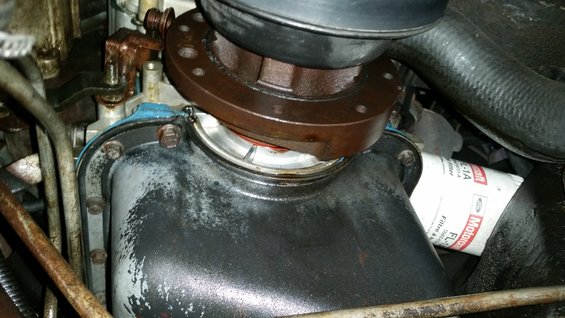 Here its on the air pump which is inline with the seal Making me think it's flinging it out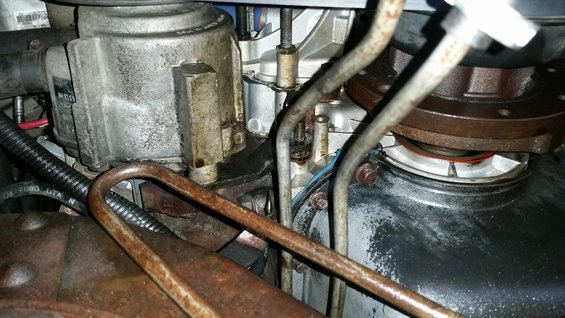 The oil is only milky here because i steamed it off.