All of this stuff is from my 79 Bronco. Prices are plus shipping. Will be shipped from 32413 UPS.
Hardtop side glass weatherstrip $15:
I clean one area to show how good of shape they are in. No cracks or tears and still pliable.
Bumper brackets $10:
Regulators, have rust, but work good $15 for the pair with handles:
Glass channles for
doors only
. Tailgate cannels are sold. Metal in excellent shape $15:
Vacuum canisters $5 for both: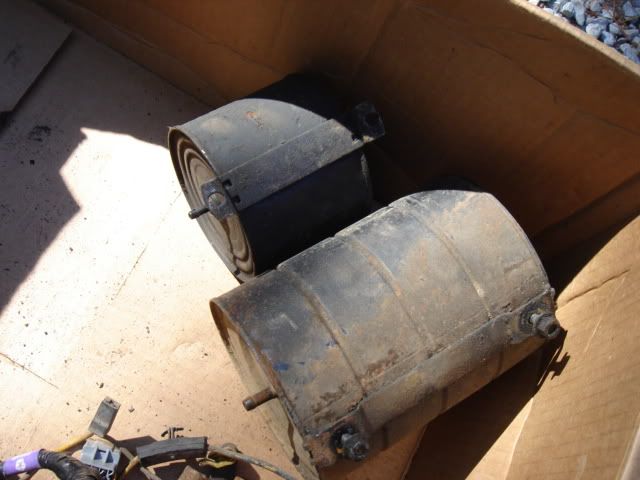 Interior panel brackets $5:
Spacers $5 each:
Good ignition module with cut wires $5: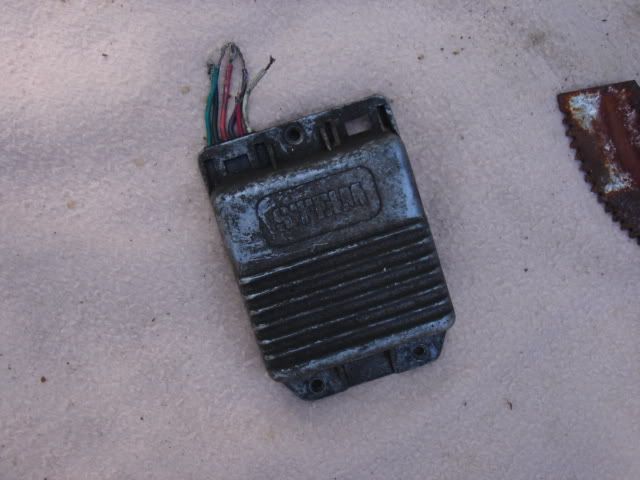 Give me a shout with any questions.
Thanks,
Tyler