·
Man of endless projects
Discussion Starter
•
#1
•
Figured we have an
Ocala thread
,
HardRock thread
,
wrenching thread
, so why not make a general offroading thread for stuff that doesnt directly relate to them. could be local small places you go to, other events
This weekends Angelo, WhoIsScubaSteve, and I went to the Trucks Gone Wild event at Redneck Mud Park. i brought my 88 thats been a non-stop grind to get ready and Angelo brought his 78. i also brought my 96 but not for offroading. was a fun trip, defiantly a crazy event. unfortunatly my 88 was such a rushed build that it was riddled with issues. Angelos truck did very well with only some tire leaking issue and stalling issues.
first hole i hit was ALOT deeper than i originally thought. kinda set us back a good few hours recovering from that.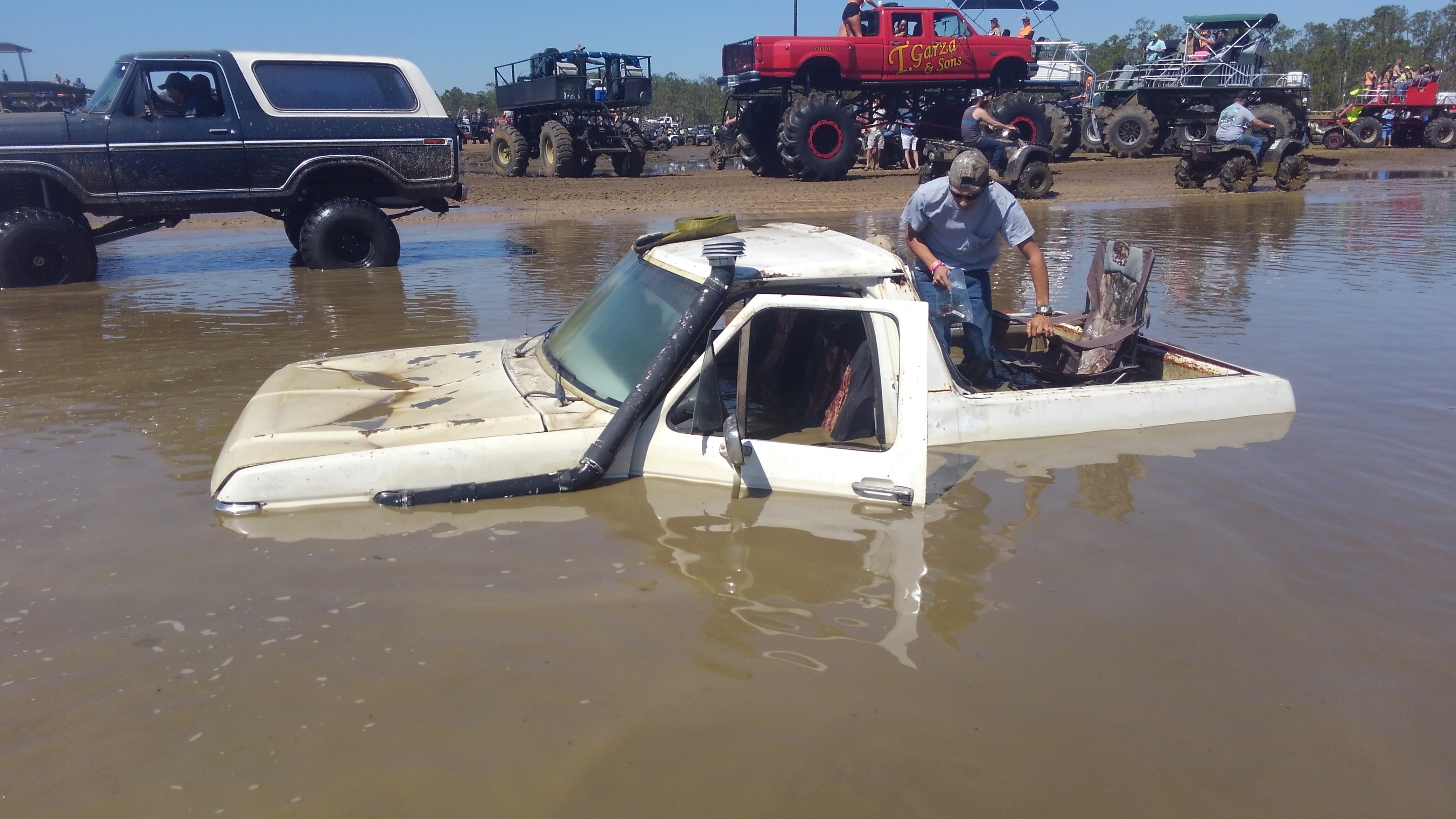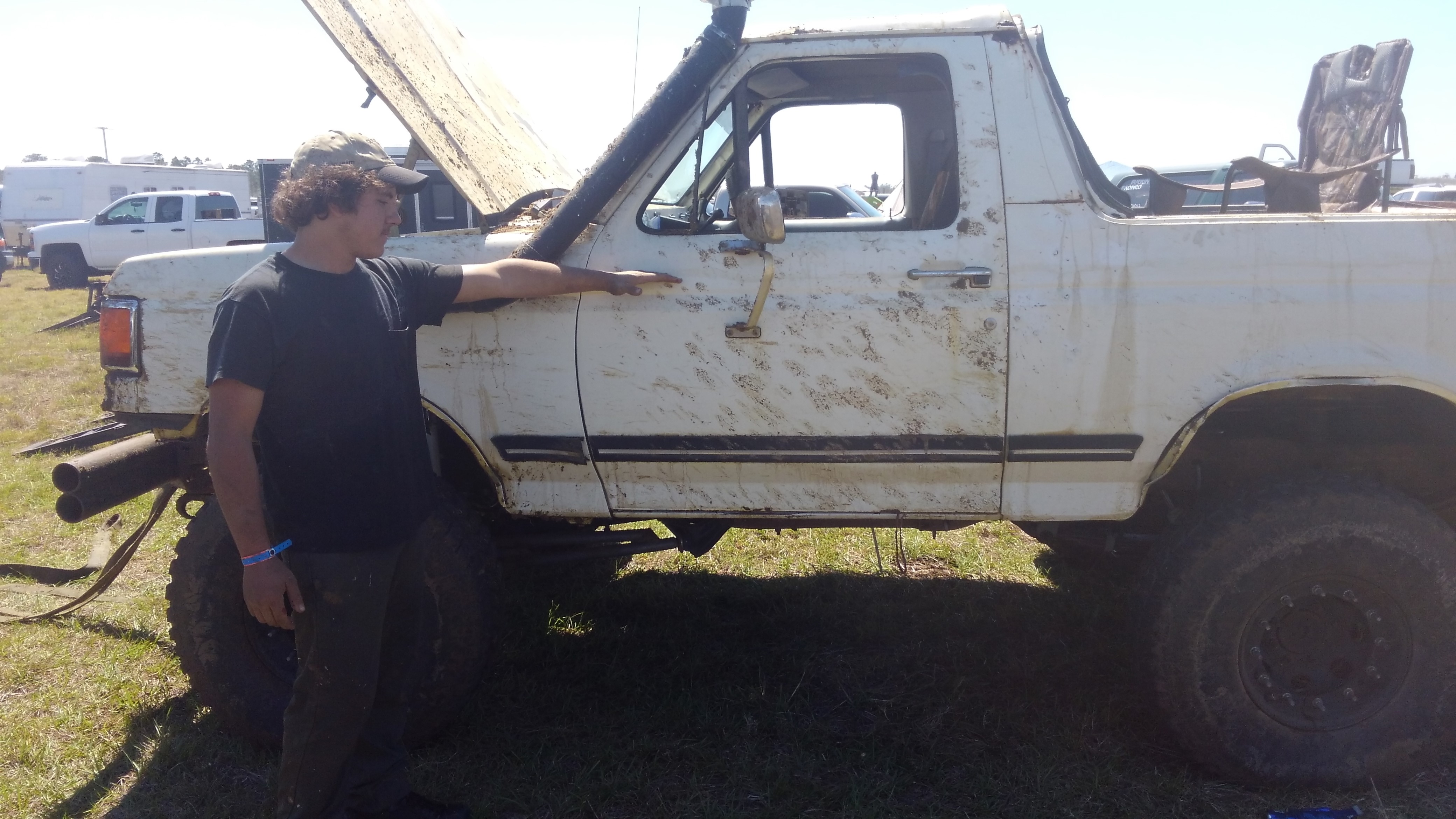 after a few hours i managed to get it back running again but every time i managed to get it to a spot it would break down. was convinced water got in the fuel but after some diagnosing turned out the fuel pump was the issue. we disassembled the pump and removed an infernal sock inside the pump which was completely FUBAR. got it fixed and took it out again jsut to have the starter and the wiring messing up. turned out my cheap crappy switch panel was messing up and i had a bad ground. temporarly rigged them and now truck was running better than ever.
was soo happy to get it running i kinda had too much fun blasting through holes in 4low. ended up breaking both front axleshafts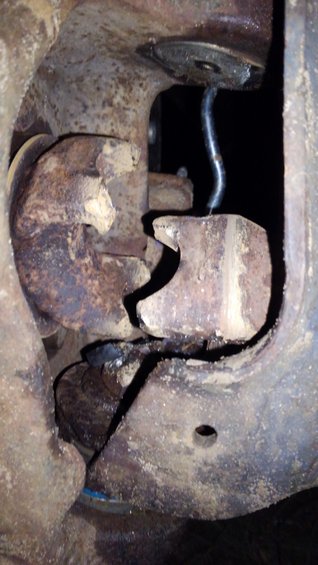 spent most of sunday playing in 2wd occasionally getting stuck but still having fun. i let ScubaSteve drive it quite since he helped soo much working on it. it eventually stopped once the starter went out and brakes stopped working