Discussion Starter
•
#1
•
I am selling my Taurus, finally paid it off, and we don't need it anymore. Its been a great car, has a lot of miles... my dad owned it before us and put 124 on it in 3 years driving 84 miles 2x a day to work.
The only problem I have had with it is the ABS contoller went out, it has traction control so I had pretty much no choice but to buy a brand new ford one for $500 bucks.
The car has every option on it except the rear spoiler.
Leather side impact airbags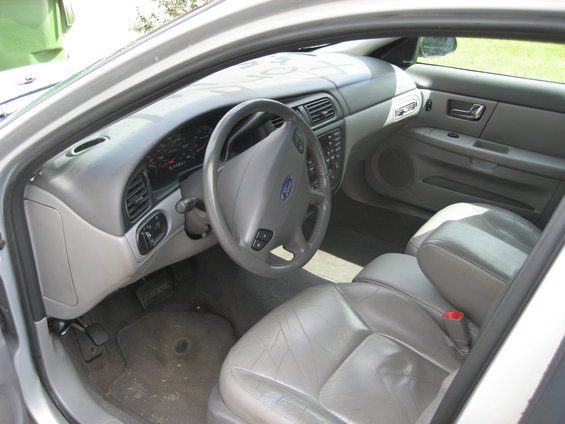 miles, traction control button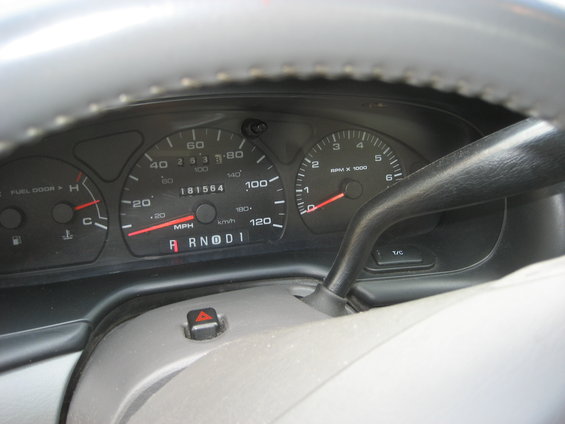 digital air, 6 disk changer (in trunk in the 01's) and of course the almost outdated but sometimes useful tape player.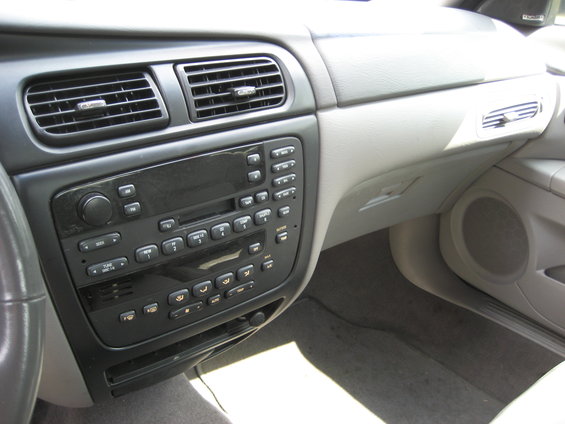 the car has been very well maintained, recent tune up, brakes squeek but I accidently put semi metalics on it last time. Tires have about 10K on them tops. recent alignment at that time. Car has been in 1 accident, my dad stopped about a foot and a half short under a flatbed truck and crinkled the hood and busted 1 headlight, both are new and the front half was re-painted thats why the 24V badges are off the car.
The car is in Valdosta and we are hoping to get $5,000 for the car which is below book.