Discussion Starter
·
#1
·
Well I really had a great time rippin into my Bronco's engine to replace all the lifters on the passenger side where the tickin noise was coming from. I got a lifter puller but the lifters I wanted to pull couldn't be removed without the intake manifold coming off, so that is what I did.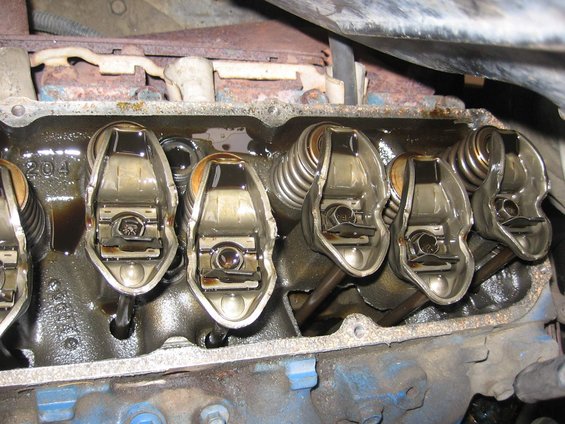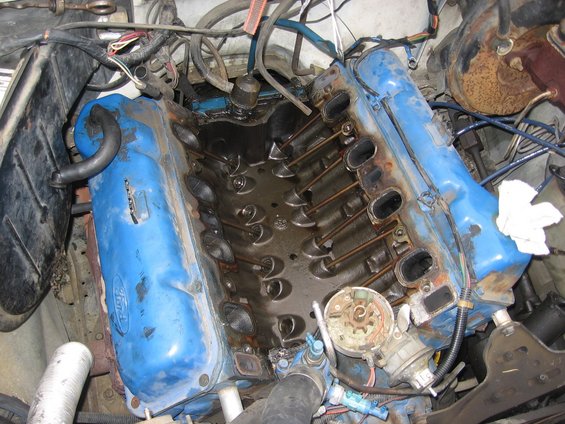 I'd say a little water got inside. Yuck.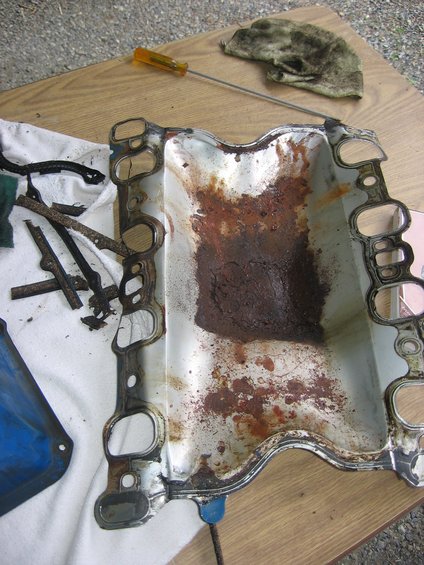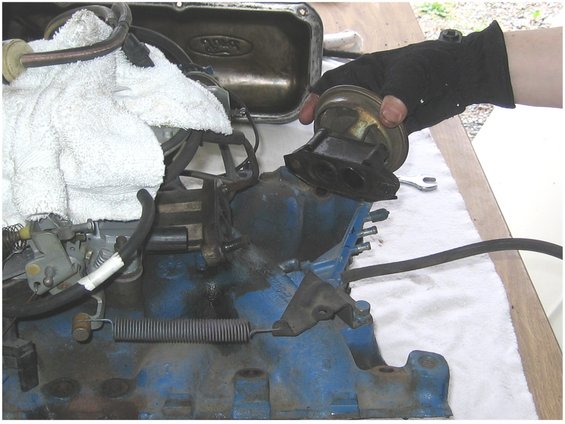 It was in the high 40's or very low 50's with rain and wind so I had about three sets of clothes on to keep warm, so can't say I was looking too good.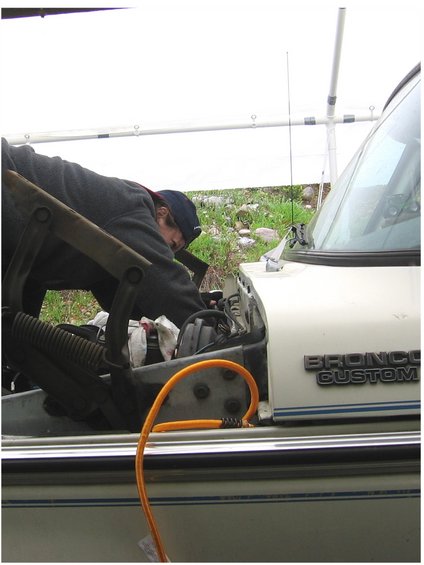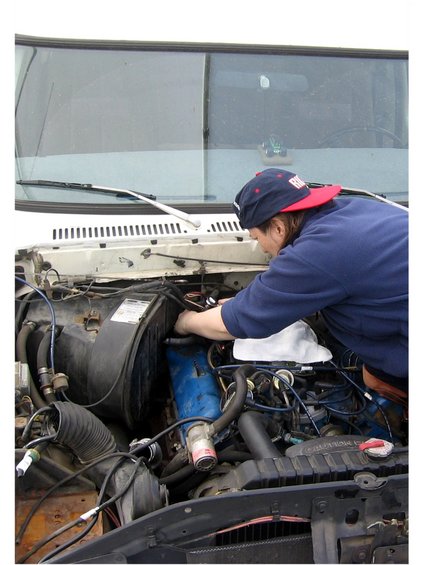 Yes I did clean up and undercoated my battery box before putting the battery back in.:thumbup
Got it all back together and when I fired it up it was much quieter than before but the tick is still there. I'm sure it will only be a matter of time before it gets louder. Oh well, I guess I'll just keep running it until it shows itself or dies.:banghead