Discussion Starter
·
#1
·
Going through the basement periodically and getting rid of some stuff I know I wont use any time soon.
Chrome Grille guard, it's a direct fit for an 80-86 but I got it to mount on my 91, just had to make some spacers for the bottom bolt holes. Would look/fit better on a 80-86 though.. - $50
Accel 24 lb. injectors. 2 are missing o-rings but those are easy to get. Injectors only have about 20 miles of run-time on them since new - Asking $120 OBO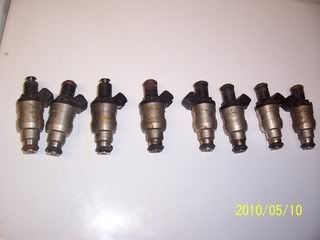 5.5" fog lights. I barely used them, no name brand - $10
AOD 87-91 gear indicator, mint condition out of a truck I parted out years ago. - $5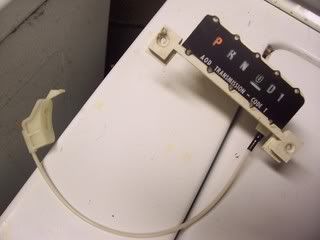 Wheels SOLD
Kicker 12" subwoofer with vented box, wiring, and Eclipse amp. Sub has a small puncture that's been repaired. Works just like new though. Looking to get $100 OBO for the entire setup.
I've got a bunch more stuff I'll be adding as the week goes on but this is a start. I've also got a couple mint 235-75-15 tires, couple elec. horns, trans cooler, switches etc. I'm also getting rid of a bunch of tools (mostly sockets, wrenches, hand tools etc.) if you're looking for something specific. I've got pics of everything so just let me know if you want to see something in particular. Would rather local pick-up but I'll ship the smaller stuff if I have to.