Discussion Starter
•
#1
•
The trails run were Raw Deal and Terminator. There were 18 rigs that started and 16 that completed both trails. It was a mixed group of friends and friends of friends. As per usual over 1/2 the rigs were from ZOA (Zuks of Arizona). Of the people from FSB that showed up only 2 were actually in Broncos. :doh0715: Me and Dave.
HEY DAVE!!! It was good to see you. :thumbup
Breakage:
1-Jeep drag link
1-Jeep steering stabilizer
1-Sami U joint
1-Sami birfield
1-1.6L motor
1-32" BFG A/T
1-Dustin's vagina.
There wasn't a lot of still pictures taken but I have about 2 hours of raw DV footage to sift threw. So keep your eyes peeled for an 08 Hang Over run video around the end of the month.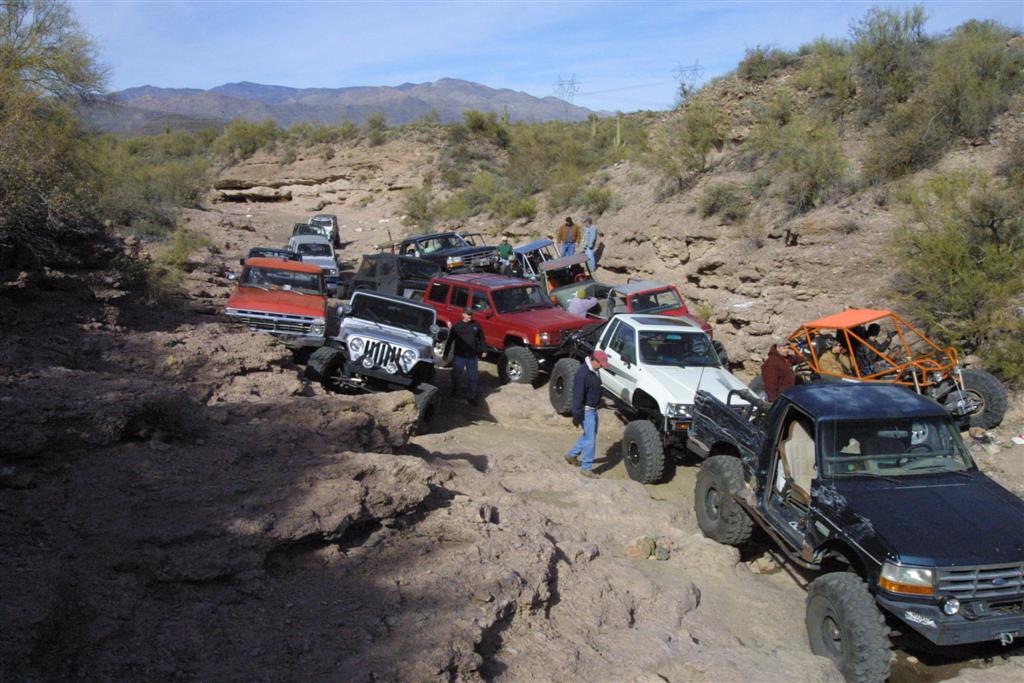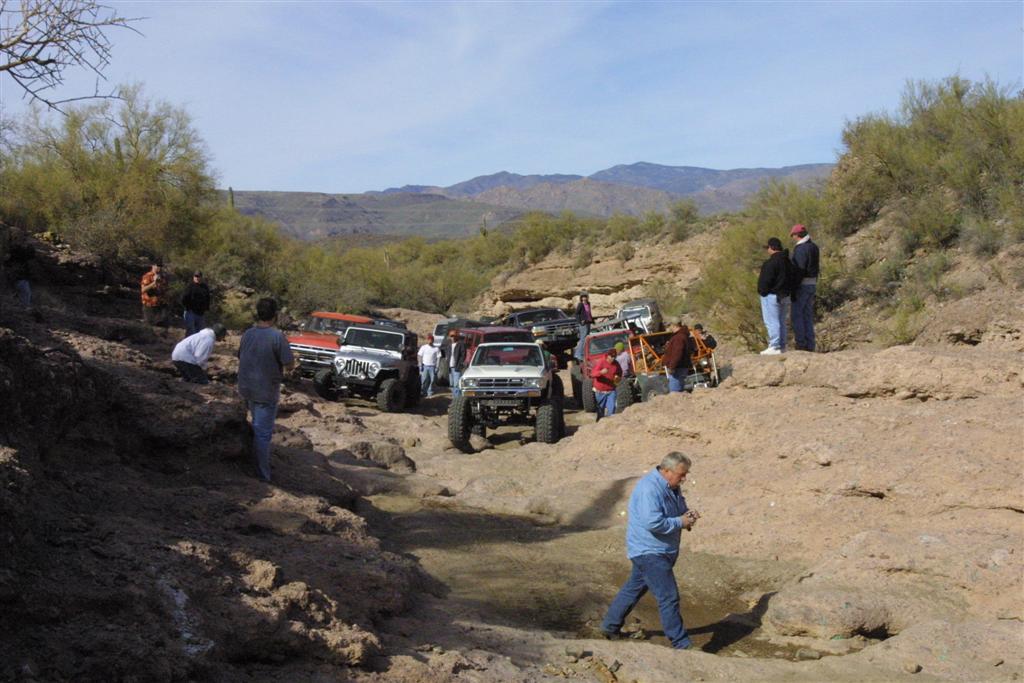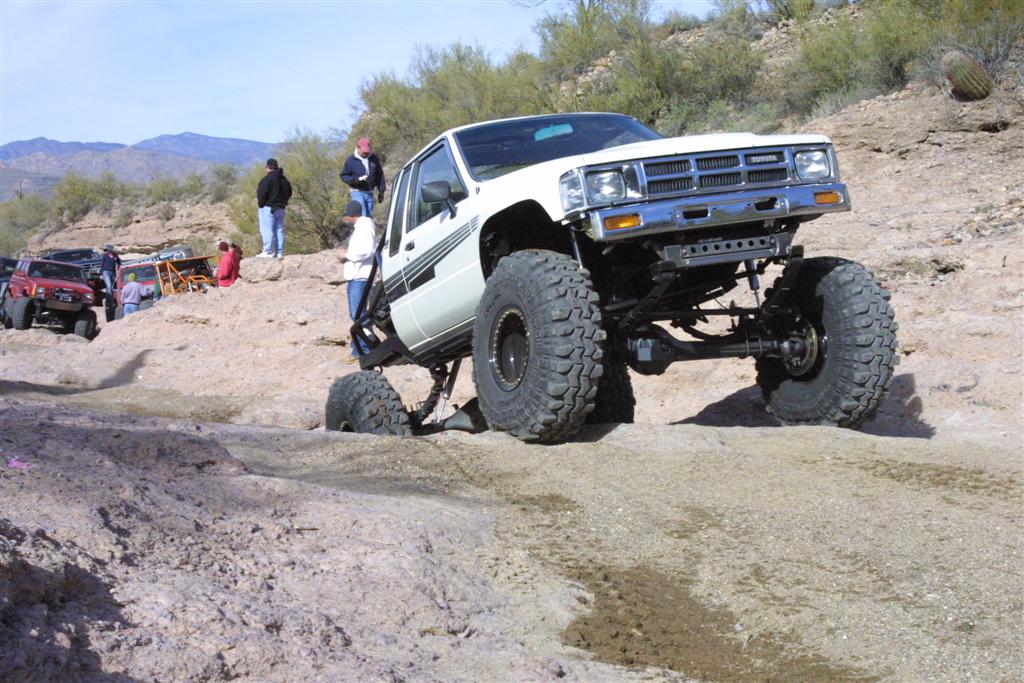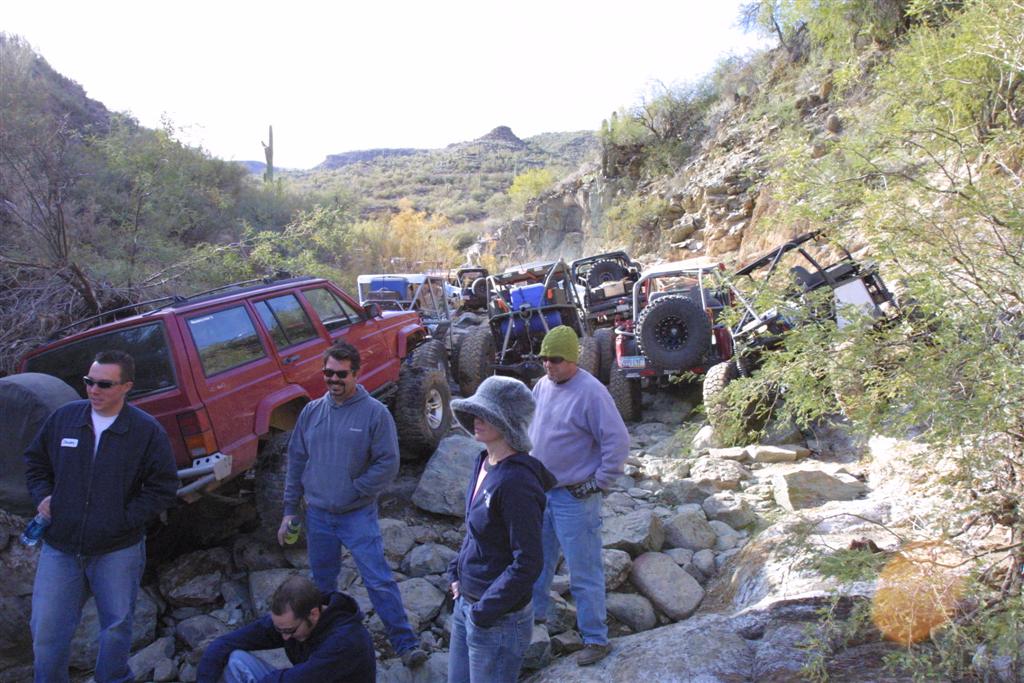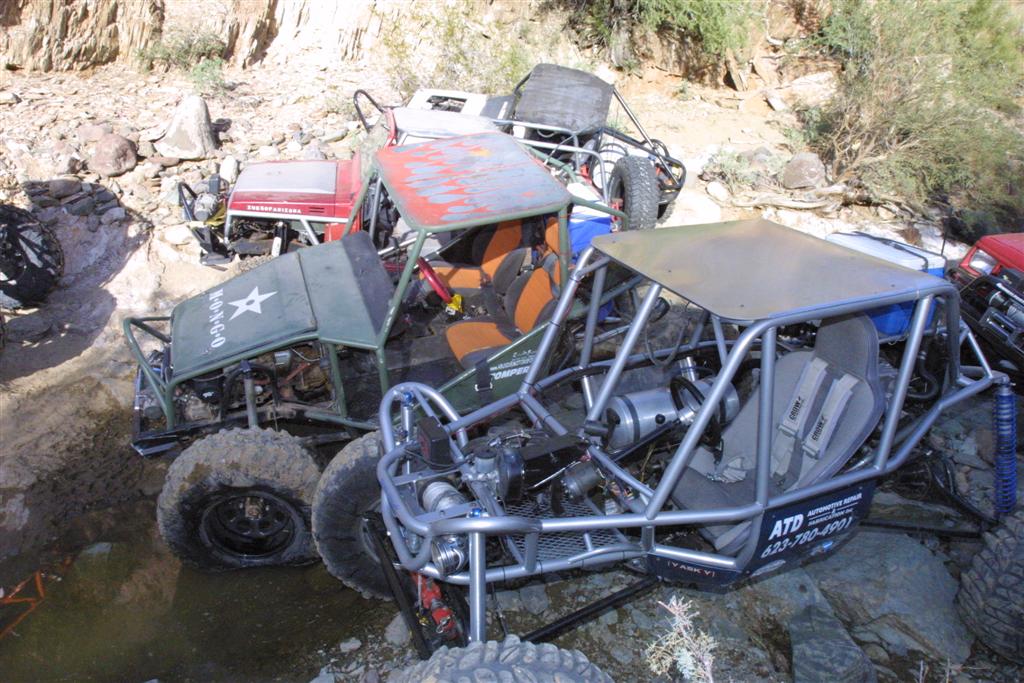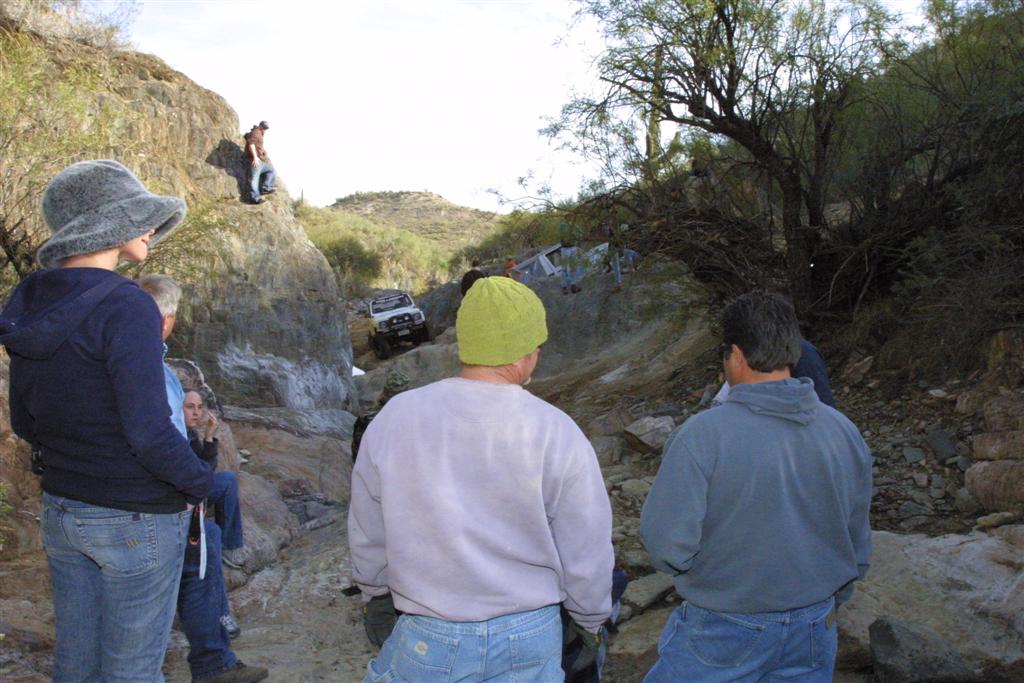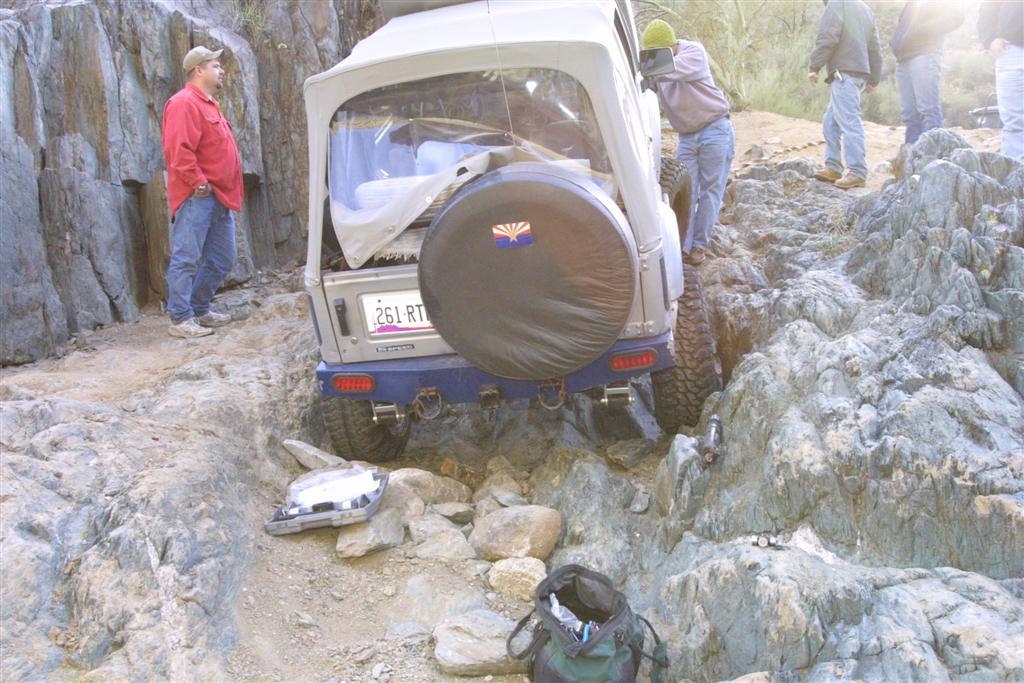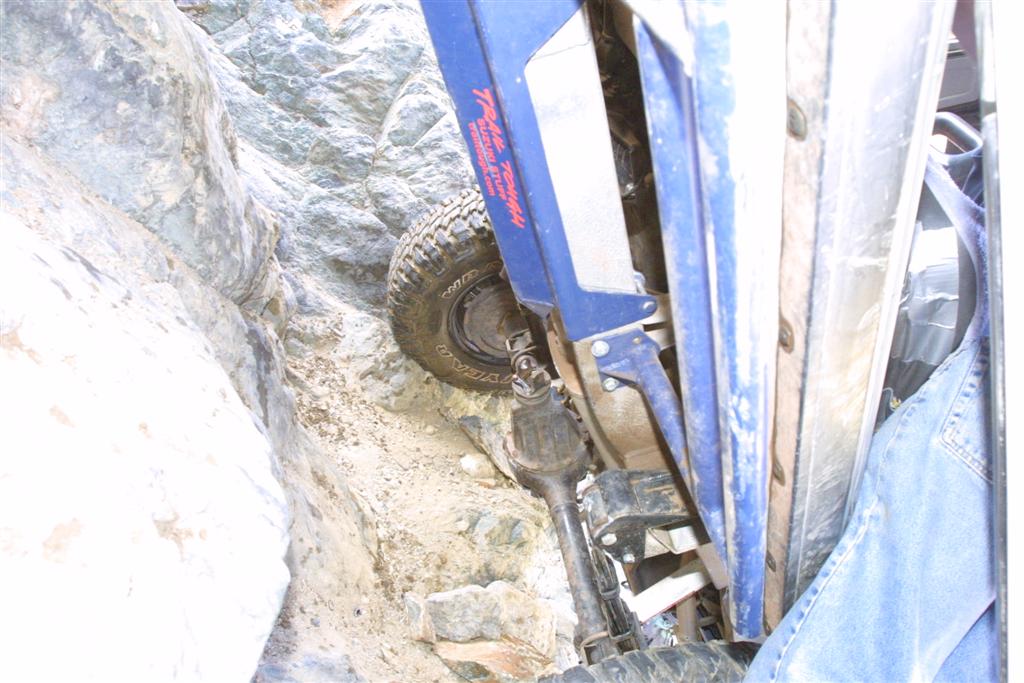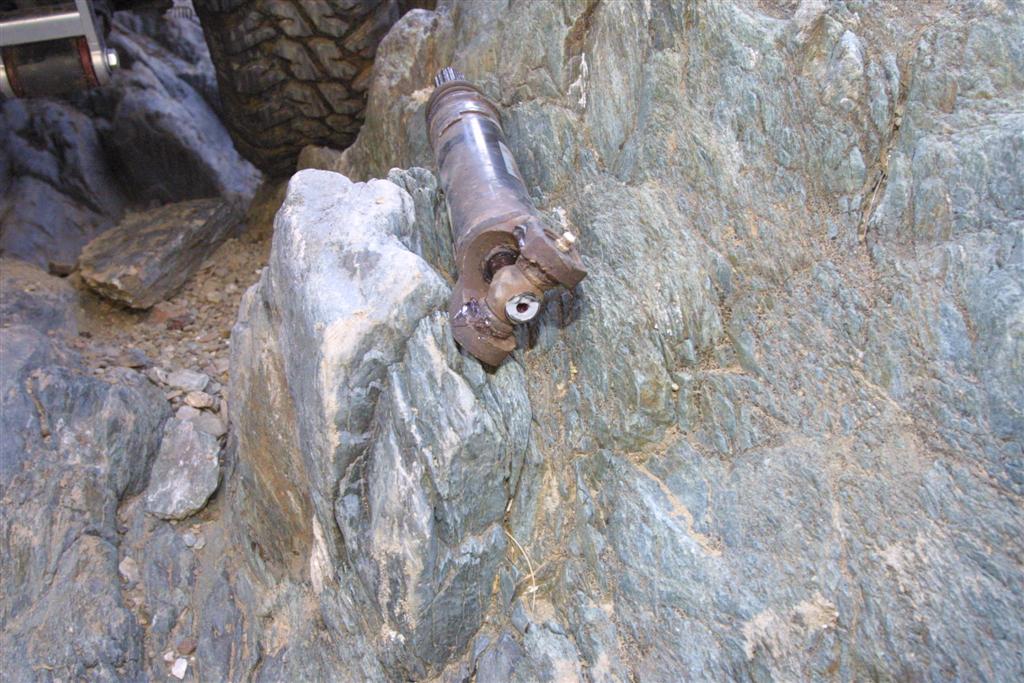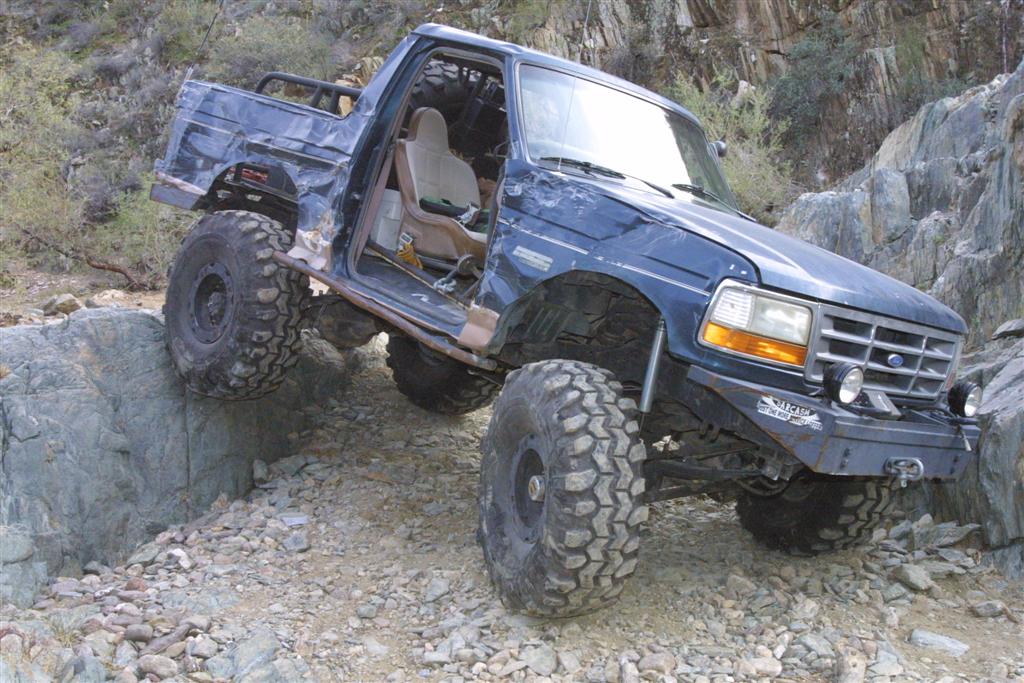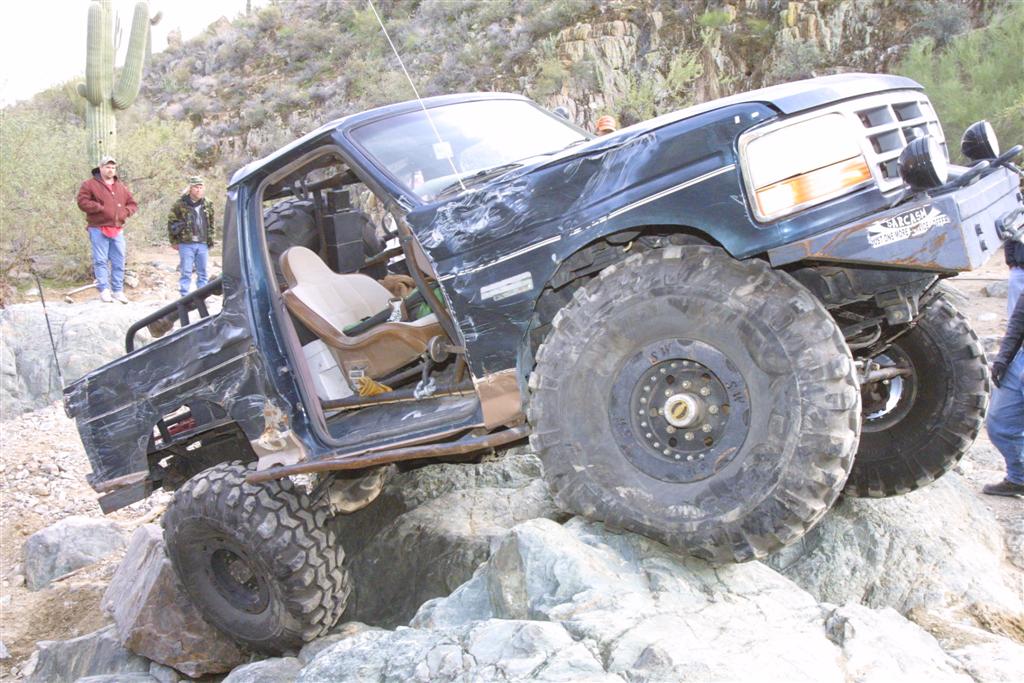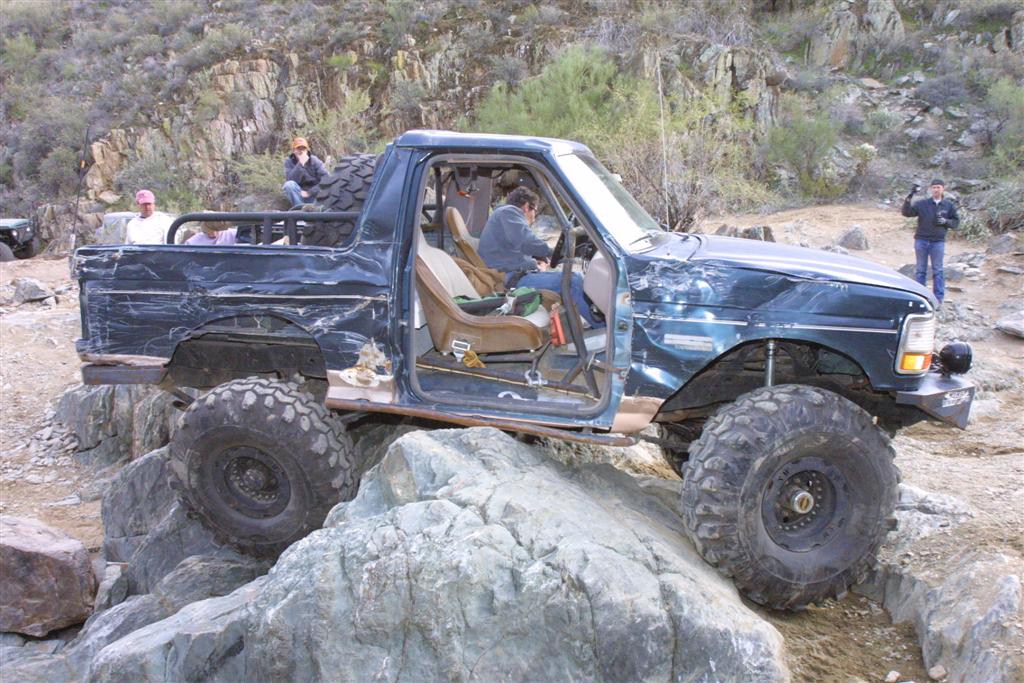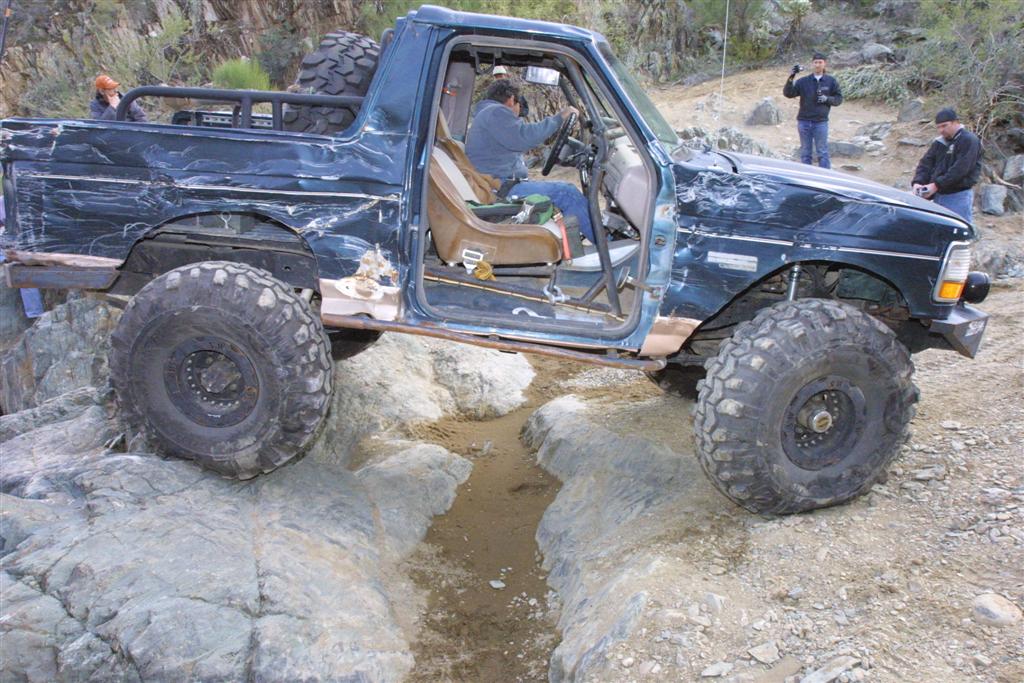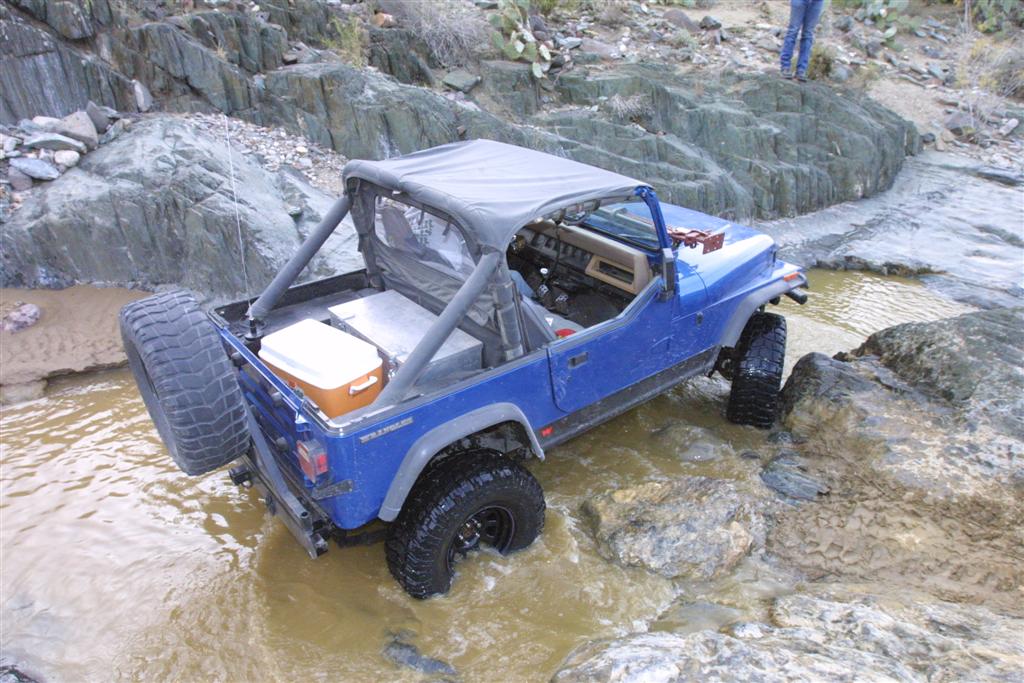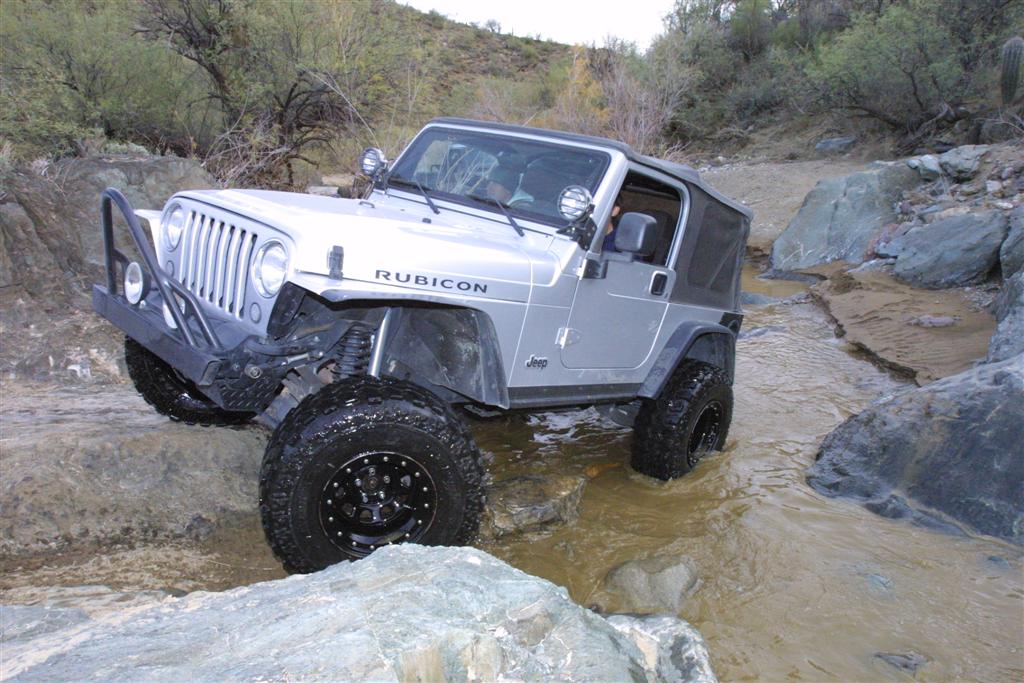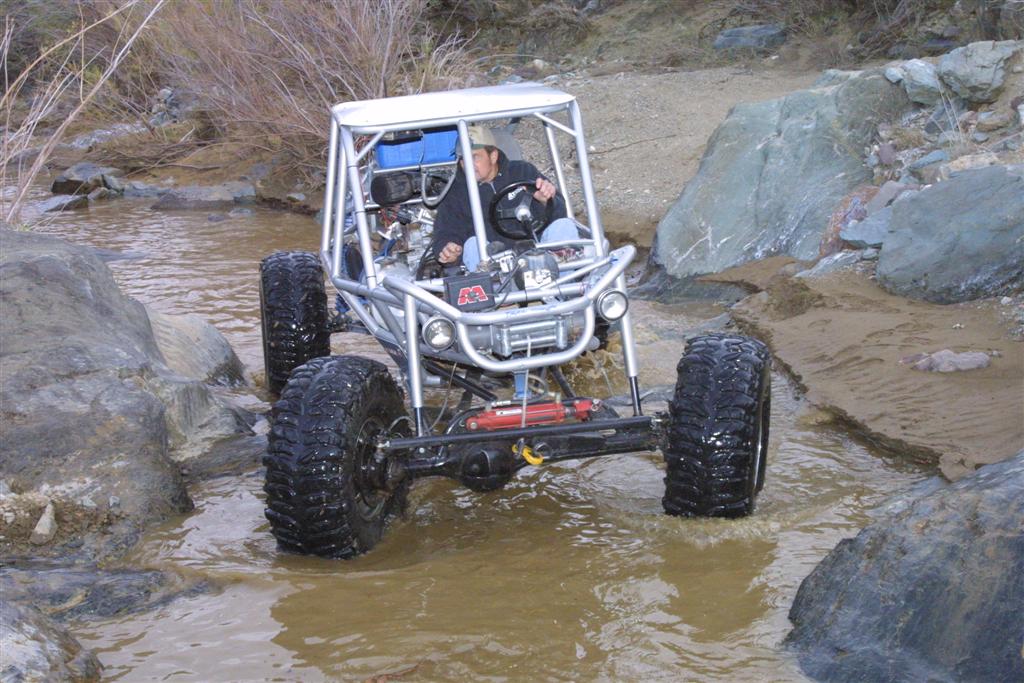 -Scott